I meant to post this a few days ago but I am sooooo lazy...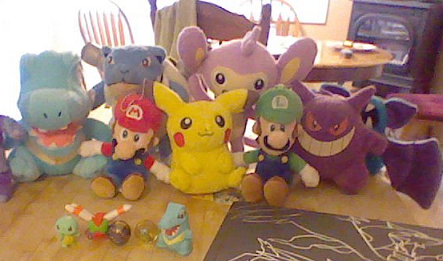 Group pic of everything.

Lotsa pics incoming!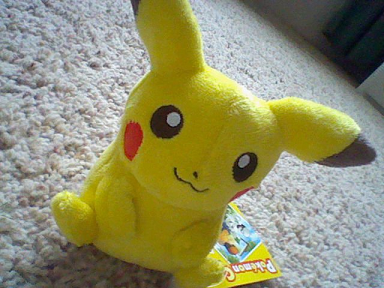 Canvas Pikachu!
This little guy that I forgot to share before is another gift from my boyfriend
He's so cuddly and soft <333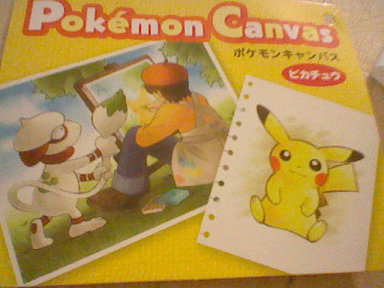 Cute Tag c: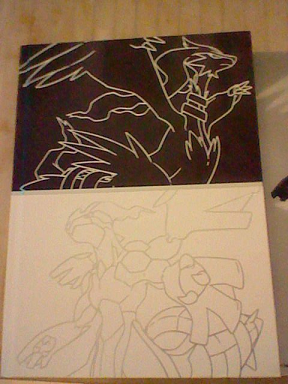 I wasn't going to get this guide...but after seeing a few people show off the ones they got
FFFFFFFF
more money spent, but it's so pretty :D
(and useful)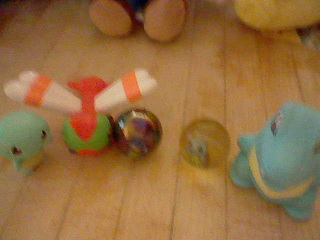 Yanma and Totodile Kids from a GA by
em_lemon
along with a Squirtle Bobblehead and Squirtle/Blastoise Marbles :D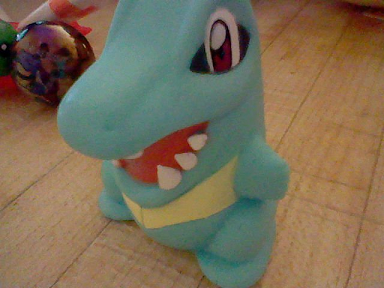 TOTO KID IS TOO CUTE <3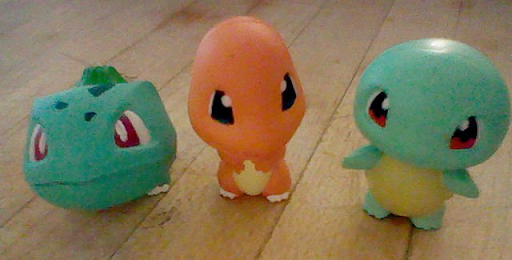 and the Squirtle Bobblehead completes my Kanto starter trio c: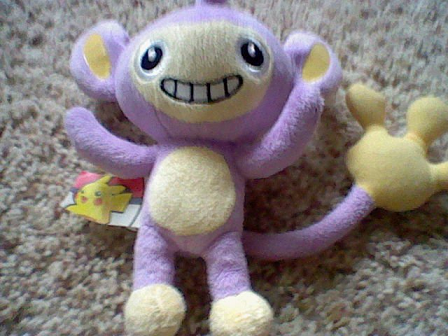 Jakks Aipom plush sold to me by
couchpotatonet
another monkey bro for me, I'm really happy to have plushes of my two fave monkeys now :D
and green and purple are also my two favorite colors xD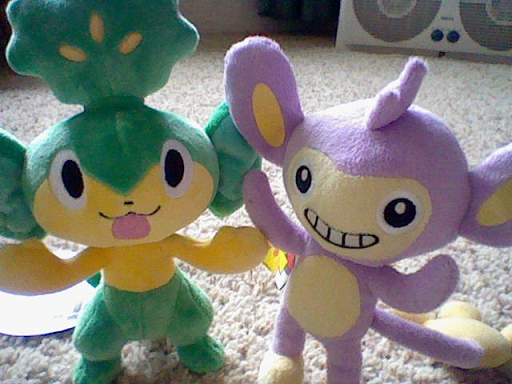 Lookin good ;D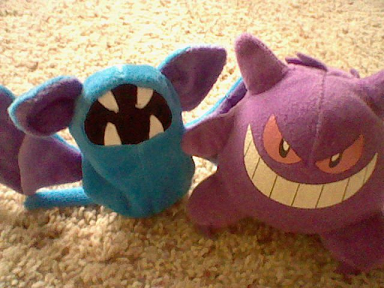 My winnings from the Plush GA by
hebilea
KFC Zubat and a Hasbro Gengar
My Zubat collection is so so slowly growing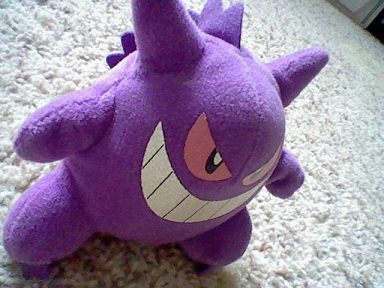 JUST BEIN MY SPIKEY HAIRED BADASS SELF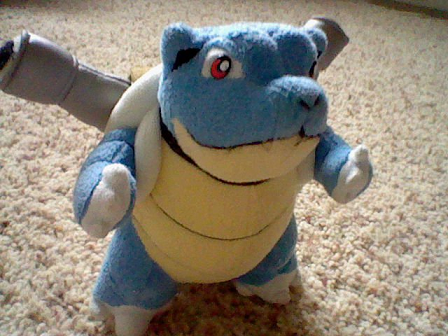 OFMG my PlaybyPlay Blasties from
leafeon_420
I'm quite happy with this chubby nugget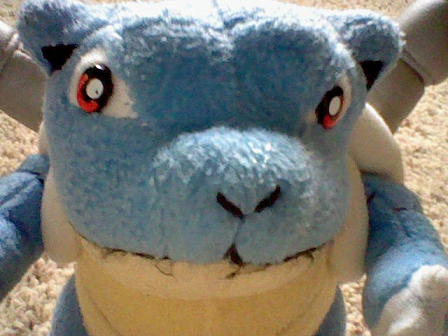 Blasties is not amused >:I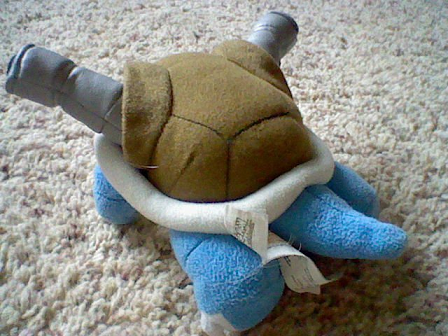 DAT TAIL SHOT :3

and last but definitely not least sold to me by
ryunwoofie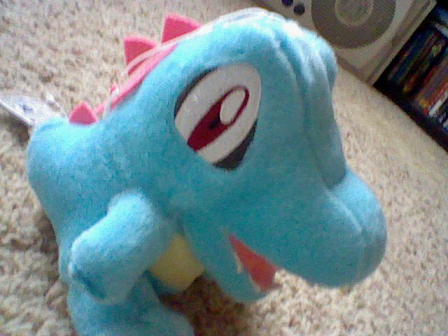 The Banpresto Totodile UFO
When I bought this guy I underestimated this guy's cuteness!
Now that I have him it makes me want the Feraligatr sooooo much more now!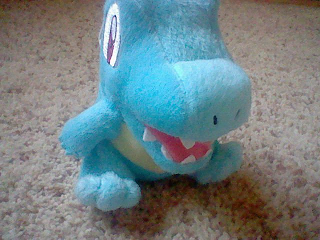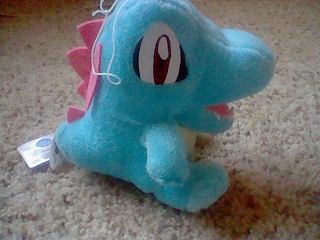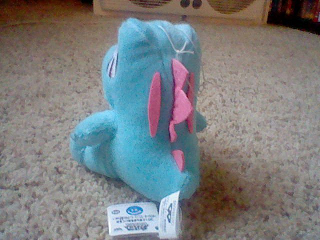 The many angles of adorability

and that leads to some quick wants



Images from PPP


THIS FERALIGATR, anyone selling him please let me know <3


also less so looking for this Hasbro Heracross
and any of the Wartortle plushes I don't have( the only one I have is the friends :P) as well as Squirtle plushes.


ALSO
If I wanted to trade cards do I need an offical trading permission or just the 10 feedbacks. I've heard that I need another permission but the rules say
"You may trade once you have A) Sales permission or B) 10 positive feedbacks for the community (Ebay doesn't count - must be feedback from community members). Check the person's feedback before trading!"
So I'm just making sure its allowed since I have 10 feedbacks now...
(I can edit this out if it isn't, and my feedbacks are here
http://community.livejournal.com/pkmncollectors/5132873.html?thread=248803913#t248803913)

If I'm allowed I'm looking for some Squirtle line, Zubat line and Totodile line cards
(All languages)

I have a lot of the older base sets(mostly commons, and uncommons but some rares) and a bunch of French cards :P