Hey everyone, I'm getting married at the end of June and moving to start a new job in July, so I need to sell this so I don't have to pack it up to move it. All prices are negotiable, and I want to see my Articunos go to a good home that will appreciate them. Hope you find something you like, pix and prices under the cut!

RULES-
1) Prices do not include shipping
2) All payments should be paypal if possible, but I will take Check or Cash as well (Paypal is cheetor586@yahoo.com)
3) If you are interested in the condition of an item, please ask. I will be honest, I'm not trying to rip anyone off.
4) Please haggle, I love haggling, and you'll get a good deal.
5) I do have sales permission, I just haven't been on here in a LONG time.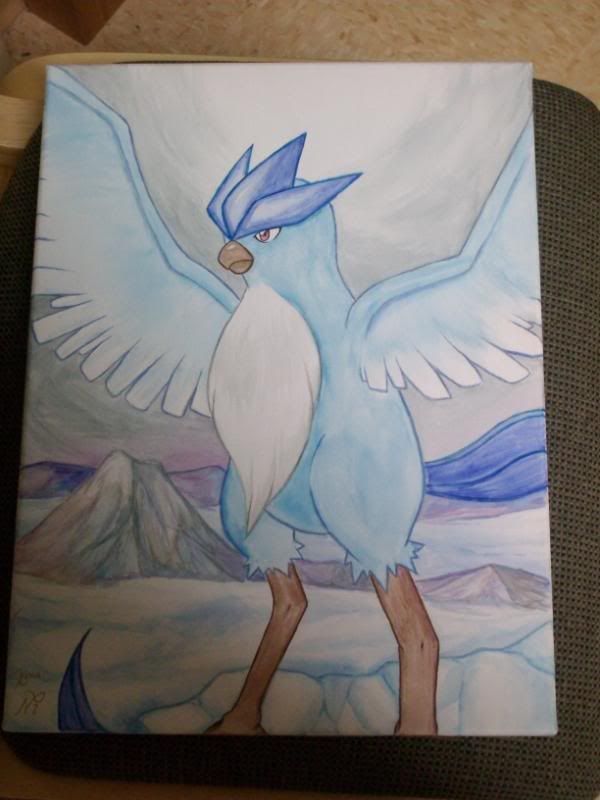 Wonderful Articuno painting- $15 OBO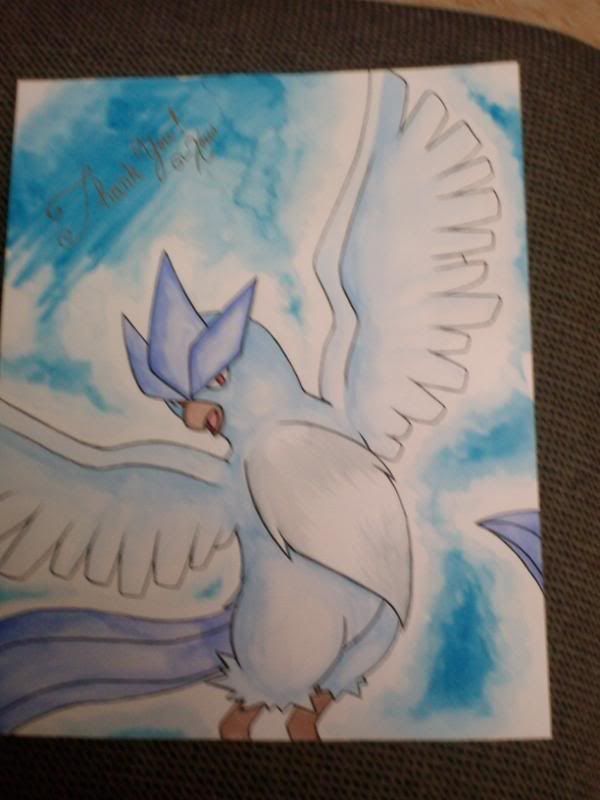 Articuno Art- $7 OBO



Smeargle Sketch $2 OBO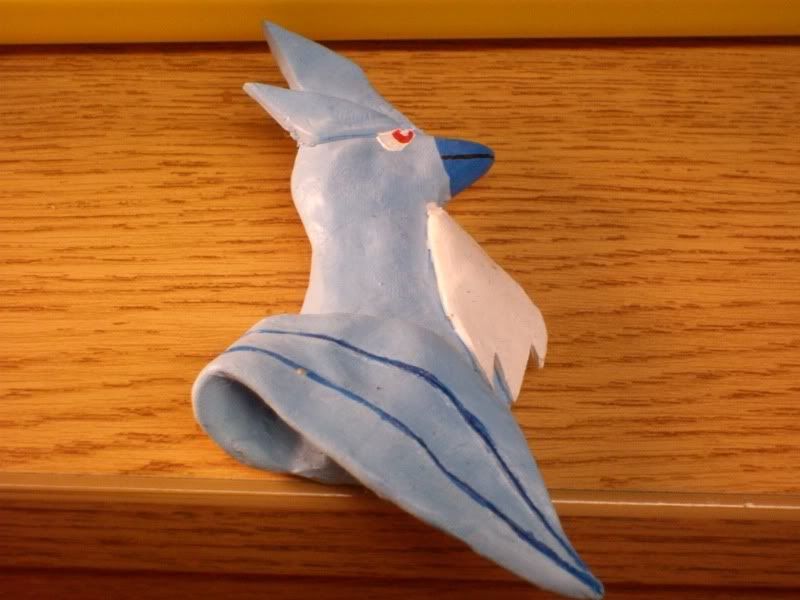 Custom Articuno Magnet- $4 OBO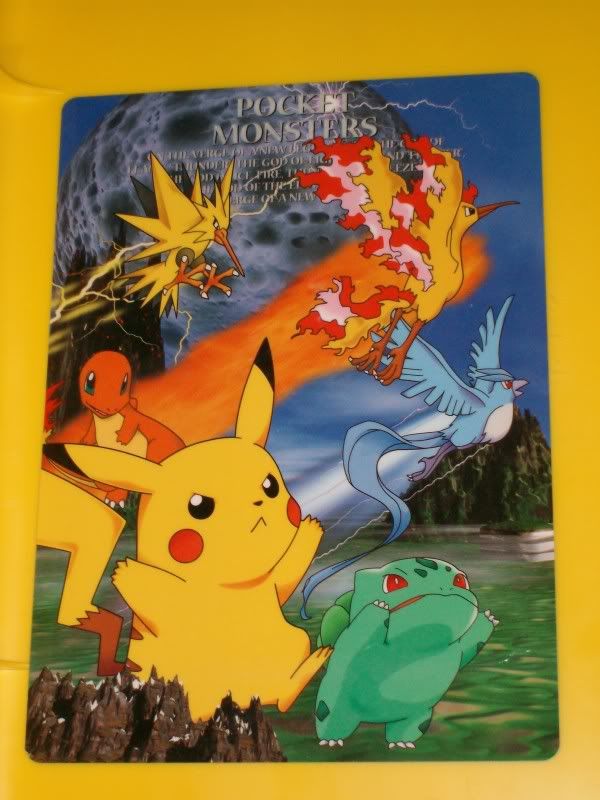 Articuno, Pikachu, Bulbasaur, Moltres, Zapdos Pencil Board (there is a different image of Articuno, Zapdos, Moltres, and Pikachu on the back)- $5 OBO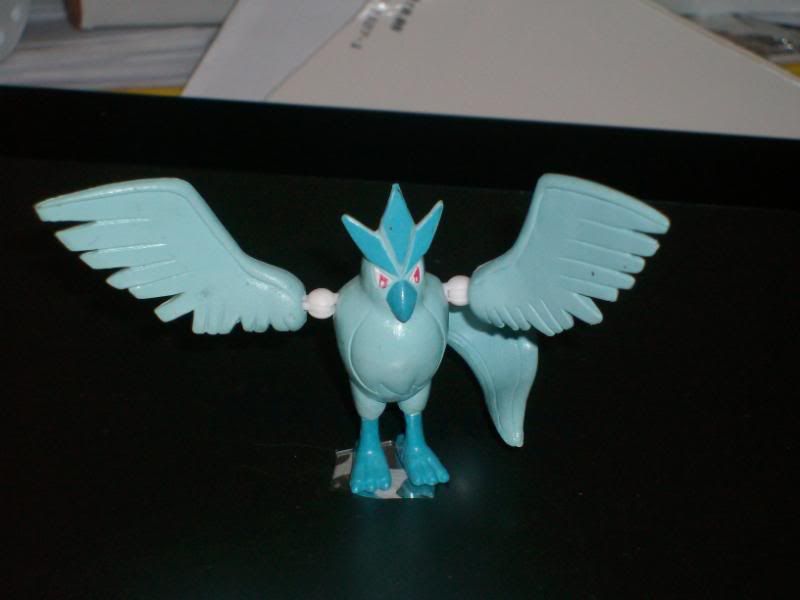 Posable Articuno- $2 OBO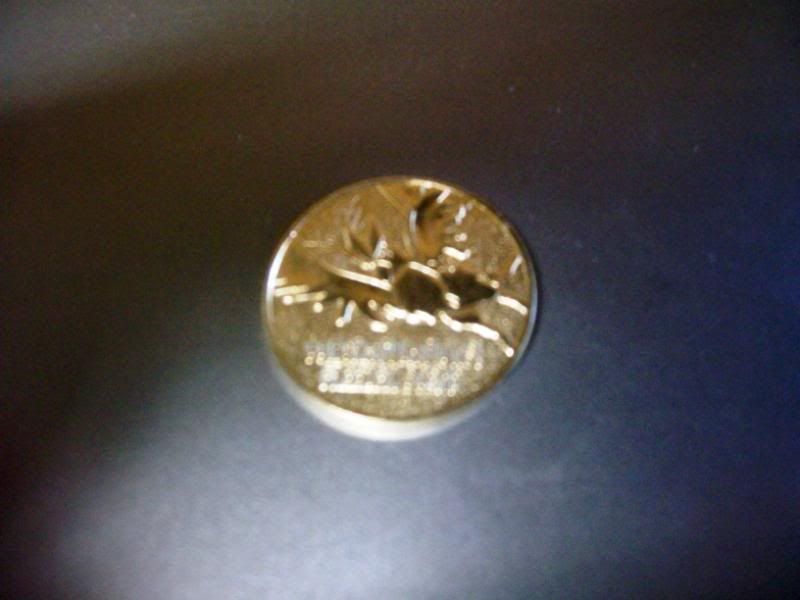 Articuno Gold Coin- $5 OBO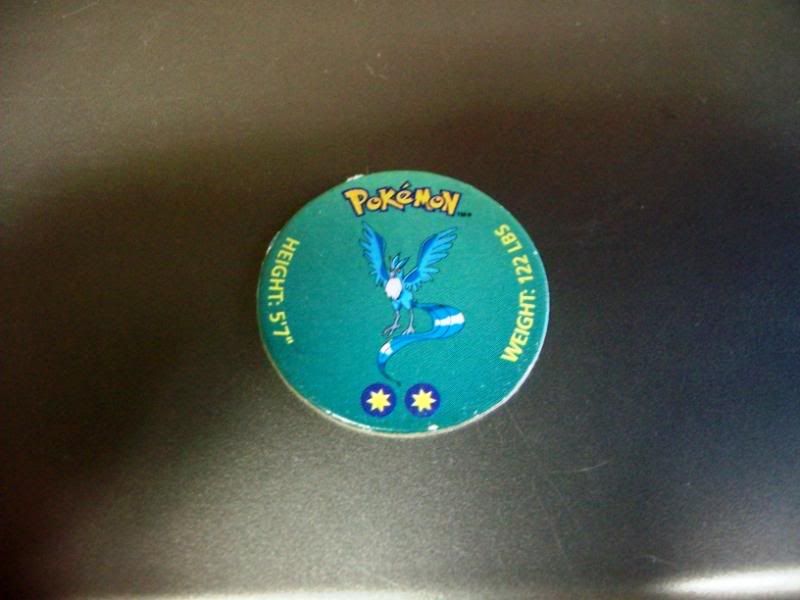 Articuno Pog-like thing- $0.50 OBO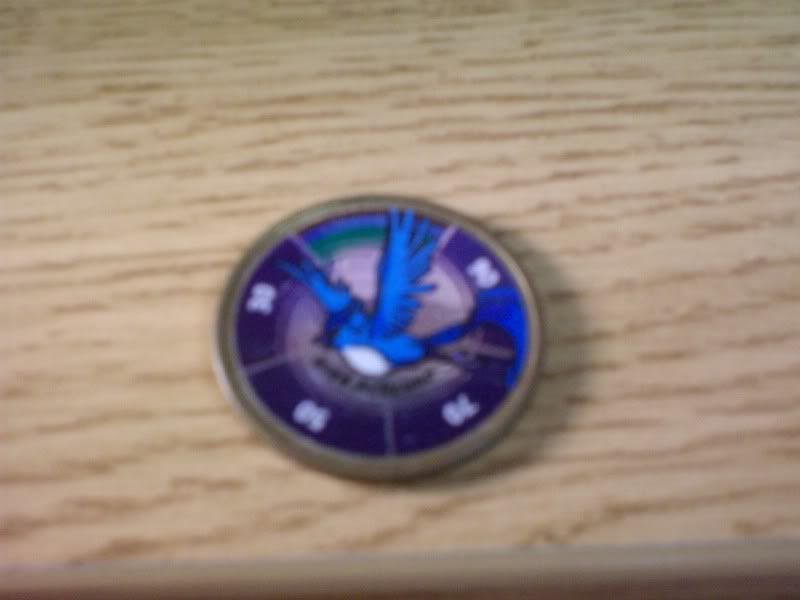 Articuno Battle Coin- $4 OBO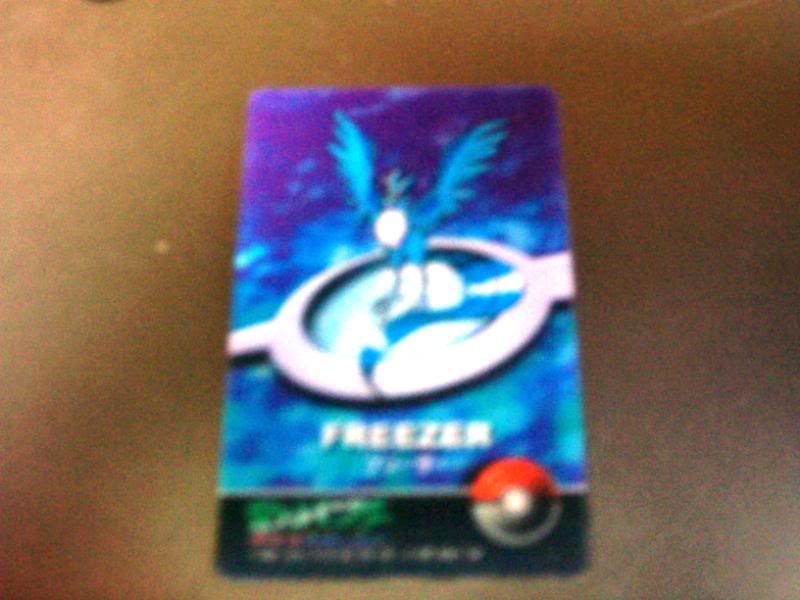 Articuno Hologram Card- $2 OBO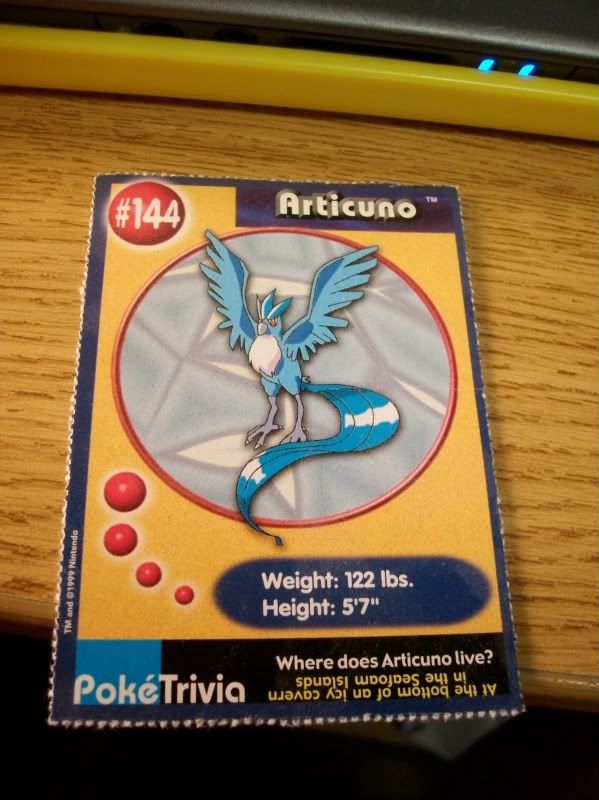 Articuno BK Card- $0.50 OBO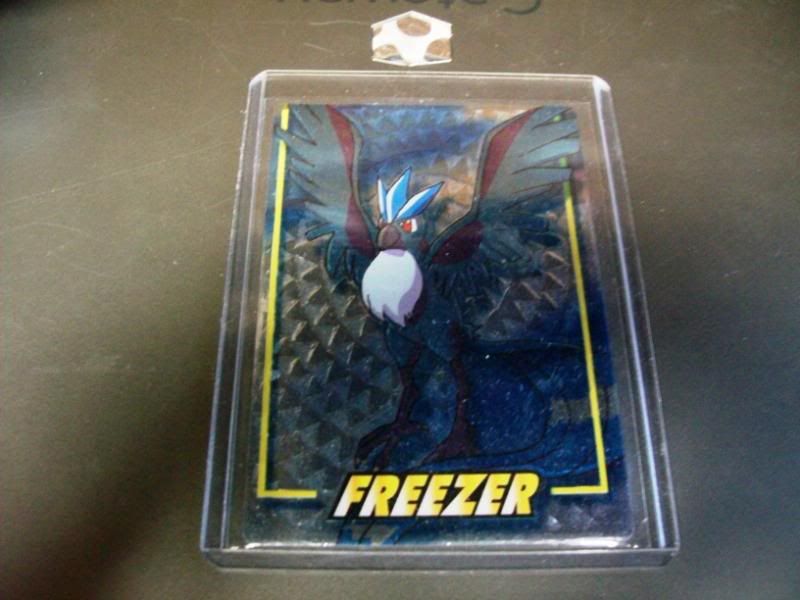 Articuno Meiji- $5 OBO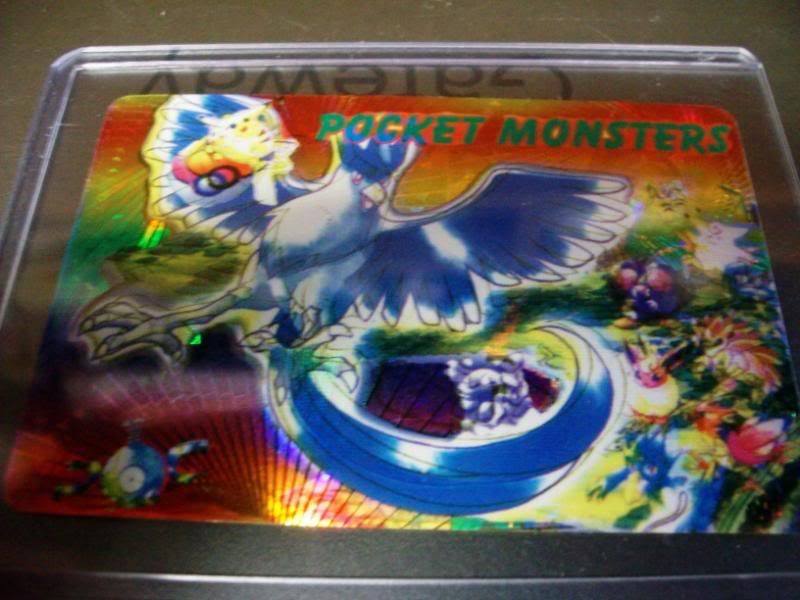 Japanese Articuno Card- $3 OBO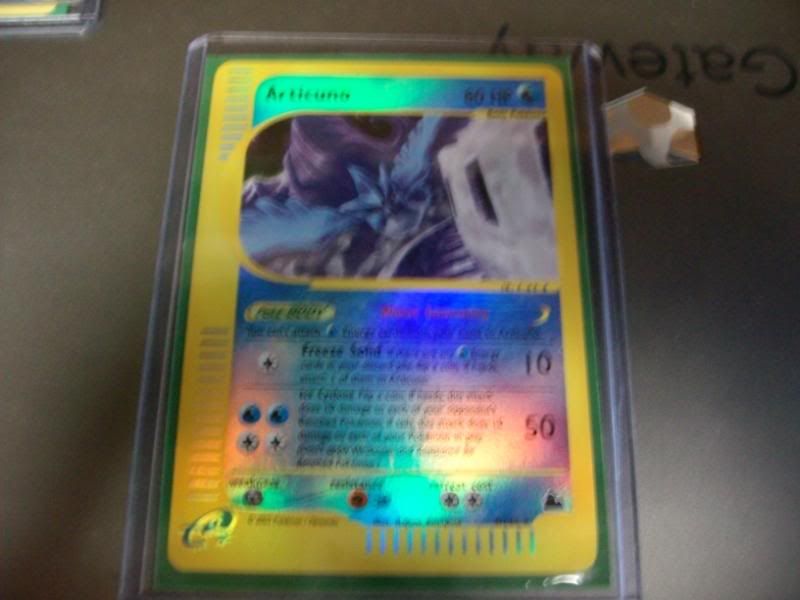 Articuno Skyridge Reverse Holo- $2 OBO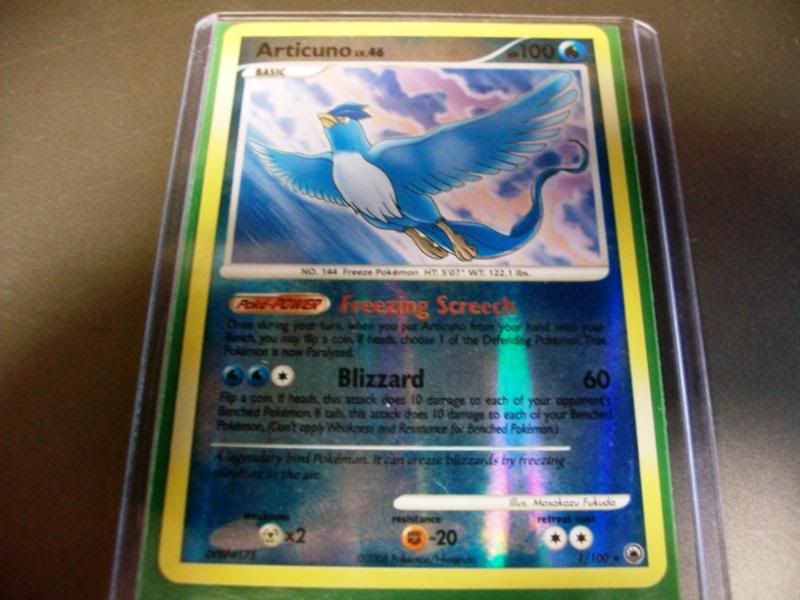 Articuno Majestic Dawn Reverse Holo- $1 OBO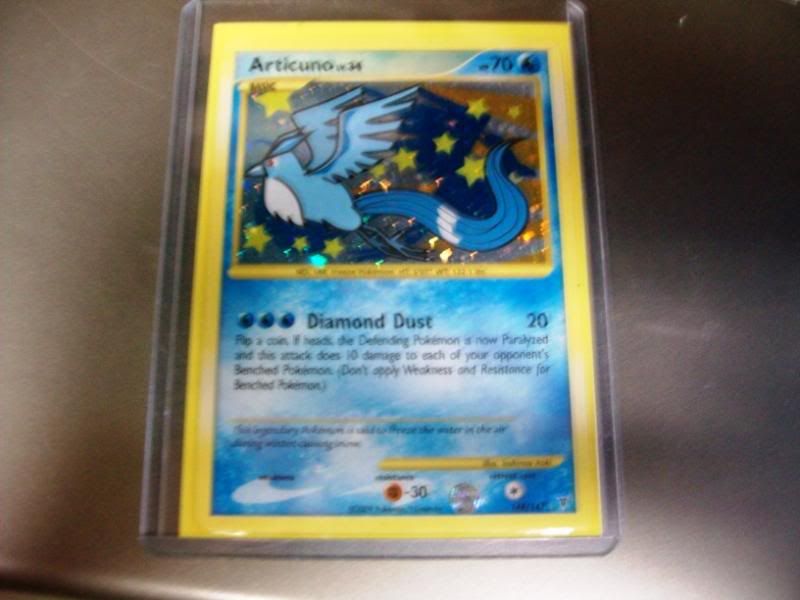 Articuno SV Secret Rare- $3 OBO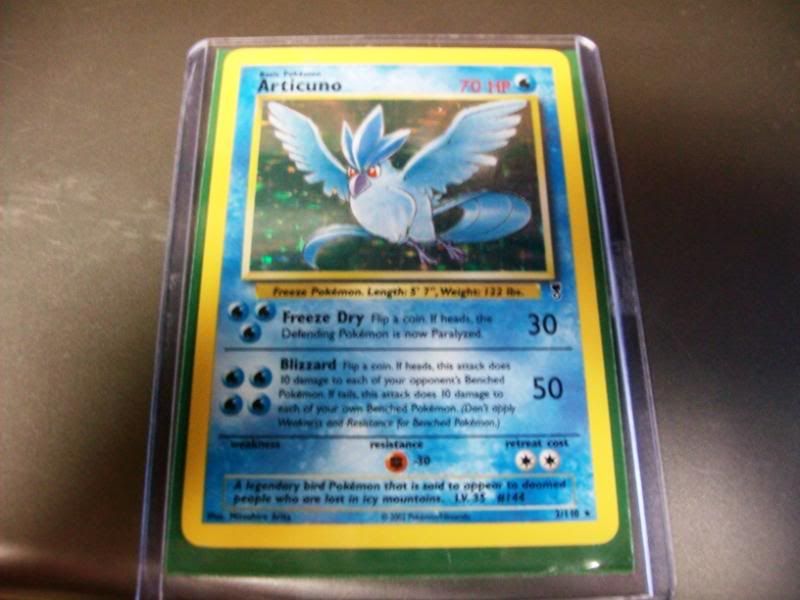 Articuno Legendary Collection Holo- $2 OBO


Well there you have it, I hope you find something you like. I will give breaks on shipping for multiple items, so shop away!

-Drew