First things first, a little reminder on my small Birthday contest, you can win free stickers and charms to your home!!! I am taking participants until today 10PM EST ONLY!! So hurry up people, if you want to participate!! :)
Here is the journal for more information:
http://community.livejournal.com/pkmncollectors/8929288.html

Also, I have gotten a Char line lot from eBay and I have bought it for some Charmander things only.
Here are some things for offers: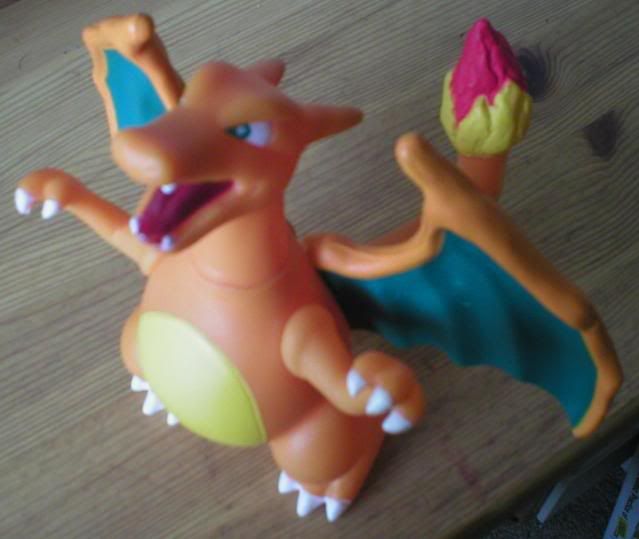 Charizard DX TOMY



Some other things from the Char line that I need to get rid of.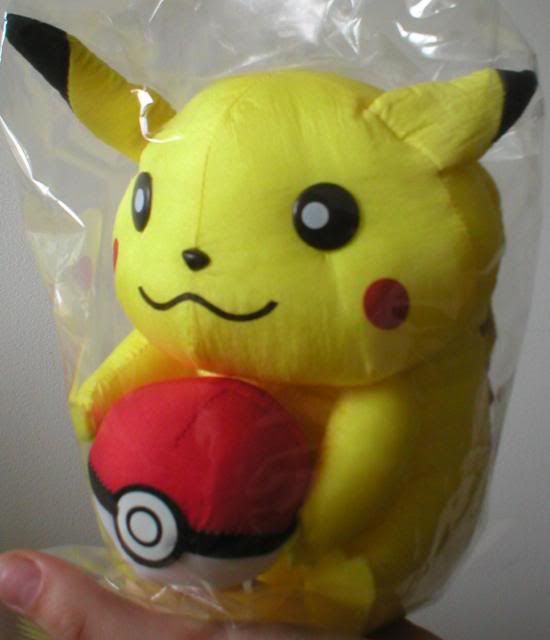 Aaand, this new Pikachu Tafetta plush by Banpresto C:

If you haven't noticed my other journal with about 100 different Pokemon items for offer, click here:
http://community.livejournal.com/pkmncollectors/8913851.html

I will post threads for each of the items here, so wait a little bit. Thanks for reading! <3