I'm looking for KIDS! Gimme all yer KIDS!

THAT'S ENOUGH KIDS FOR NOW!! THANK YOU!




In other Fossil news, somebody is slowly forming on my work desk, arising from piles of marabou feathers and fleece scraps...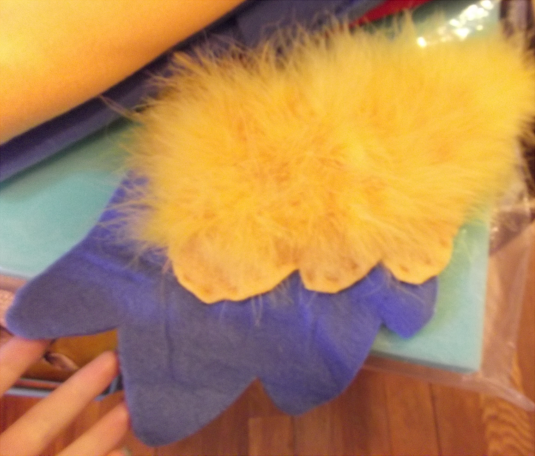 Hint - he yells ACK and flaps a lot. :D




Lastly, There's still an auction going on for NINETALES and VULPIX ZUKAN (As well as SCYTHER and SCIZOR) over here, and still at well under $100, that's a huge bargain!