Mega quick sales!
My Grail cost me, well, a good 2000 Yen extra than I originally planned so, Im hosting some very quick sales!
Everything needs to go and Im even selling my Pokemon Mini I recently recovered from my nannies attic :( But, its all worth it!
Other than the Mini im selling everything off mega cheap So please, have a look under the cut!
n__n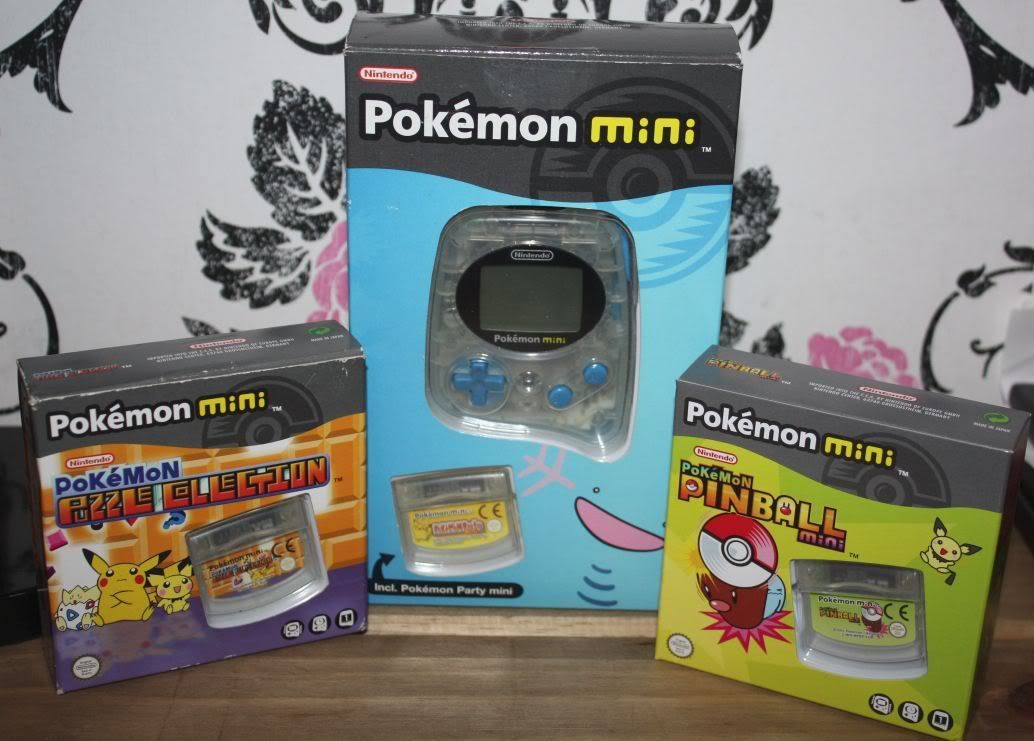 Pokemon mini!!
The blue version with 3 games! Im looking at $80 for the whole lot.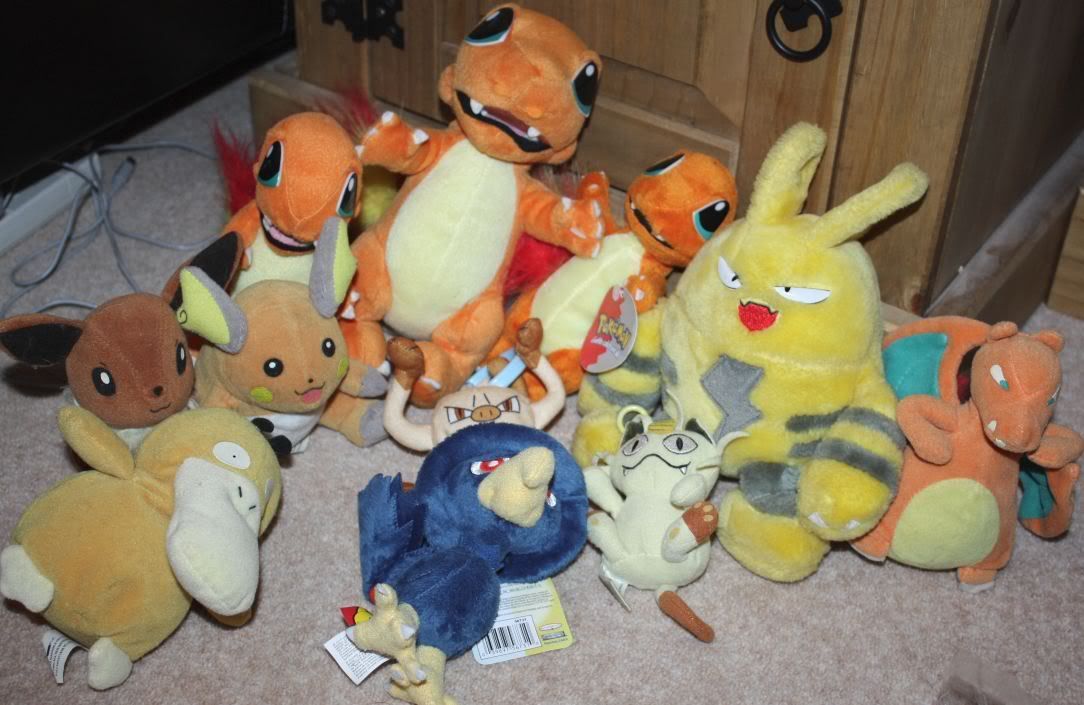 Elekid - $10
All others $5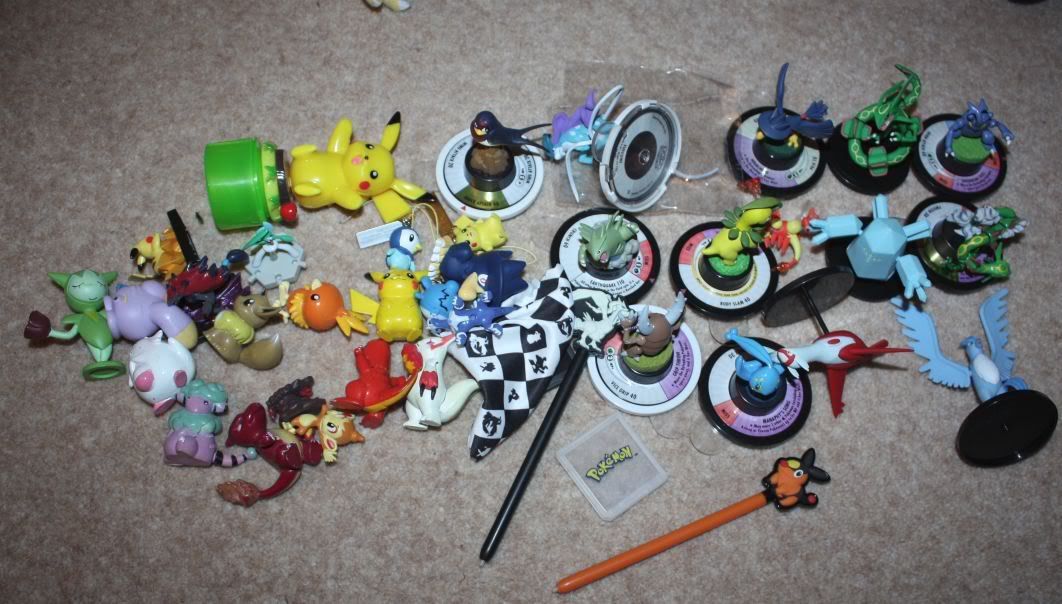 Epic lot of figures and stuff $25!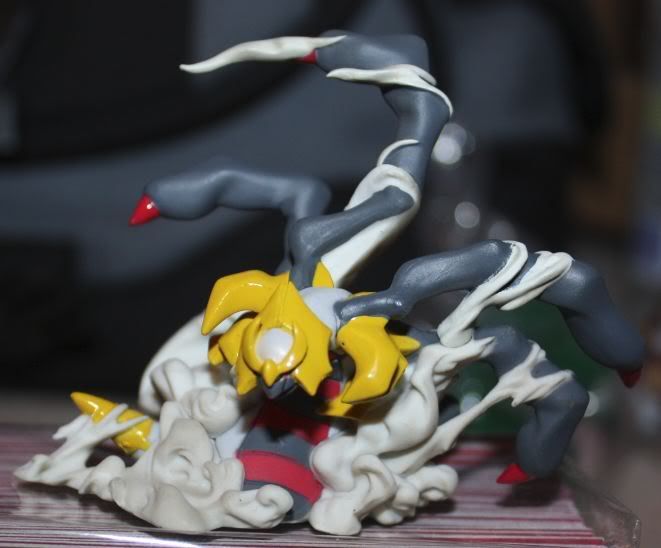 Preorder figure $7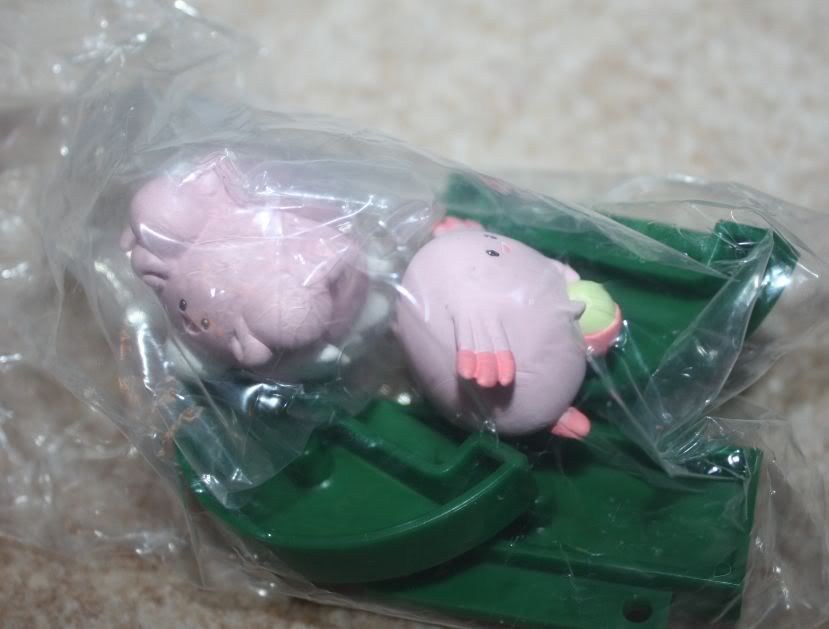 Chansey and Blissey Zukan $9
MIB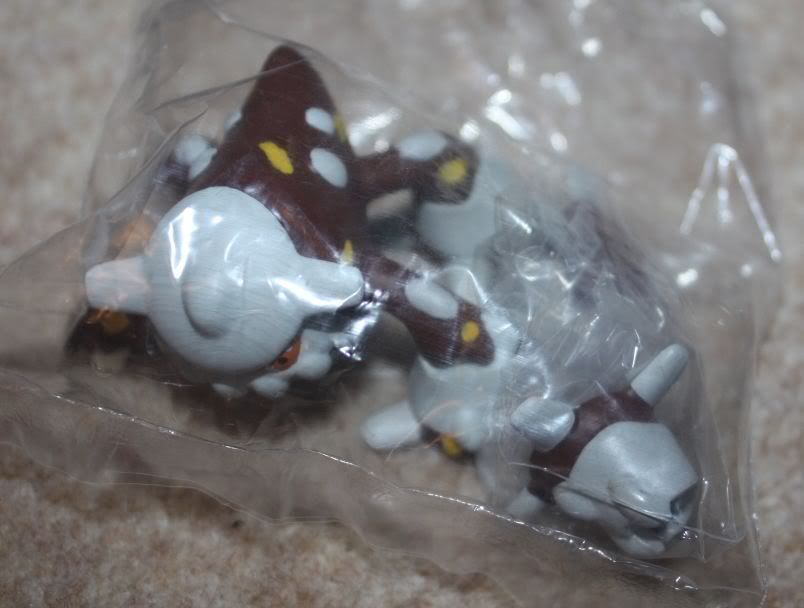 Heatran Zukan $8
MIB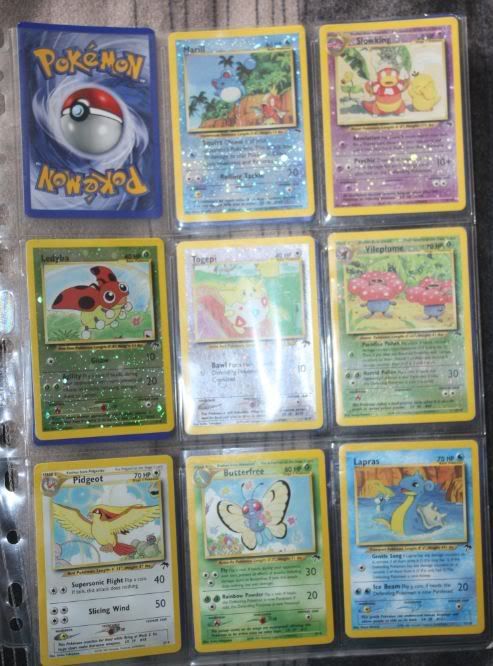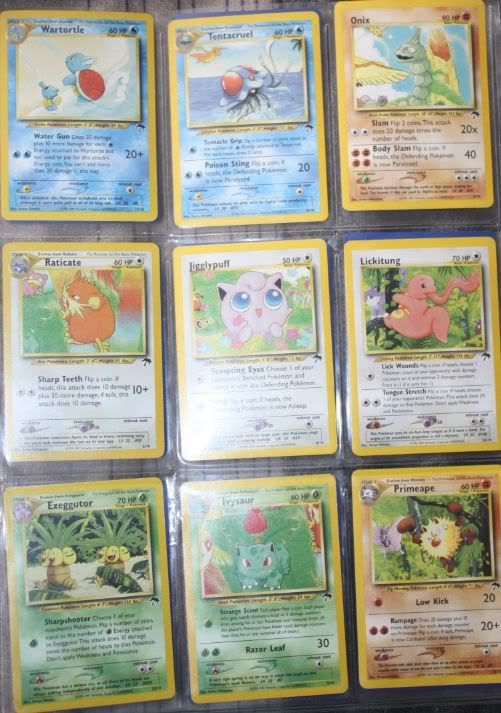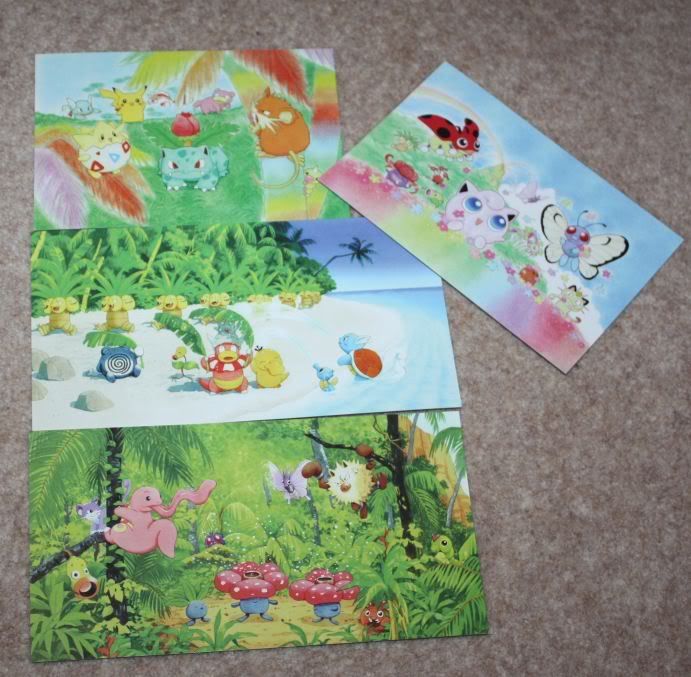 Sothern Islands Lot
All cards except Mew and 4 of the postcards, all in mint condition
$18 for the lot
Also can I get some info on this card, ive had it for YEARS still in mint condition
Id like to sell it but it depends on its value, if your interested leave a comment and we can come to an agreement :)
(Maril card for size comparison)