It has been awhile yet again! And I have made something fun. Or so I hope.

So I am a bit of a rabid fan for the musical Chess, and started to learn a bit more about the game itself. That has lead to one epic crossover of interests when a few months ago I designed a Gen 1 Chess Set. I have completed sculpting those designs and I'd like to share them with you all.


WHITE SIDE: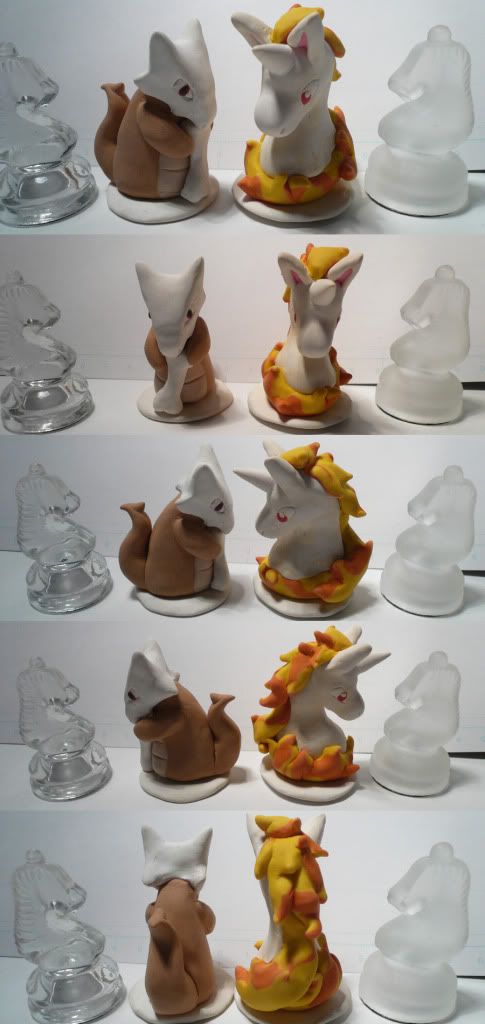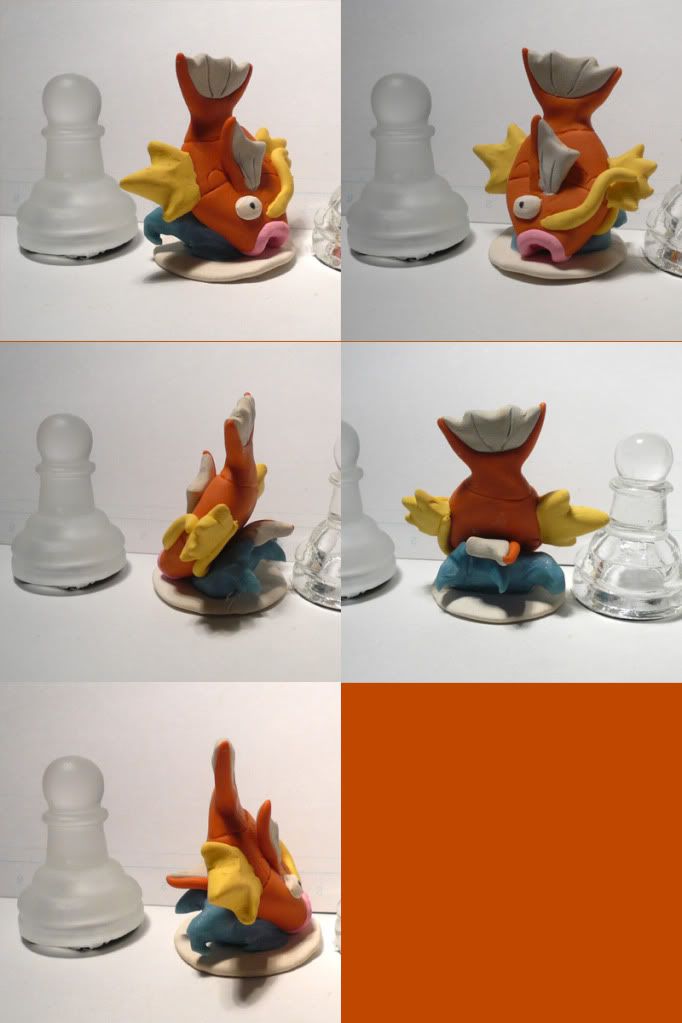 BLACK SIDE: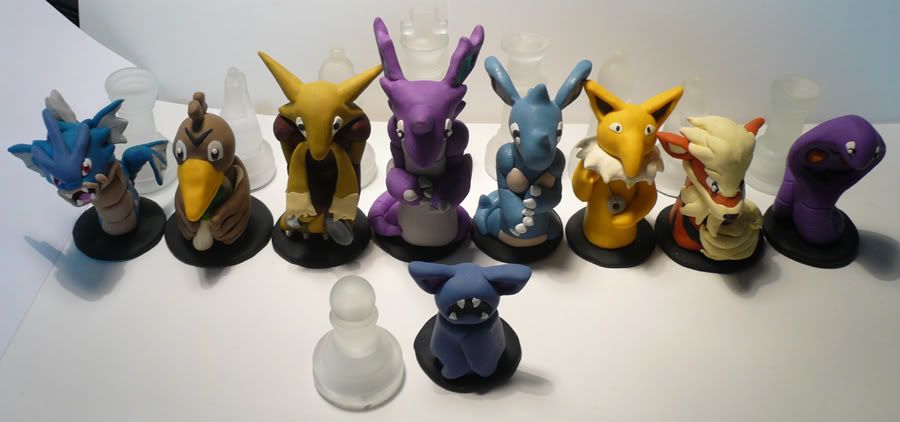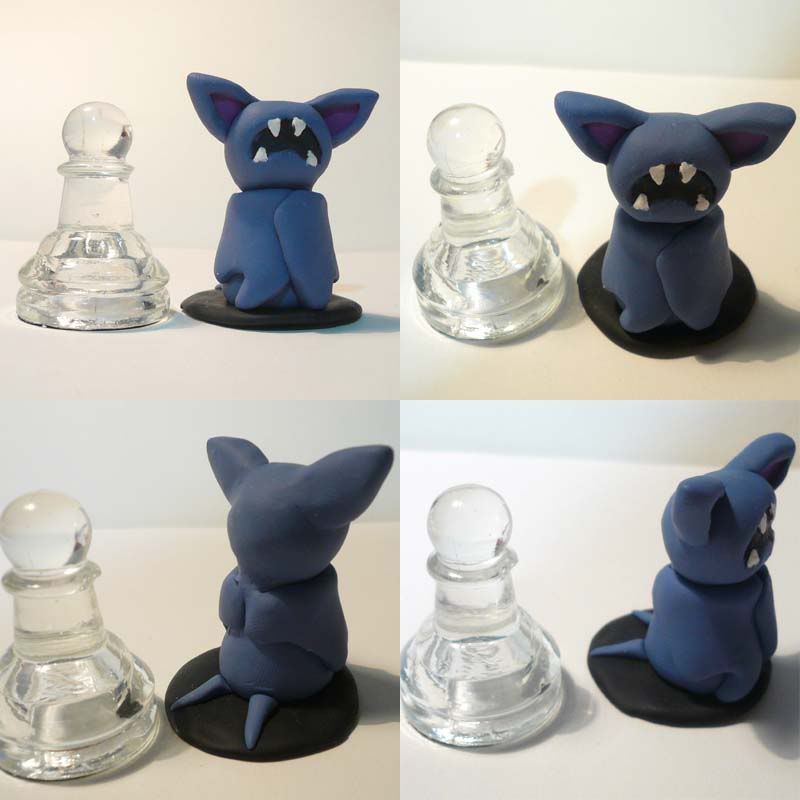 I'd decided to open up chess piece style commissions, too. The only one I've gotten so far, Typhlosion as a King piece is below.



So now I've basically finished the chess set (other than my duplicates of my pawns). I was somewhat considering a full gen chess set choosing the most appropriate Pokemon for each piece. But I'm still unsure of what it would have in it. Any suggestions? My few ideas so far are all for Knights: Rapidash, Stantler, Sawsbuck, Girafarig, Blitzle... If you have any fun ideas please share them! I might take a long time before I make another full set but I'd love to have some ideas to help me when I do!