Yeah so I owe my brothers some money, and I need to pay them back so they will stop nagging me about it -_-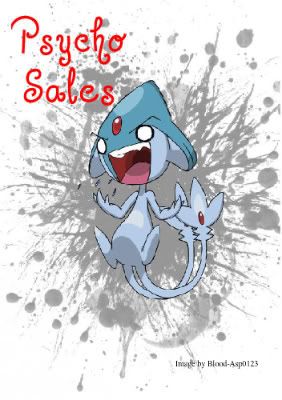 Click the Azelf to go to the sales

Also, to anyone who bought from me already and hasn't had there packages shipped (this being the people who bought the raichu and electabuzz jakks) , they will be shipped out next week. Its spring break, so I'll have plenty of time. My past few weeks have been very busy. Also, to those waiting on customs, those should be done soon.