HEY! I'm here to bring you guys a new Comm member GA!
hebilea asked me to GA a lot of theirs, i'm happy to be bringing this to you alongside
myvampirelust19!

EVERYTHING STARTS @ $1!!!!

We have Plush, Figures, Stickers and various others!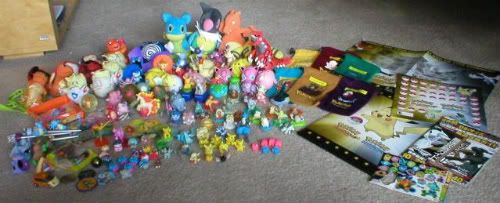 Full details & bigger/more Pictures under the CUT (As usual =P)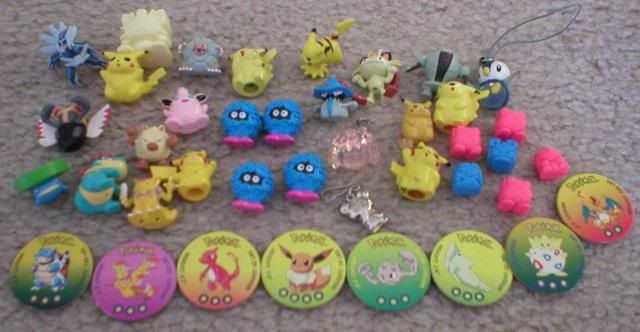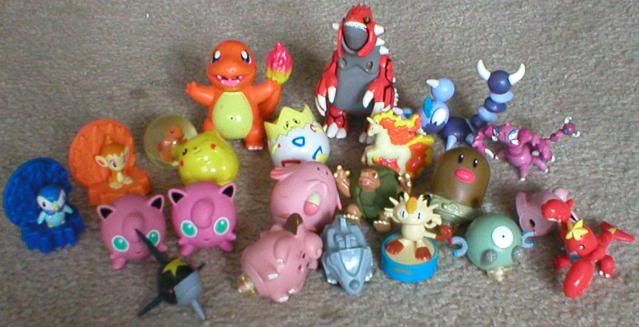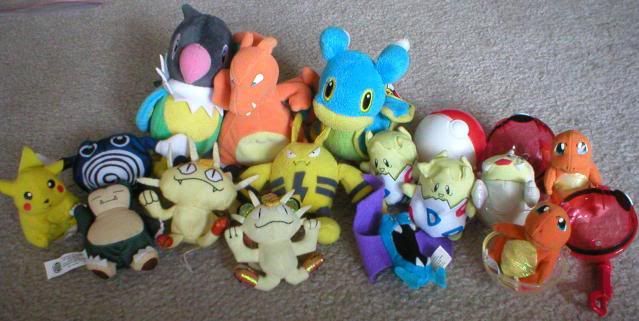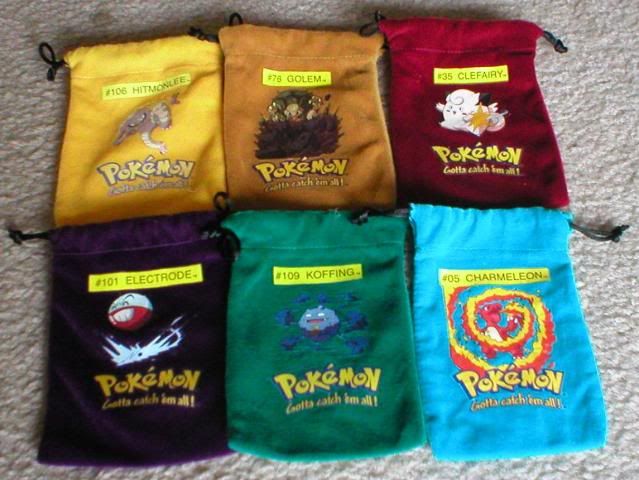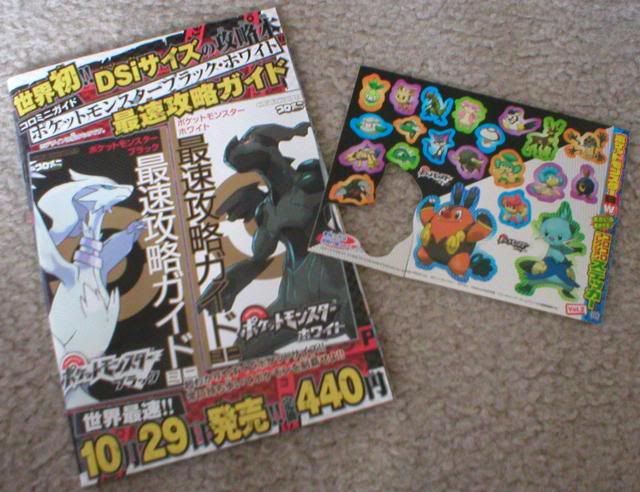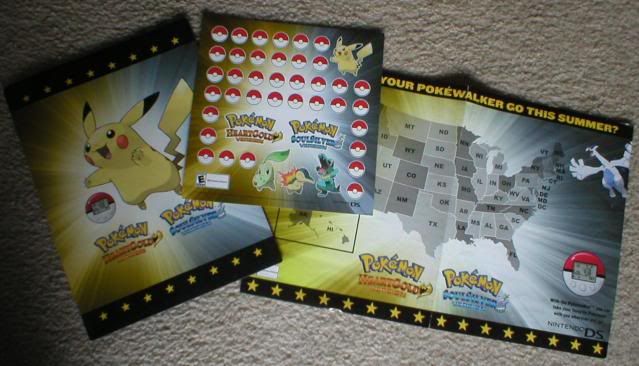 I will be handling Posts/Totals & Spreadsheets,
myvampirelust19 will be handling Threads/Shipping

* All GA rules apply.

*No sniping! If a bid is placed within the last 5 minutes of an auction, it will be extended an extra 5 minutes.

*This is a Comm member auction, There will be 2 Payments
Payment 1 - For item cost & shipping from
hebilea to Myself
Payment 2 - Shipping to myself to you!

*I will be claiming the Hitmonlee Marble bag & Pikachu clearfile for $6.
myvampirelust19 isn't claiming anything

*Do not bid until all threads are up.

*Bid in increments of at least $1.

*Auction ends on Wednesday 4th May, 23:59 GMT UK Time.

*Do not back out of your bid or be a bad sport!



THREADS ARE UP BID IF YOU WISH PEOPLE!!!!