hi everybody! i've noticed that the community membership is growing enormously each day, and i figured i should do a small re-introduction of sorts to coincide with the unveiling of my new collection site.

i'm larvitarscar, some of you may know me from my weekly sales posts and occasional collection updates. my main lines of collections are piplup, marill, pachirisu, team rocket, tepig, spheal and larvitar. sadly, the latter two are not the sort of Pokemon that lend themselves to mucho merchandising, so most of my energies are devoted towards my blue favourites.

apart from my main lines, my starting point were kids. i was obsessed with them, and was darn happy to finally complete my Pokedex of at least one kid per pokemon. My kids count (excluding B/W kids) is now at about 900+, and I have a flickr account where i catalogue all my kids. in my kids section, i do provide a link to the flickr page, but the pictures mainly present how i display my kids in my rooms! also, i collect chous, TFGs, megabloks, zukans, amada stickers and the odd plush here and there.

i've been working hard on my collection site, and it's finally reached a level of completion that allows viewing! currently, only piplup, marill, pachirisu, kids, megabloks, team rocket and pokemon vs sylvanian families (remember those? fond memories) sections are open. i'd be slowly updating my site all summer, but in the meantime, do take a look! i'd love to hear your comments and feedback. =D

here's a sneak preview of what you'd find: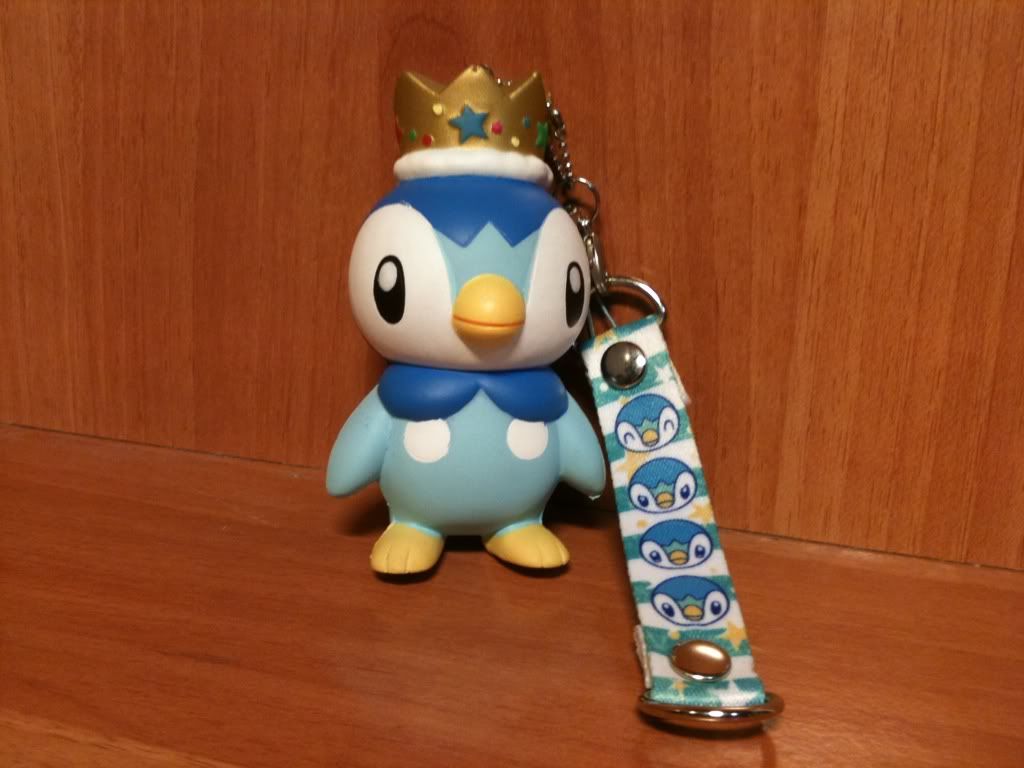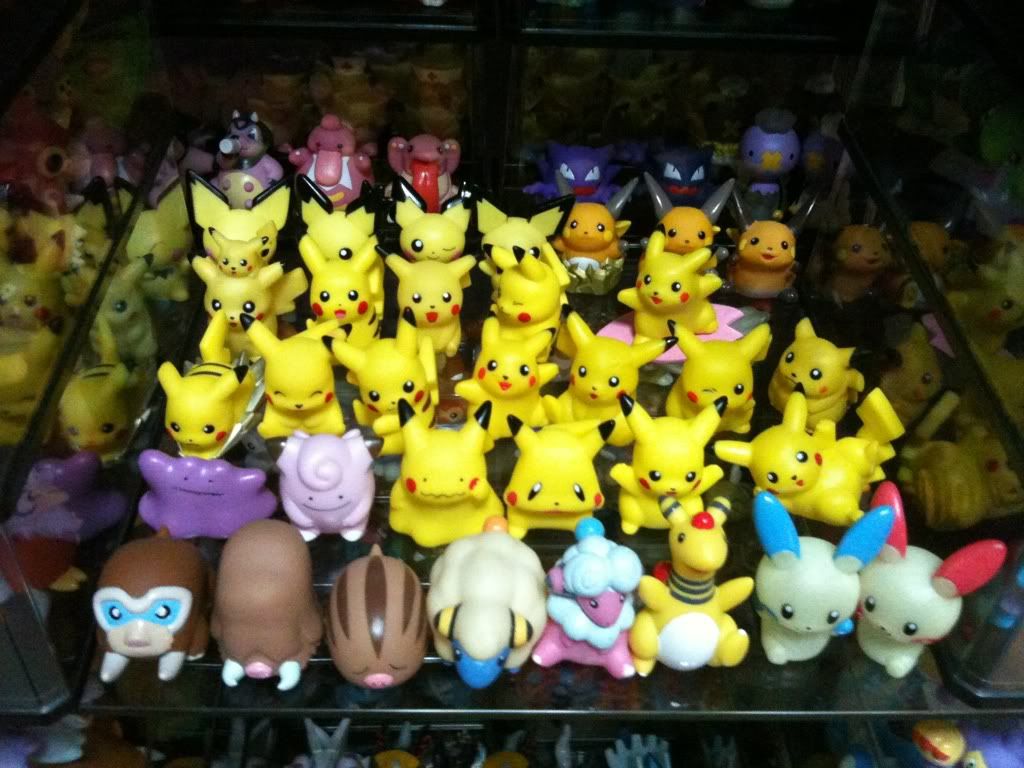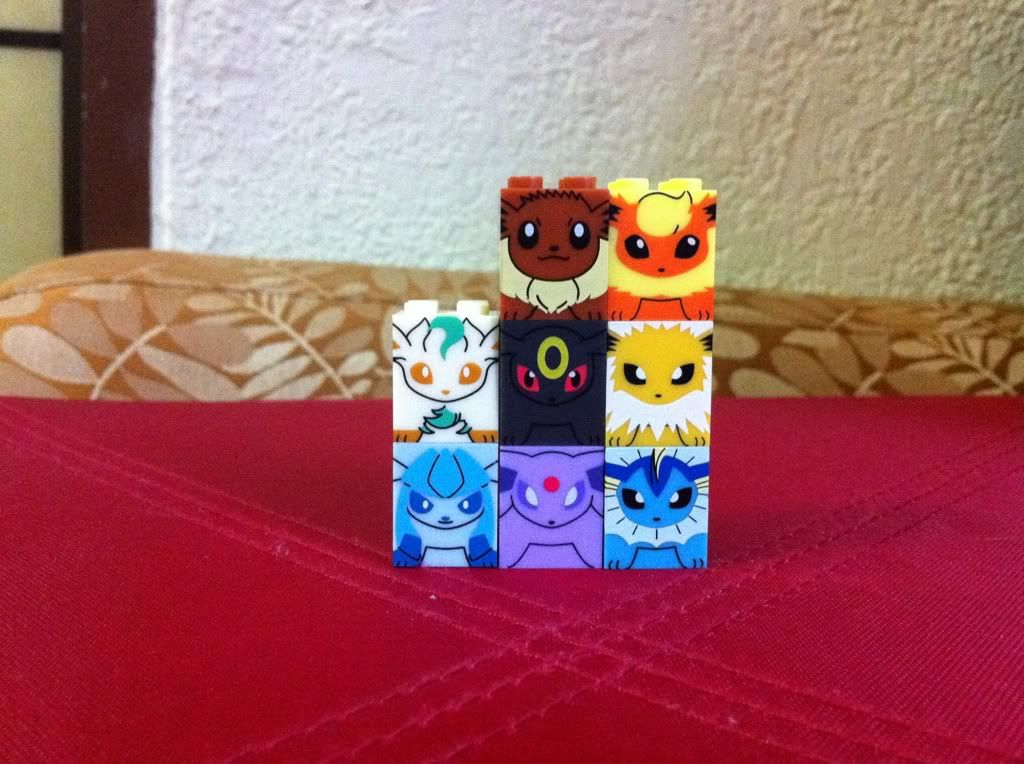 it's quite work in progress, and i'm still halfway through my collection site banner, so apologies for the site not being 100% functional! meanwhile, here's a sea of penguins to welcome you in.

[disclaimer: the site is quite image-heavy, particularly the blue penguin section. you are strongly advised to have a cup of nice tea while viewing. ;) ]




(enter the pine cone forest here!)

thanks for viewing!