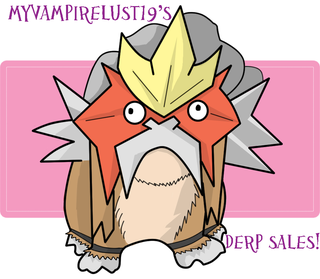 Just a quick sales post, I would really love if I could shift all of these items!
Not much to say other than that really!
*dances*
♦I ship from the UK and is willing to ship anywhere around the globe baby! (possibly even mars)
♦Prices DO NOT include shipping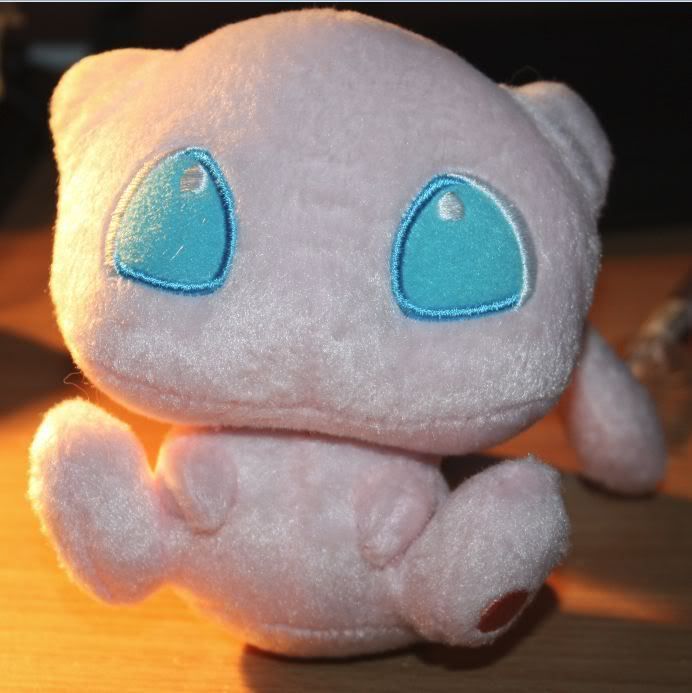 Mew Pokedoll!
Amazing condition, like new!
2010, has tush tag only. $25 or best offer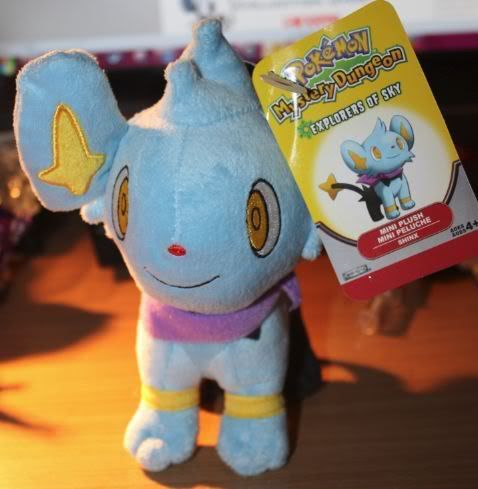 Shinx jakks. All tags, $10
Murkrow jakks. All tags, excellent condition, $8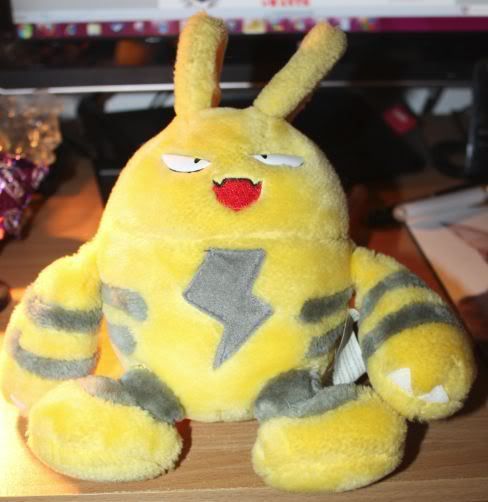 Mega old Hasbro Elekid
Loved condition, has his tush tag, $10 Or best offer!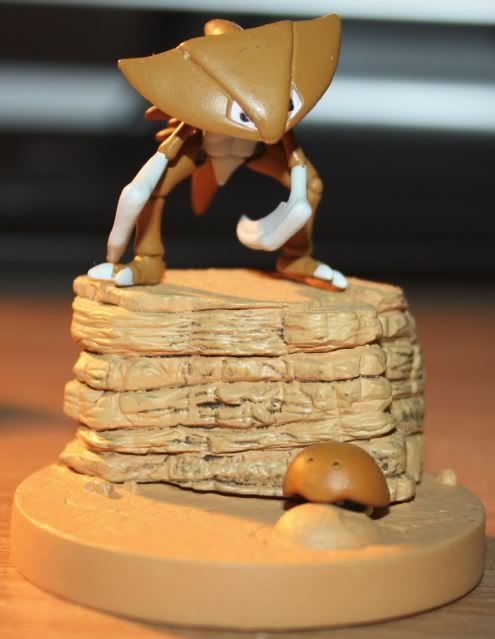 Kabutops Zukan
Amazing condition, I still have his packet, only had him for 2 weeks but, I dont collect this line so no point in me keeping him.
Mint condition.
Please make an offer on this guy!
SOLD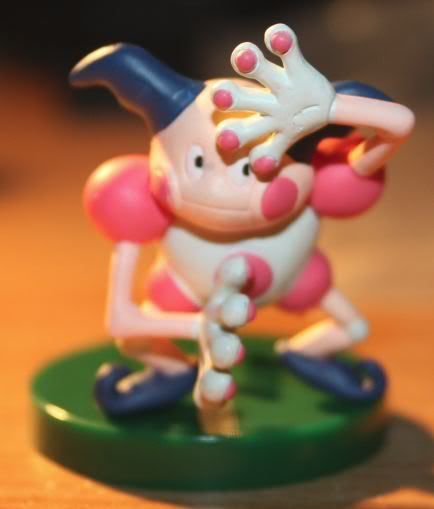 Mr.Mime zukan
Mint condition, have his bag still
$5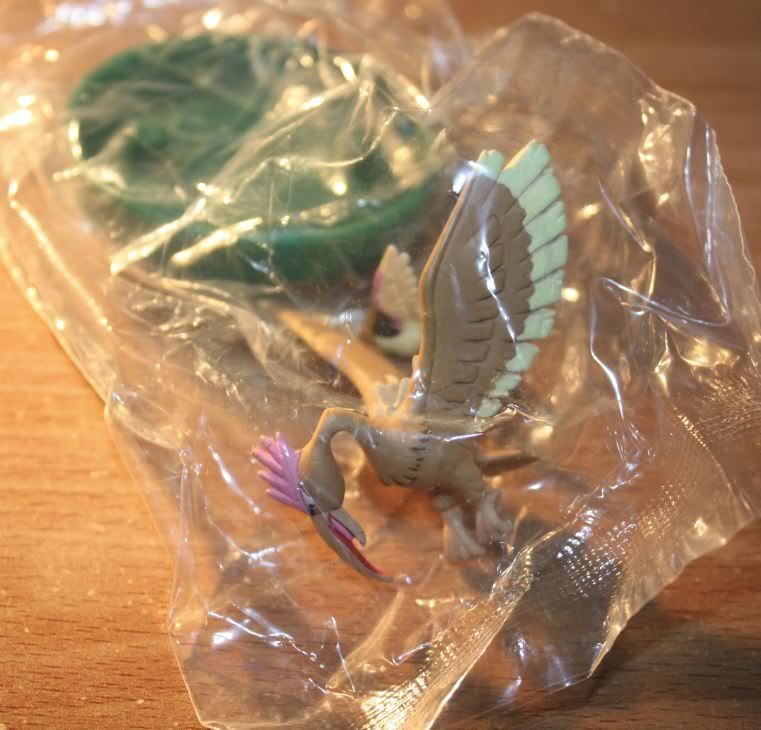 Fearow and Spearow Zukan
Mint in bag, never opened
$10 (or best offer )
Heatran zukan
mint in bag
$8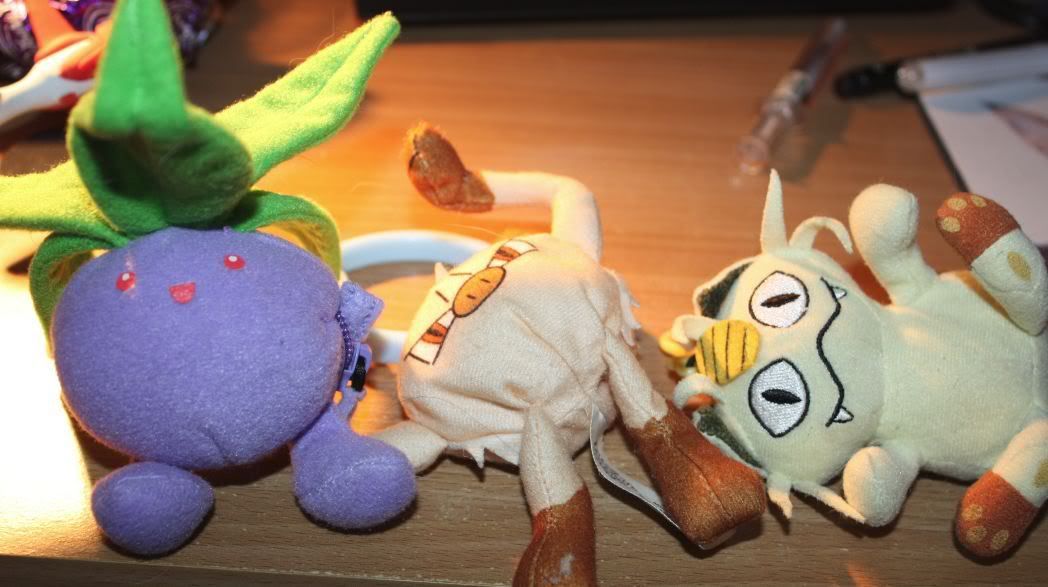 $4 each
SOLD: Meowth
Somewhat loved condition but still good!
Oddish and Mewoth are pokeball changers mankey is a BK toy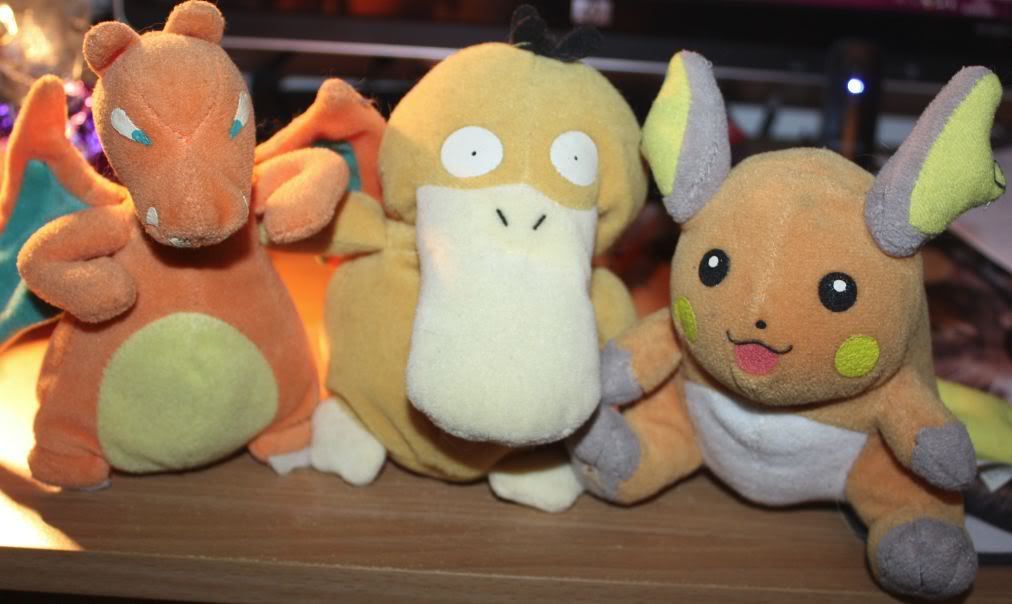 Old hasbro beanies
$5 each or all 3 for $11!
Get in touch guys!
Thank you so much
n__n
♥