Sorry about the Title! Rebecca Black is too hilarious to miss..
Lets get down to business, to defeat the HUNS! did they send me daughters...when i asked for sons?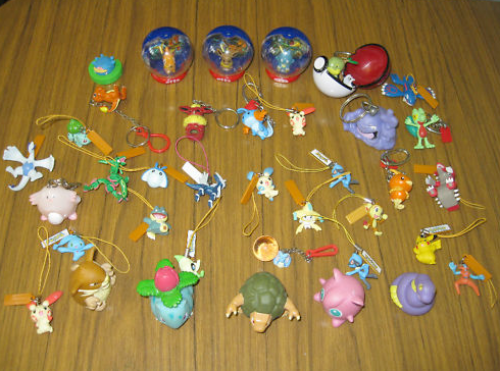 Right So Final payments are needed for the Charm/Sliders GA i held!, a Few People need to pay the actual 1st payment too.. so until that is sent you won't get an update on shipping and Myself &
my_chapstick will be coming after you, and if we hear nothing back soon, i'll be leaving Negative Feedback.

Payment 1- needs to be sent to
my_chapstick on Fredatemespleen17 at yahoo dot com, Mark your user name and item bought. Also update the spreadsheet with your location and comment below when you've sent payment

Payment 2- Needs to be sent to myself, as i'm shipping. Payments can be sent to dougthehedgehog <@> hotmail dot co.uk. Also please update the spreadsheet and comment below once payment has been sent! I plan on getting these out ASAP.

Spreadsheet here:
https://spreadsheets.google.com/ccc?key=0AnL5f2JnmbbodHB4VEVnRUgwTUhoY2Z4MFhlbnc5eVE&hl=en&authkey=CKGNwsQG#gid=0

Now there's some left overs under the cut! so check it out if you want some cheap extras!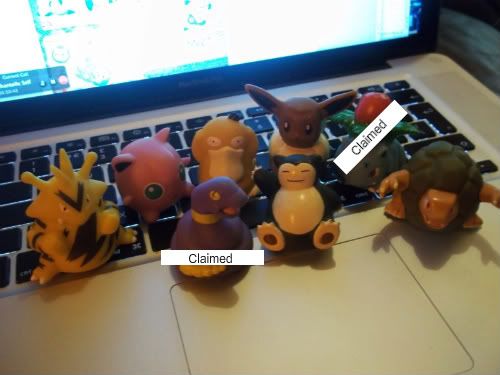 Sliders are $2 for GA Participants, and $3 for Non Participants (Remember these can be heavy so claiming a few can change shipping costs)

Eevee, Snorlax & Electabuzz, weren't in the original post as these were put in as extras from the seller.. Eevee has seen better days

SOLD: Ekans, Ivysaur



Keyrings are $1 for Ga Participants & $2 for Non Participants

SOLD: Muk, Lapras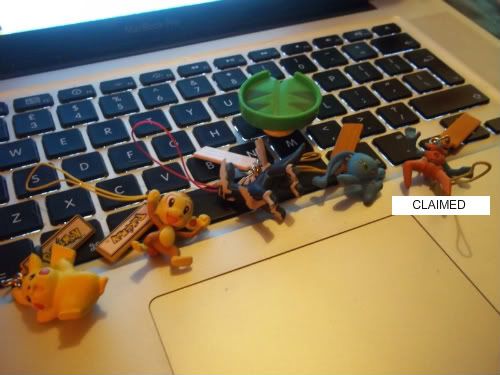 Charms are $0.50 for Ga participants & $1 for Non Participants

SOLD: Deoxys

Most of the items are in great condition, if you want to ask about any, feel free!



Also i have a GA running at the moment for
hebilea! Alot of items are still on their starting bids! so please see if they'res anything you'd like to bid on! and it ends in just over 3 days!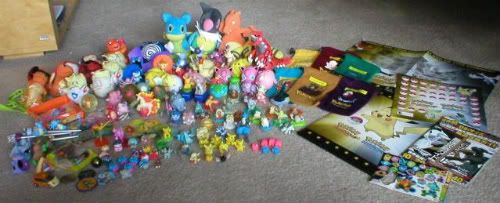 http://pkmncollectors.livejournal.com/9054790.html#cutid1 -Click da link!

Also on another note! my website has been updated with my latest gets! so check it out and comment if you wish! It's good to see people taking an interst!
http://spideyroxascollections.weebly.com/

And people i'm trading cards with i have you're cards packaged and ready to be sent Tuesday!
psy_man i've ordered your items, so they will hopefully be with me soon!

I hope that covers everything! and remember kids!

"7:00 waking up in the morning, gotta be fresh, gotta go downstairs, gotta grab my bowl, gotta have cereal.."
More obvious lyrics have never been sung!