Hello there people! Here I am with some news concerning GAs and some important information, so PLEASE READ!

Thought I should start with some missing people.
I am not getting any messages or anything from these two people:

chronidu
djsiren
These two people didn't even pay for the items they have claimed from these past GAs. Does somebody have their E-mails? Or any other contact? Please let me know!!!


thefilthhigh I have gotten the payment from you, but no address is included in my Paypal. Please message me your address via PM or something else. If there will be lesser payment in the post office, I will give you a refund :)

I have also gotten a payment from an UNKNOWN user, no GA hints, or the username. The mail through which this person was sending is katatafish(@)sbcglobal.net. You, who are the owner of this mail, please LET ME KNOW! I haven't even gotten your address!!!

Remember this GA still?






(

Please read!Collapse

)



And now to this GA: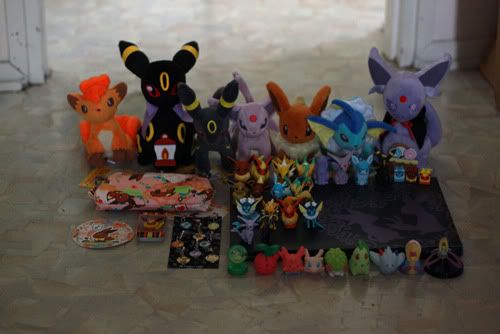 (

Payments please!Collapse

)



Now onto my grails. These are the items that I am most after right now:


(

Wants/grailsCollapse

)



Thank you for taking a look! <3