Hello everyone! I'm finally back from my China and Japan trip! It was awesome I tell you, so many experiences and impressions. I've finally made my long-time dream of traveling to Japan true. ;v; On my way around cities in Japan I of course visited some awesome Pokemon Centers to further expand my collection, I'll tell you more under the cut!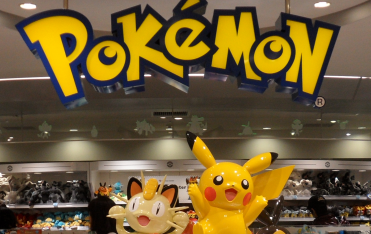 Right so, in China we (me and my parents) only stayed in Beijing to visit the Forbidden City, Tiananmen Square and The Great Wall, cause those were our main interests (we also saw the Bird's Nest, the site for the 2008 Olympics!). In Japan, however, we traveled through different cities and stayed at each place one or two nights. Our route in Japan was Nagoya > Nakatsugawa > Magome > Back to Nagoya then north to Takayama > Kanazawa > Kyoto > Hiroshima +Miyajima and at last, Osaka. Beautiful cities I say, well worth visiting them all to see some different sides of the same country.

WAIT, Nagoya and Osaka you say? Yes, that's right, Pokemon Centers! PICTURES AHEAD WOAH YES.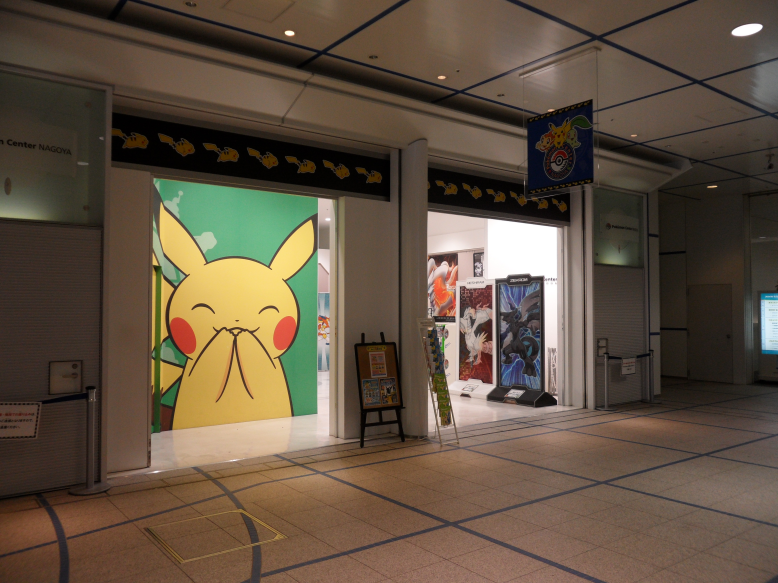 This was actually the first part I saw, haha.



Mmm, I was met with awesome cardboard things!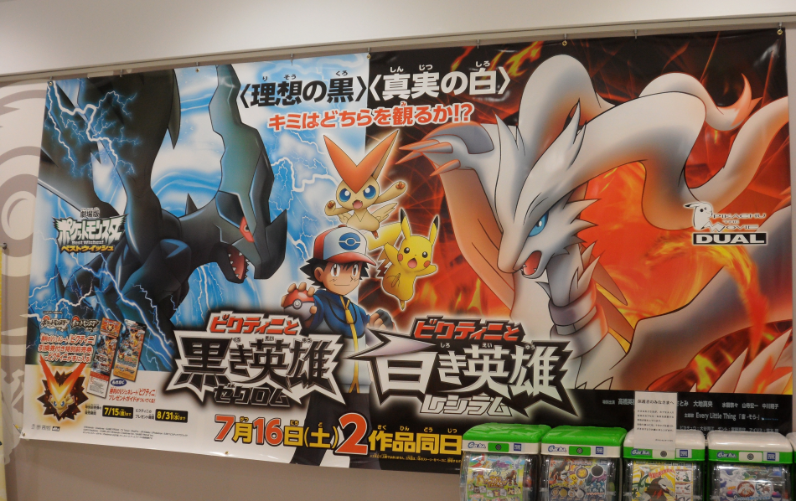 BIG POSTERS. I want to see these movies, holy damn.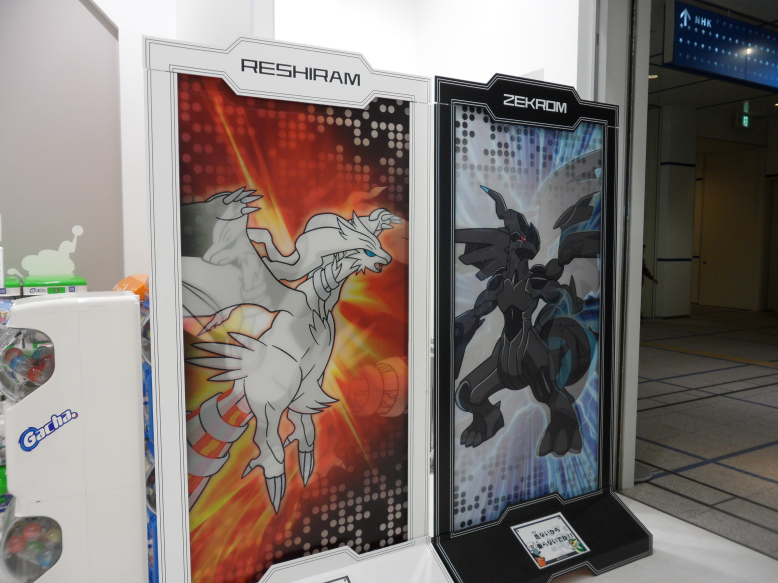 I also saw these cool Reshiram and Zekrom things..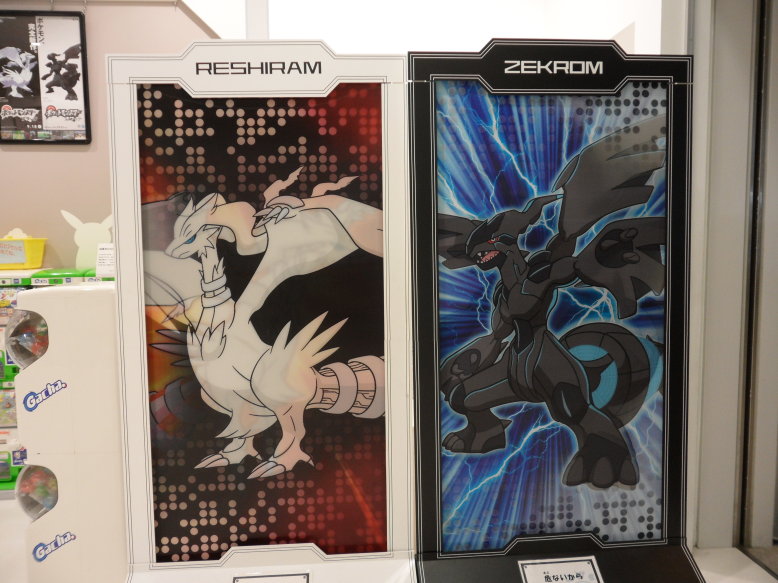 ..which shifts! Btw, this room was for all these zukan and misc item machines if anyone was wondering. My dad went in and pulled a Drilbur/Excadrill zukan for me. XD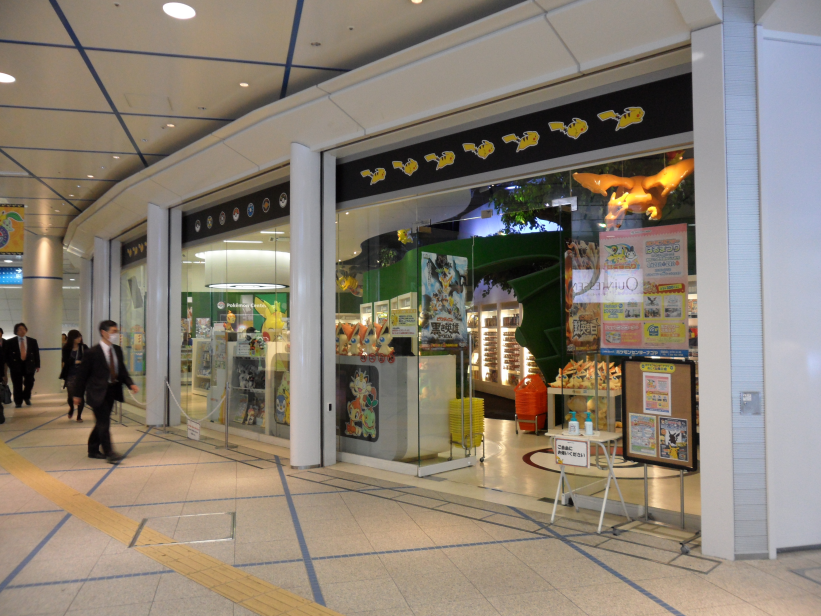 Afterwards I went to the main store! Holy crap, I've wanted to walk in a Pokemon Center for so long and NOW IT BECAME REALITY. ;__;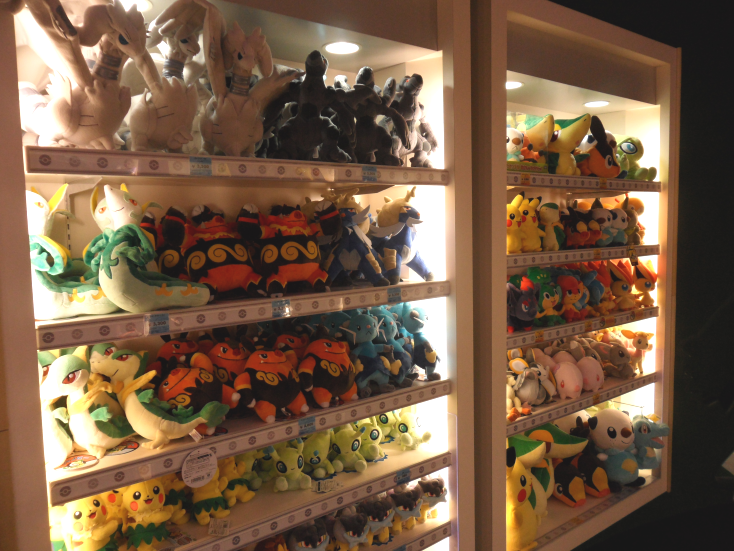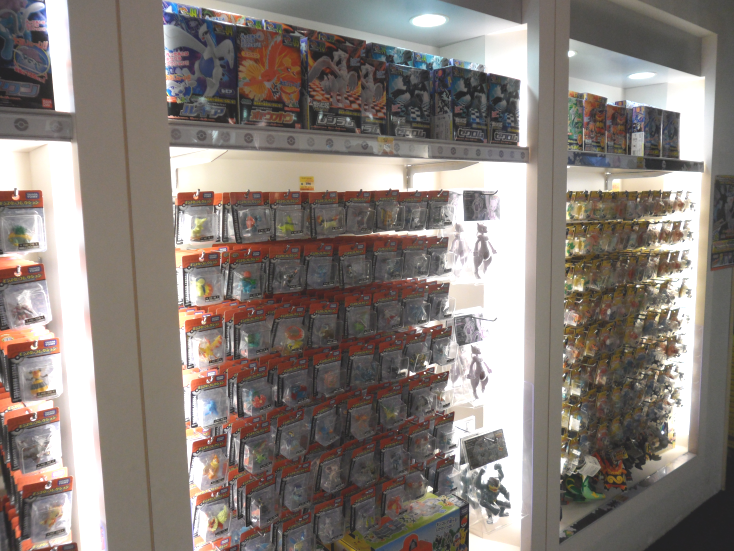 A heaven for any Pokemon fan, fhsdfhkgkh.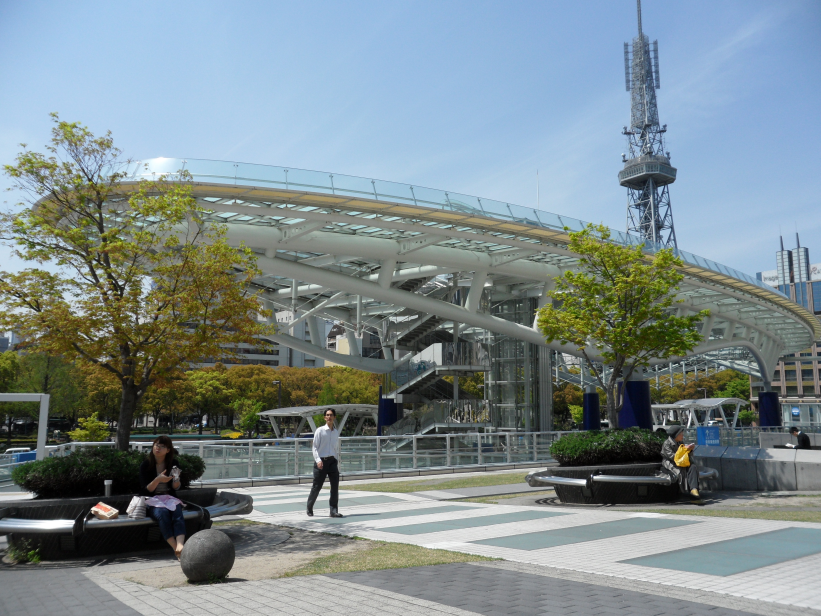 This is the place where Nagoya PC is located (Oasis 21), such a peaceful and beautiful place. Talk about my first impression of Japan being amazing. We sat here for quite awhile, enjoying the soothing music and FRESH AIR (if you've been in Beijing you know what I'm talking about).

Starting with a Pokemon Center, ending with a Pokemon Center. Over to Osaka!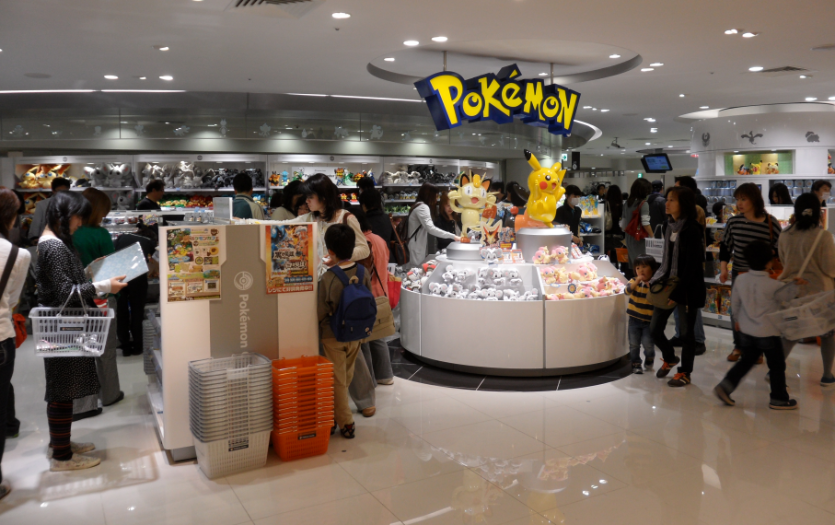 What is this, people?!?! I was here three times and it was packed with people each visit. It's understandable though, Osaka is well... a huge city.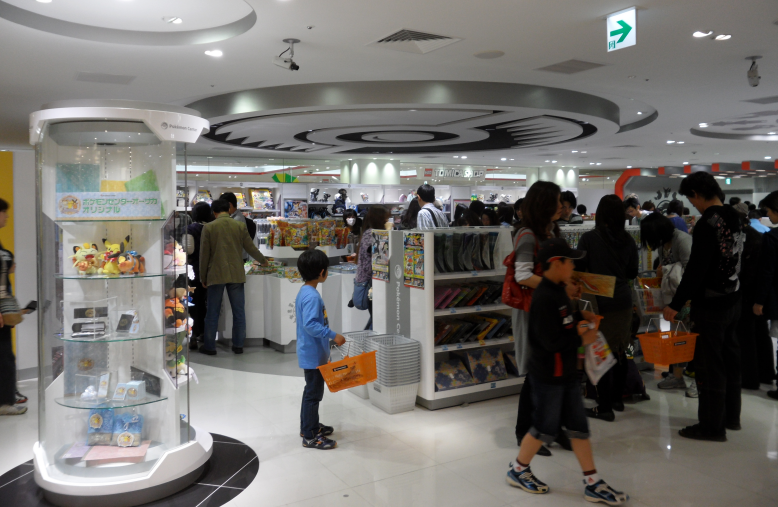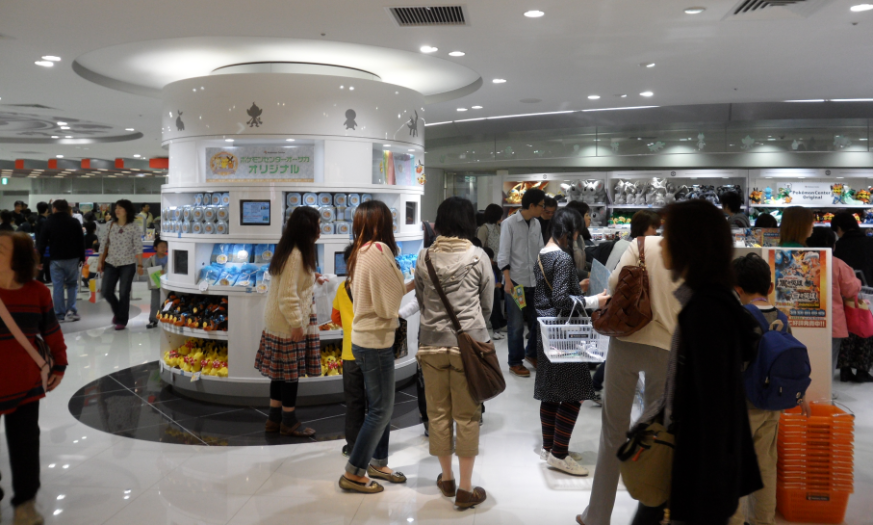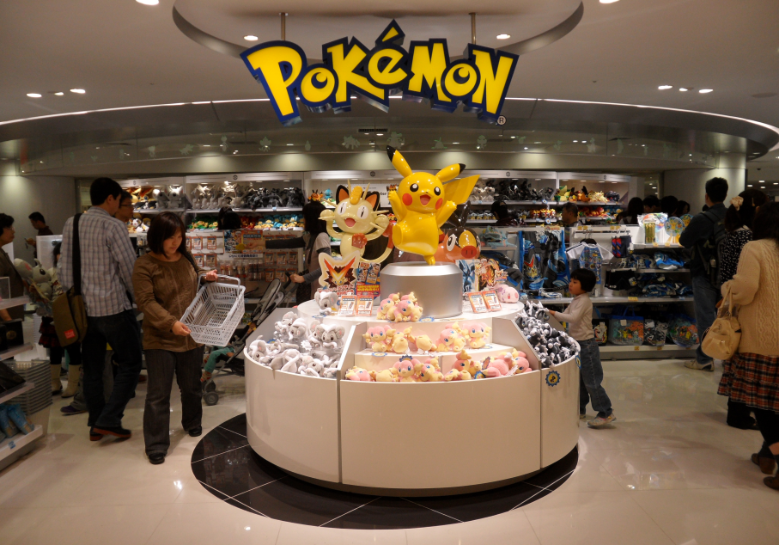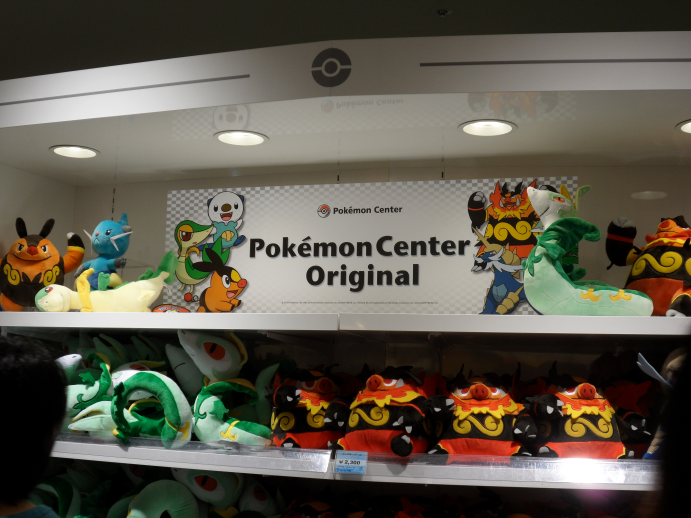 Serperior says these are original shit, bitchas.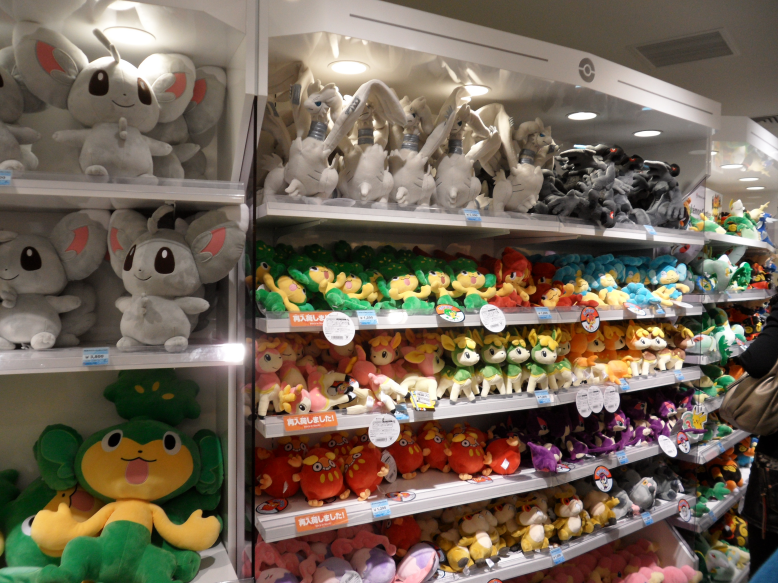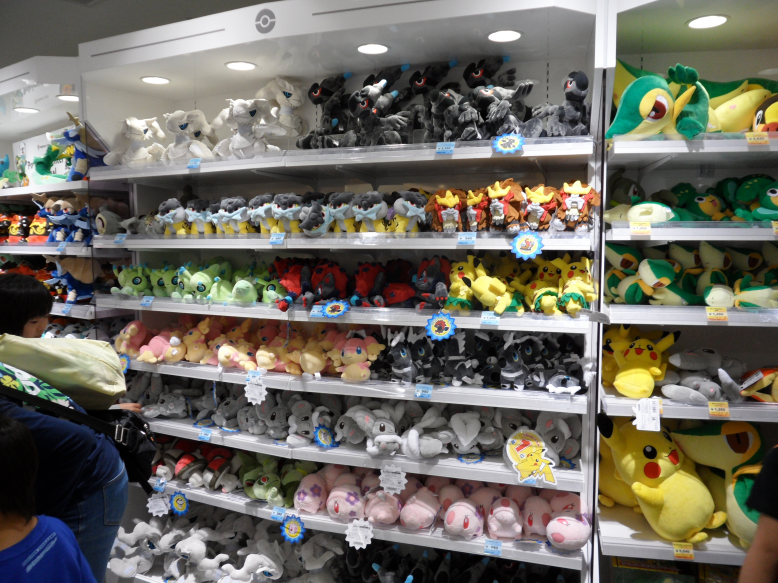 AN EVEN BIGGER HEAVEN. I loved to look at this shelf and just... be amazed. Ah, I loved this place to bits.

OKAY SO LET ME SHOW YOU MY GETS.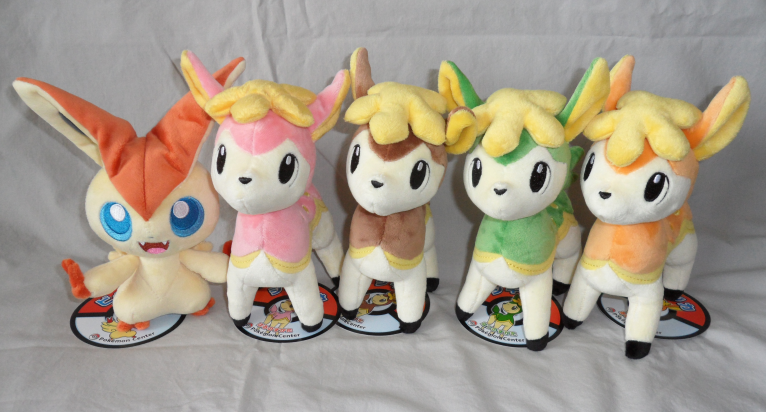 Victini and Deerlings! Before the trip I was debating between getting a Victini plush and not, decided not and got it directly in Japan instead! LOVE HIM, so freaking adorable. ;V; For some reason I really like Deerling and Sawsbuck, so I had to get these guys (I was actually planning to do so before the trip, haha). I hope Sawsbuck get some season plushies too to fit my Deeries.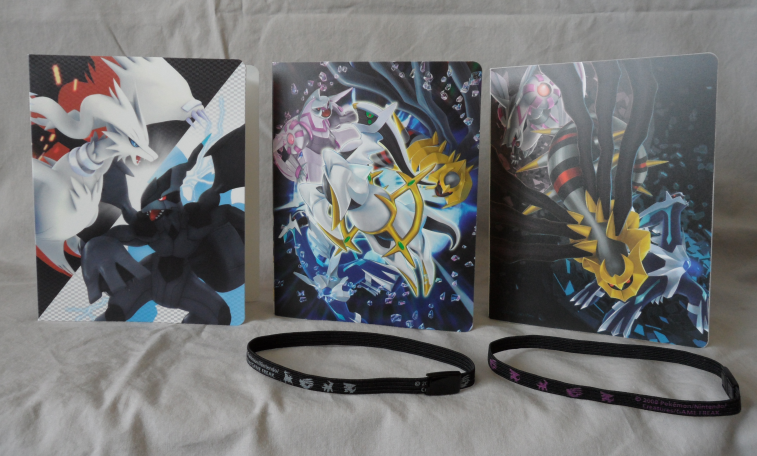 Also got a Reshiram/Zekrom mini binder, bringing my total to three. I don't use these, but I love their artworks.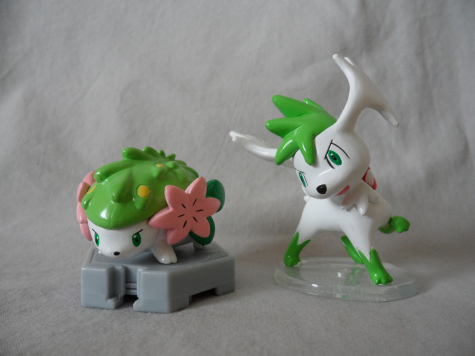 Additions to my Shaymin collection! I actually had the battle pose, but I noticed afterwards it actually had a base, and with the PCs still having the Battle Scene Shaymins (for some reason, there were no other Battle Scene Pokemon..) I snagged one! Lucky me, hoho.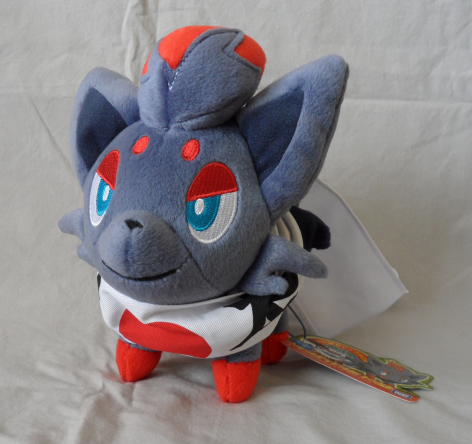 I do like this little troll, and when I noticed the PC's had some Zorua plush I caved and got one. I think he'll be my traveling buddy! He wears a bandana which reads 日本 (Japan), bought at Miyajima.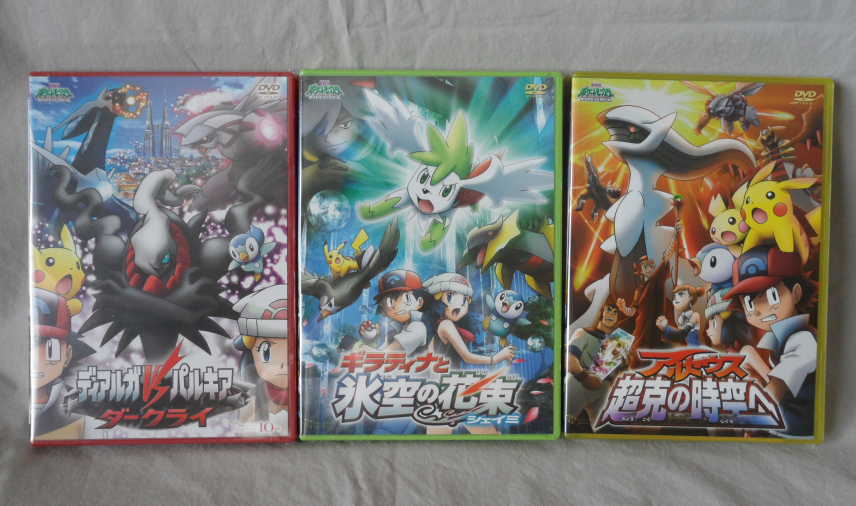 My biggest gets were these though, THE CREATION TRILOGY! I was on the lookout for DVD stores all the time, found two big ones and I luckily found them all! Two were found in Kyoto while the last was found in Osaka, both stores only had a single one left of each! Ah, I feel so lucky to have them, love these movies. I can't watch them on my DVD player, but... I have them all downloaded on my computer OOPS I'VE SAID TOO MUCH.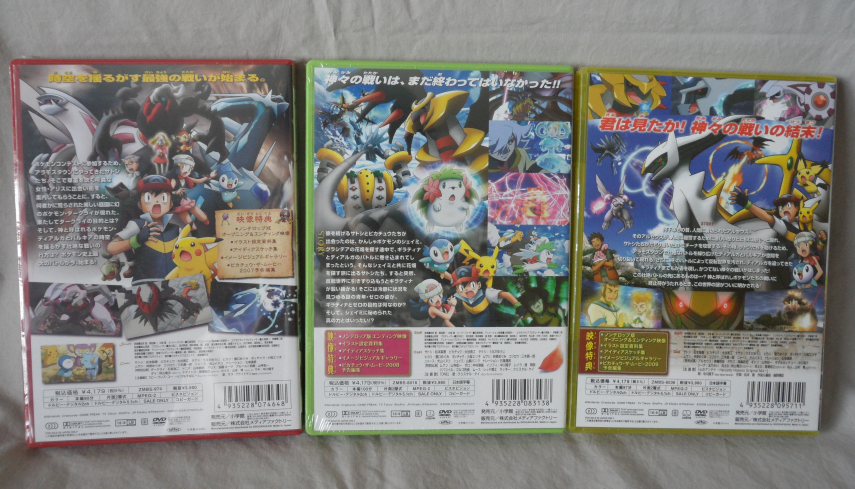 Backside for more awesomeness. I'm gonna keep them in their original plastic to keep them MINT.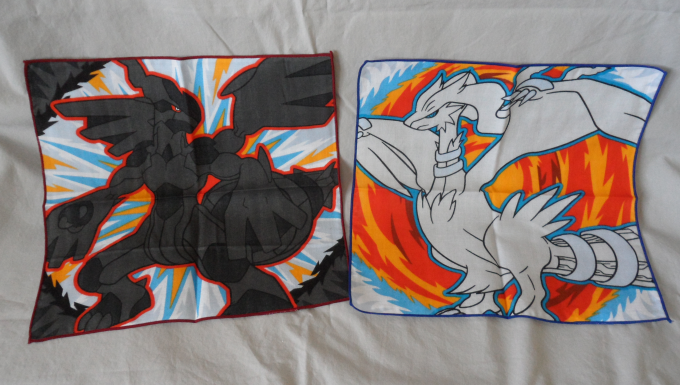 Some softer handkerchiefs/towels that I'm planning on giving my Reshi/Zekky Pokedolls!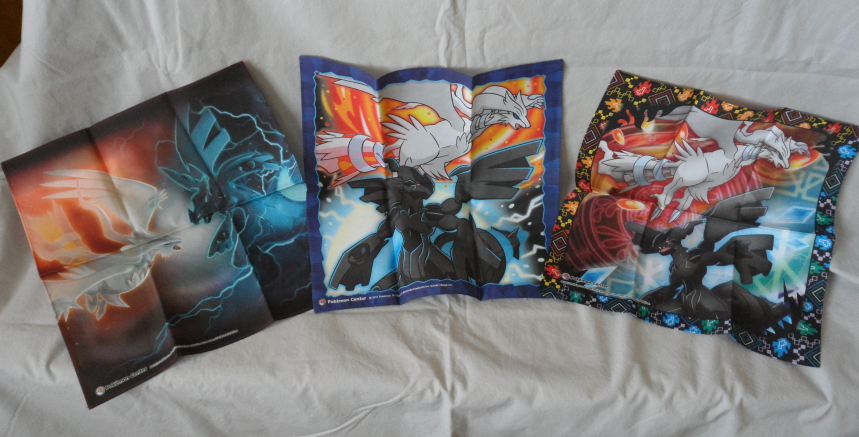 Handkerchiefs I was planning on giving my DX Dialkia Pokedolls, but it didn't work well SO I'll just keep them for decoration somewhere.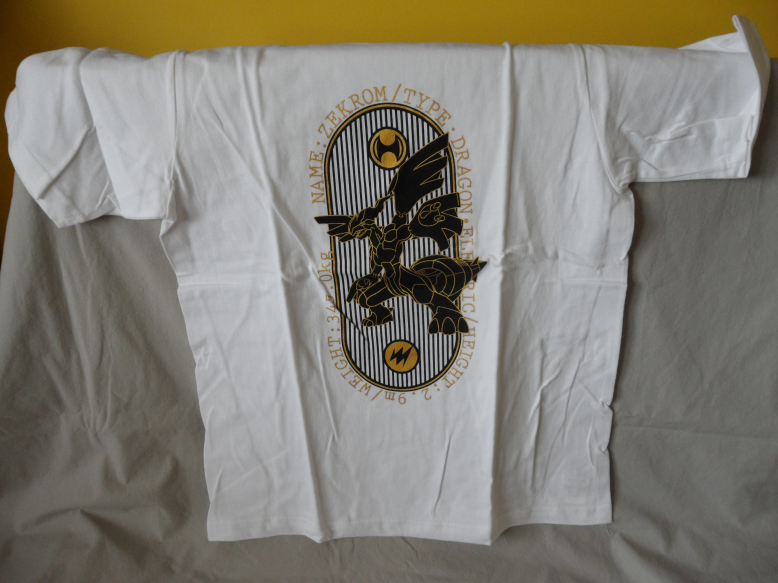 I'll end this post with a Zekrom shirt! I will wear it with pride.

That was it, I've missed checking this fantastic community! Hope you enjoyed. ;)