Rules:
I ship from the US to anywhere
paypal only please!
Most things in this post will be shipped either tomorrow or monday
feel free to haggle
prices do not include shipping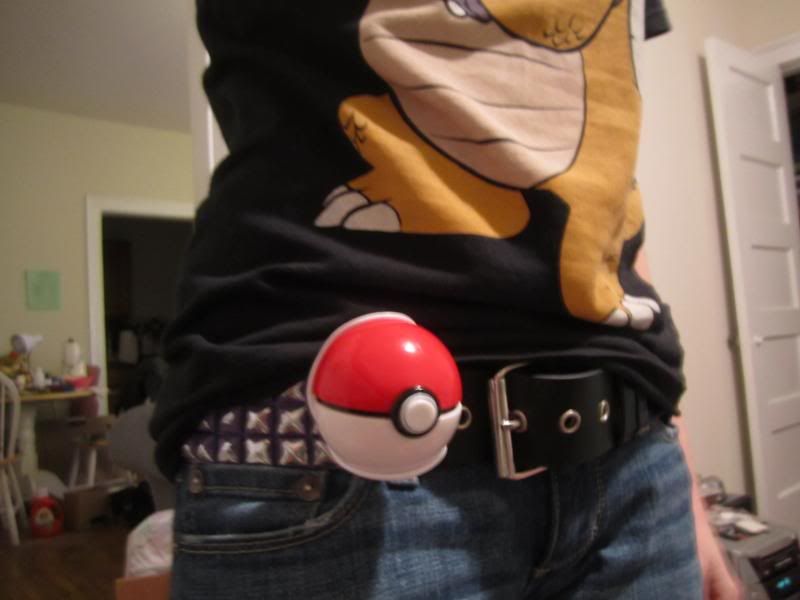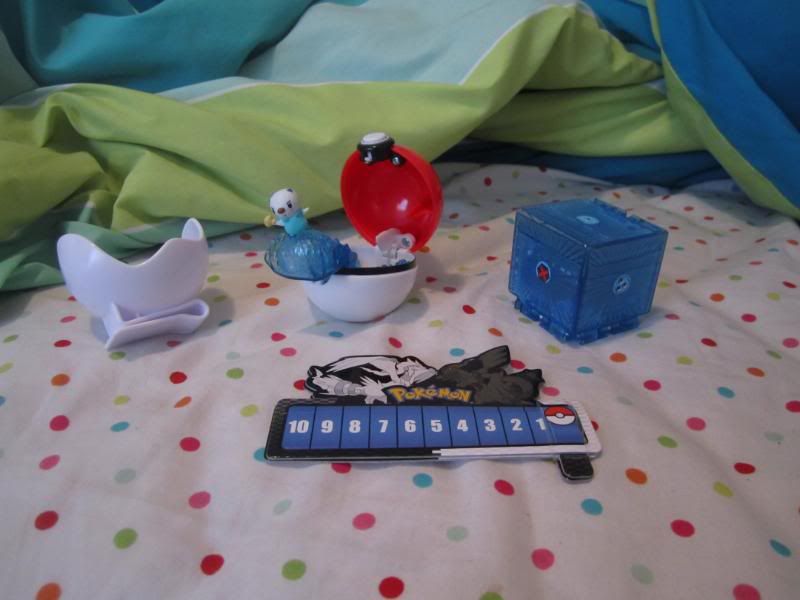 It's this! Oshawott launching pokeball figure! $10 for everything above! (the white clip you see allows the ball to be clipped to your belt like you see it on mine in the picture above)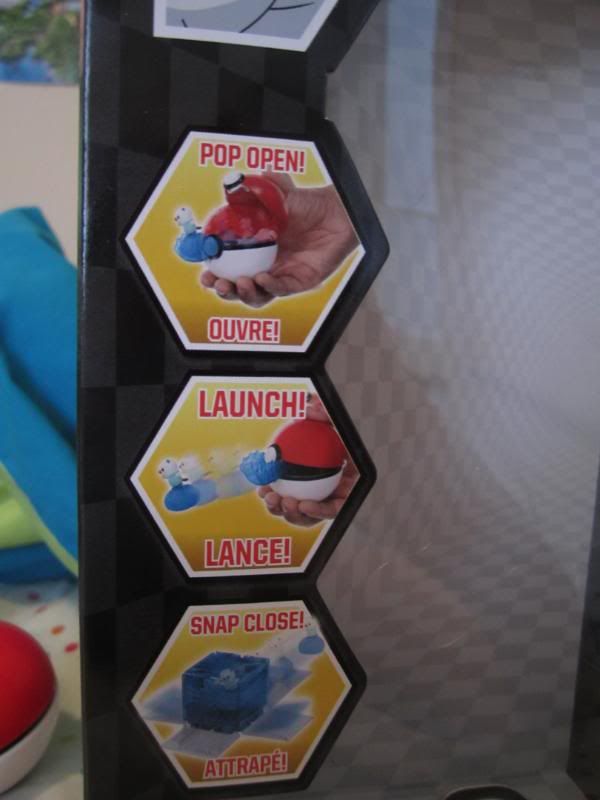 aand as depicted here, he can launch/detach from the pokeball and roll around :]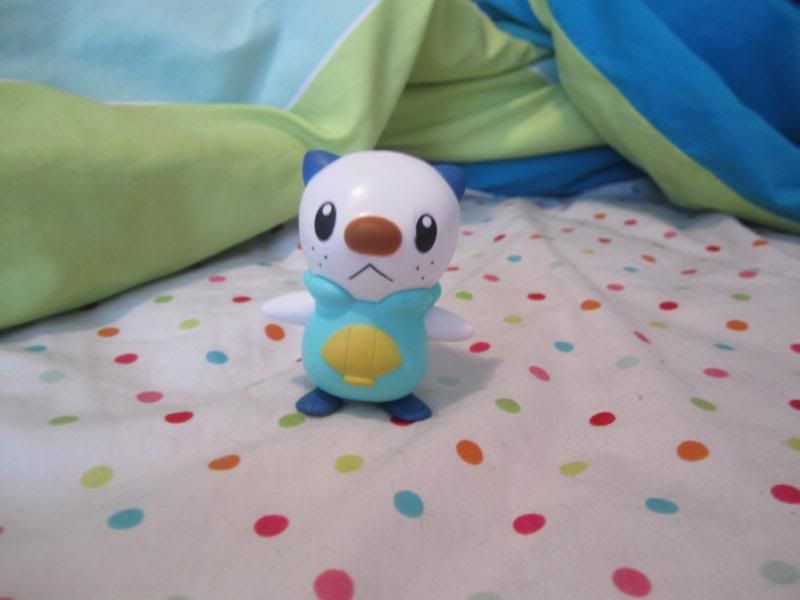 Oshawott Jakks figure, $5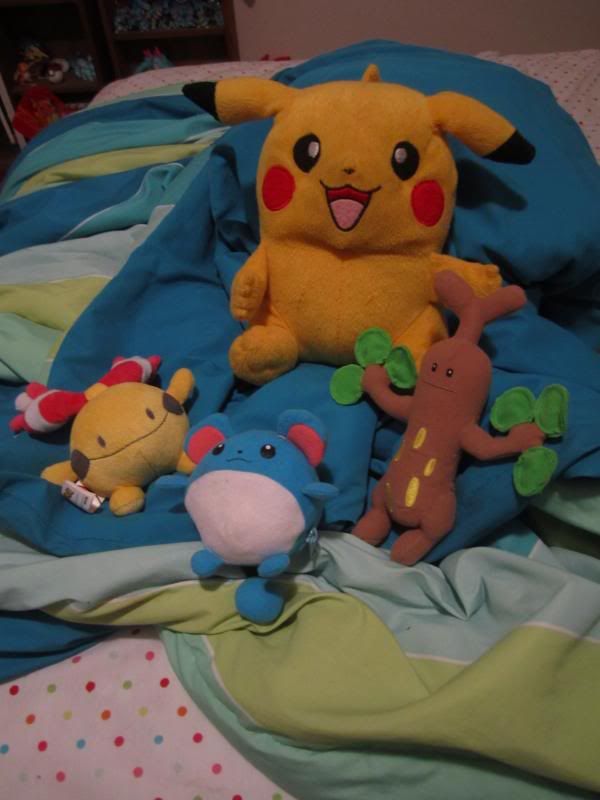 REALLY loved pikachu: $1
Chingling jakks plush: $4
Reversible to pokeball marill: $1
Sudowoodo jakks plush: $2 sold!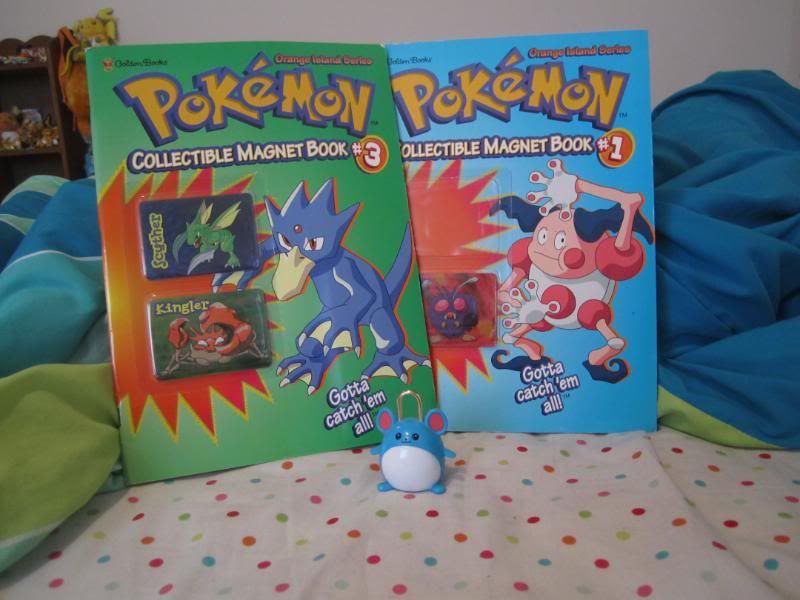 Coloring books:
left: both collectible magnets included, nip, only one or two puzzles done inside. $2
right: missing one magnet, one or two puzzles done inside: $1
(marill lock sold)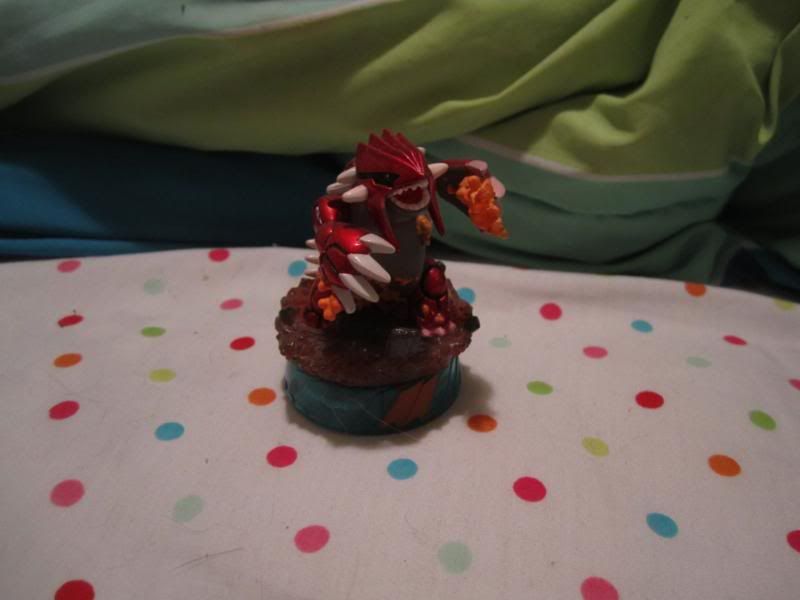 Groudon thinkchip battle figure: $3

Next, shipping update!
To those who ordered from my previous posts, I was unable to get to the post office before due to school interferences, however, school is pretty much over for me now, so I will be shipping your things tomorrow or monday at the latest!


karoia ! Sorry about the delay on that back picture :x I'll have that for you shortly and PM it to you!

and just because:

marphoria and I made some cheese danishes/pastries, and we decided to make a few of them cherry. In doing this, some of them looked like pokeballs, so we just added a blueberry to the middle, and ta-da! (
marphoria did most of the work, I mostly just ate them <.<)
But yeah, yay pastries!