Hey guys, hope you're all doing well. I have a collection post planned in order to make me feel better about the sales post, so keep an eye out for that this week. Or not. lol


ANYWAY, I was going through my collection the other day when it occurred to me.

I have a lot of cards. A lot of cards. And since I really don't collect them anymore, nor play the game (well the TCG, I mean), they're a lot of unwanted cards. So I sorted through them and put aside the ones I actually want to keep and the ones I don't and I'm offering them here.

Unless otherwise noted, Commons are $0.25, Uncommons are $0.50, and Rares are $1.

And at this time I can only accept PayPal. Thanks for understanding.


Rare: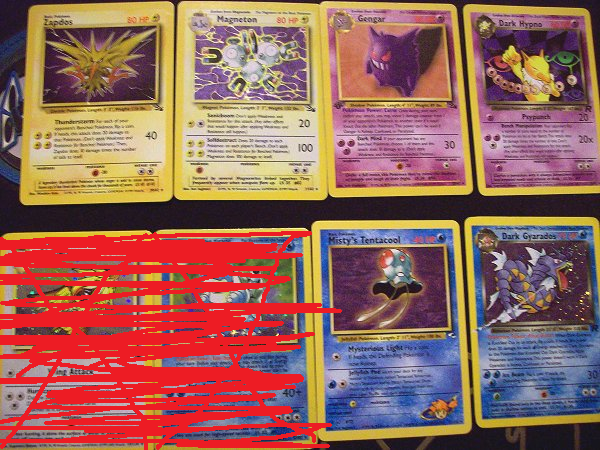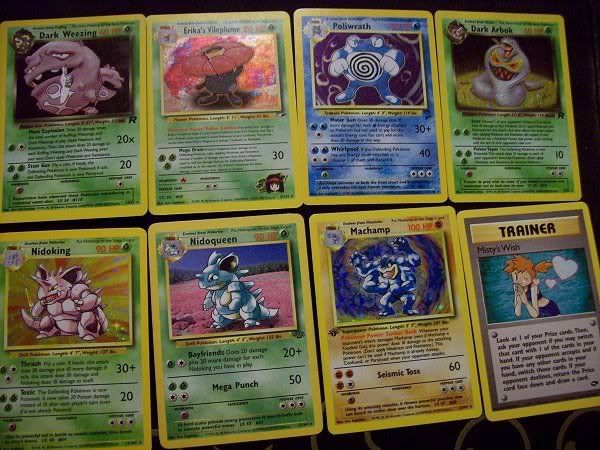 Vileplume has a small scratch (let me know if you want a better picture) but is otherwise fine, and Dark Weezing is scratched as seen here.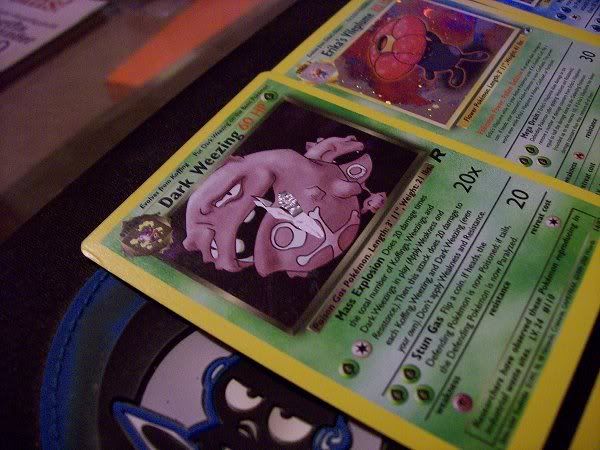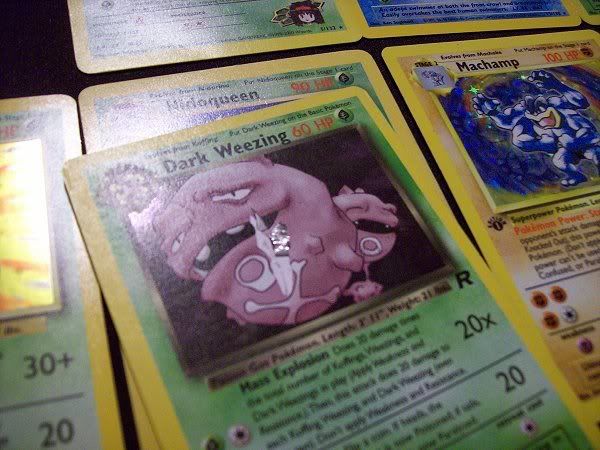 Dark Weezing is only $0.50.




Not rare, but a Japanese card I've had forever. I've a few more I might sell, but I'm debating about it.

Uncommon: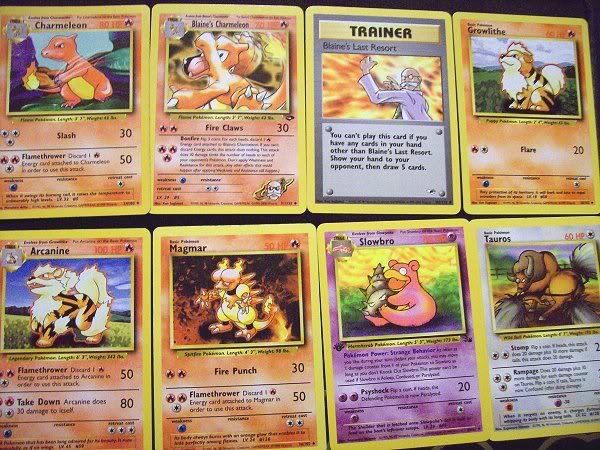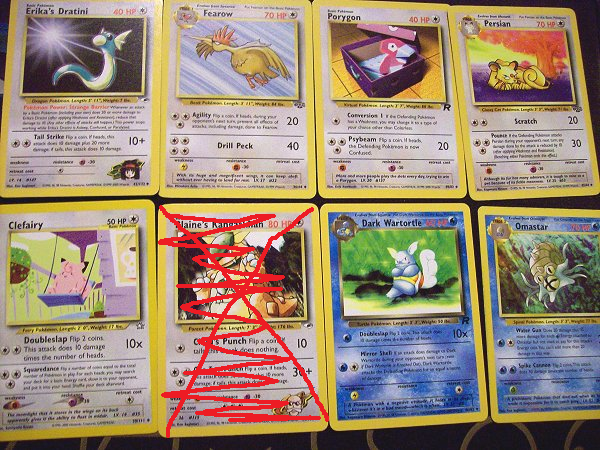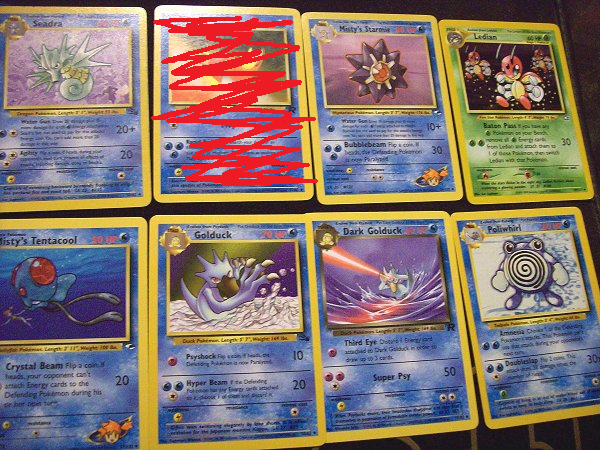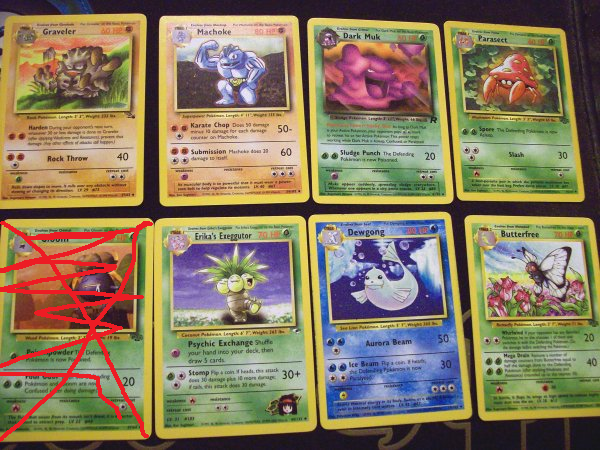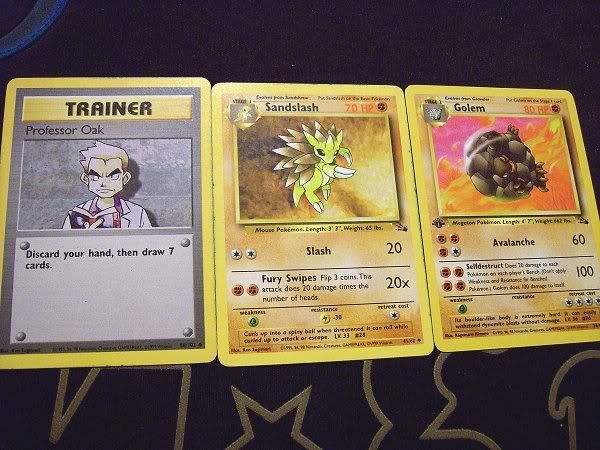 Common: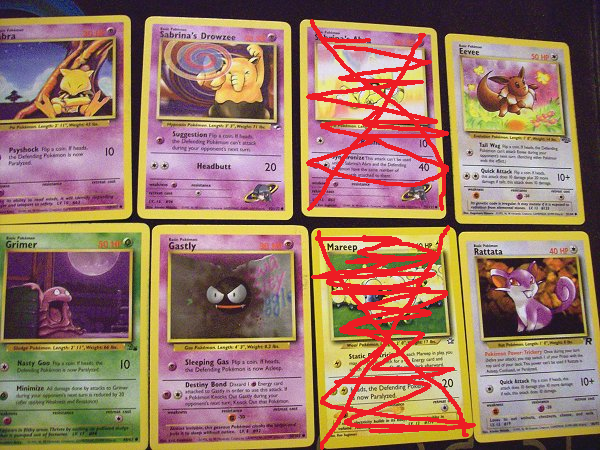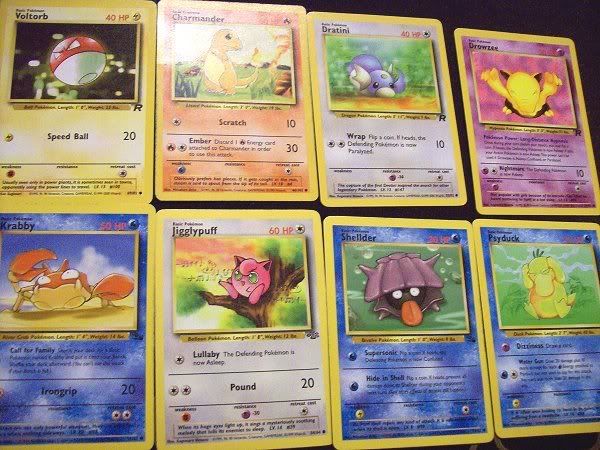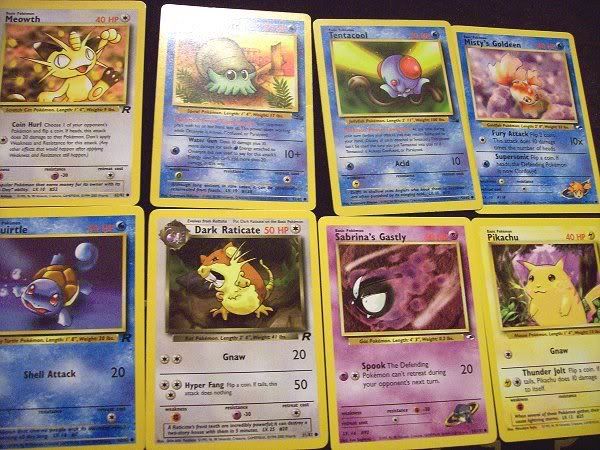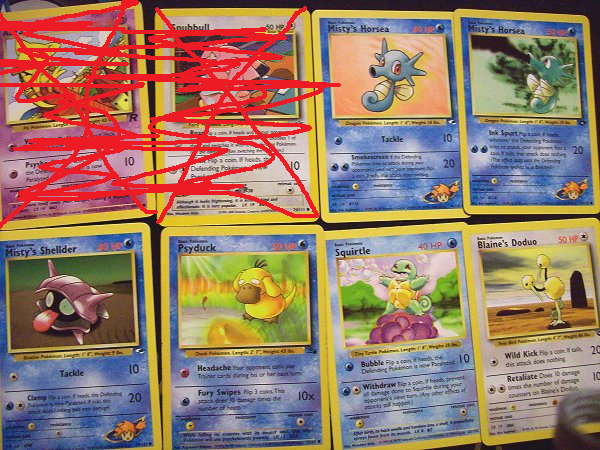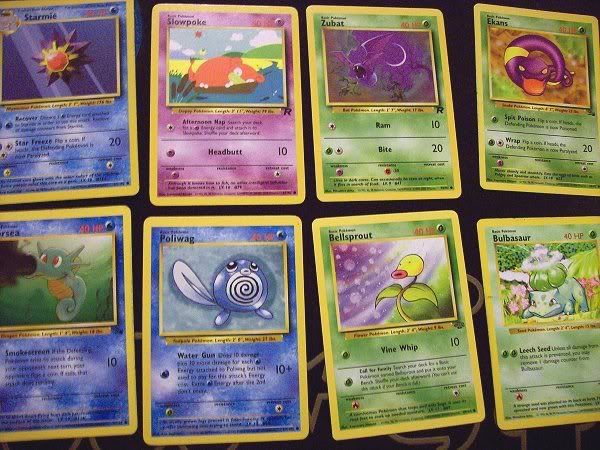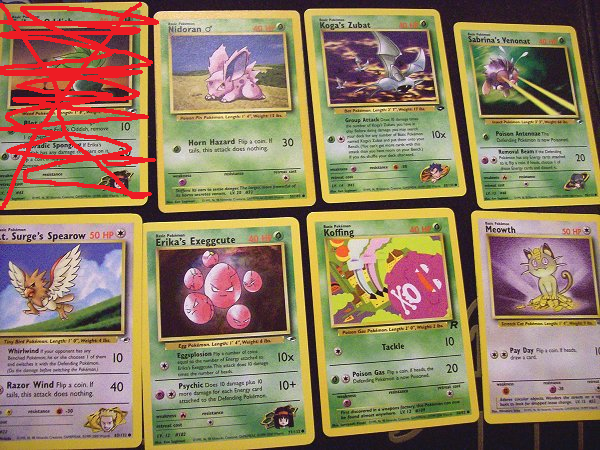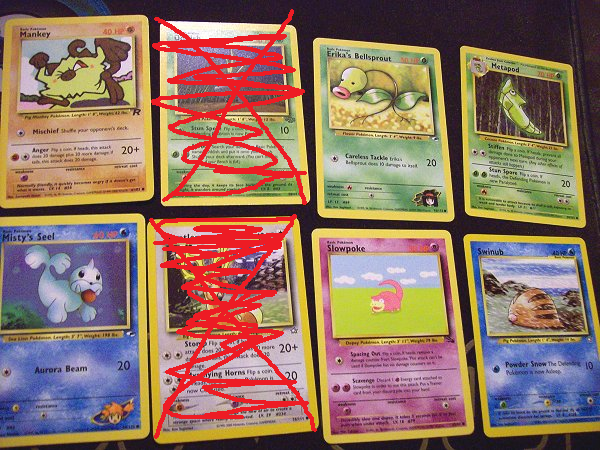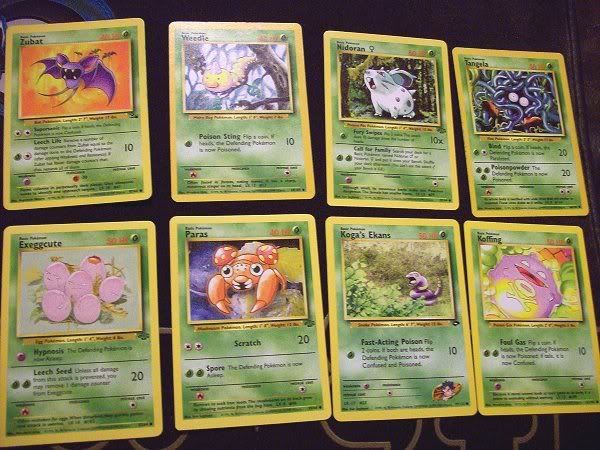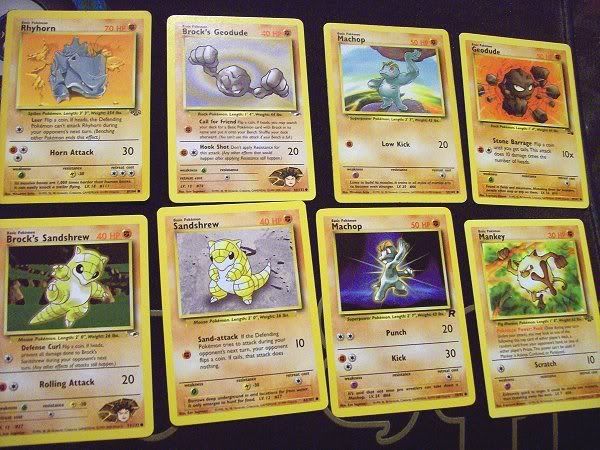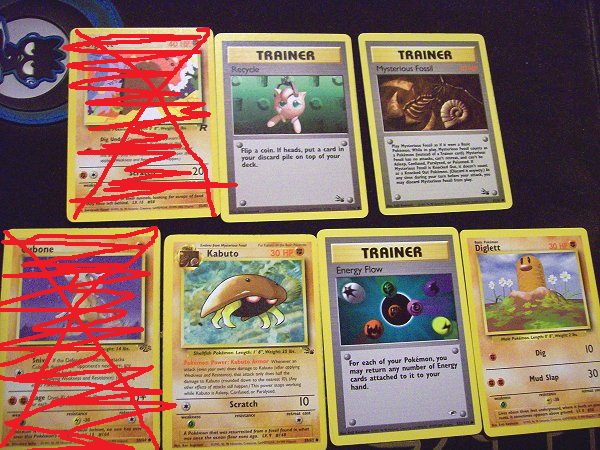 Energy (All $0.25 except for Full Heal which is $0.50):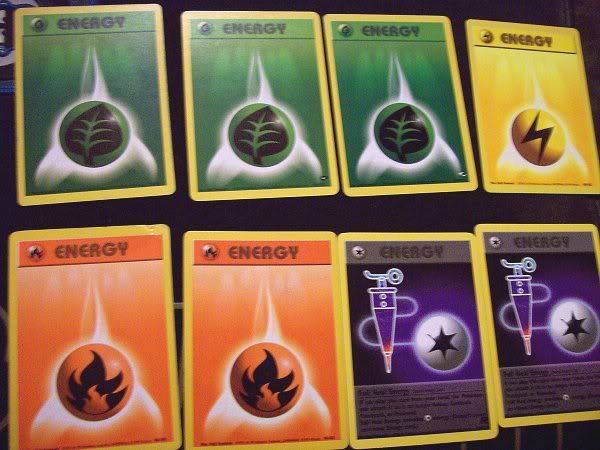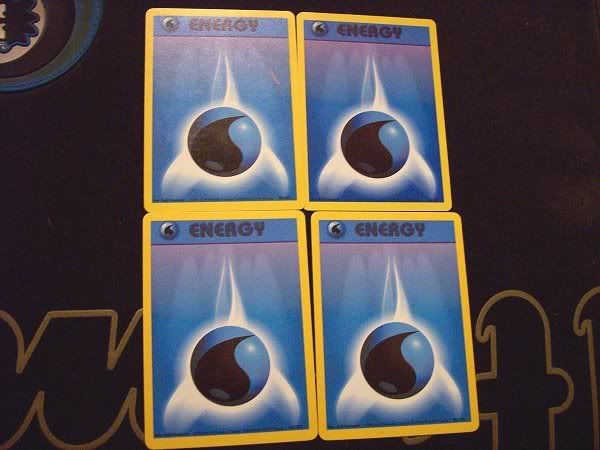 Thanks for taking a look and helping me save up to expand my beloved Vulpix collection. :3

And I think this goes without saying but if you have any questions or want to see more pictures of something, please feel free to ask.