I got several packages! Some from ebay, one from
happyjolteon and one from
denkimouse. :3 Sorry if any of these pics suck!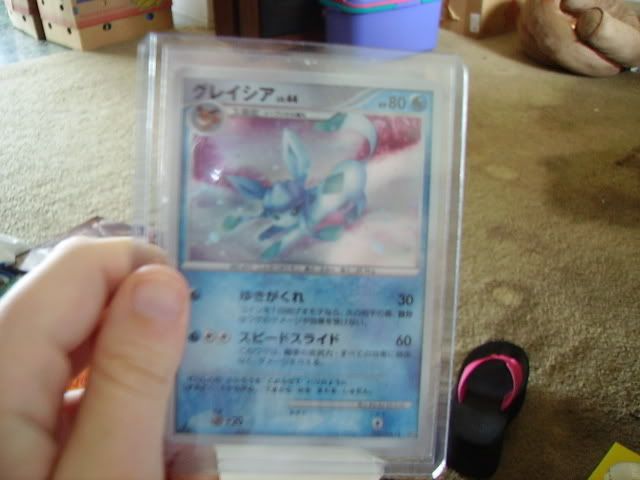 Glaceon card



Lucario card



1st Edition deck thingie that
prguitarman also got as well. I adore the mewtwos and lucarios/riolus in it!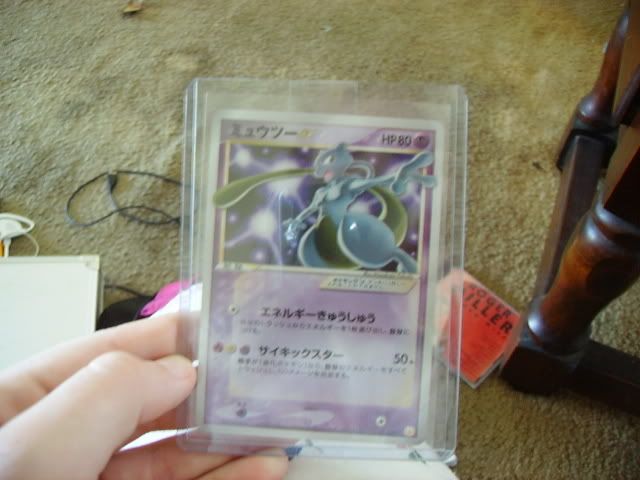 Japanese gold star shiny Mewtwo card. <3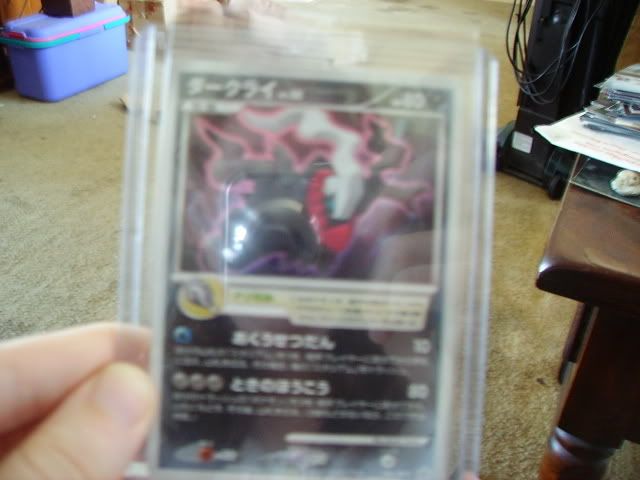 10th anniversary Darkrai card



Darkrai Pokekid and Darkrai figure(that I gotta build and yes he has LEGS!)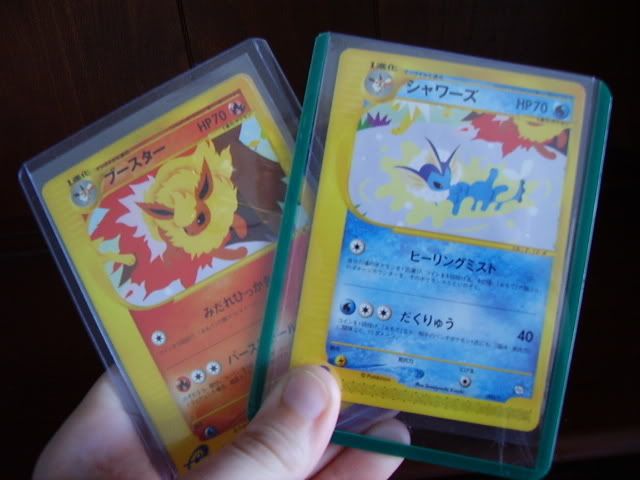 Vaporeon and Flareon cards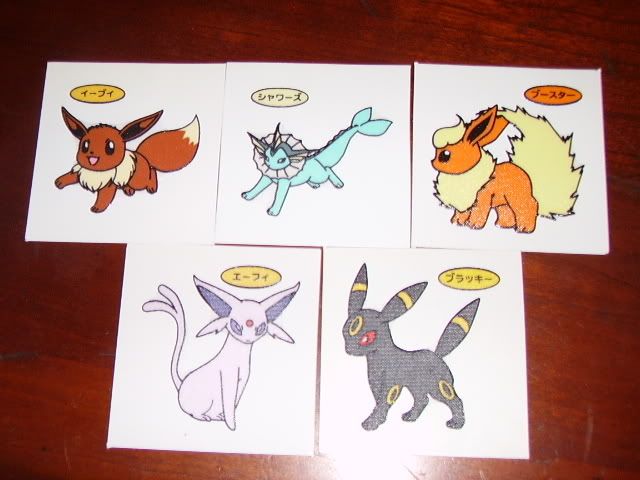 Pan stickers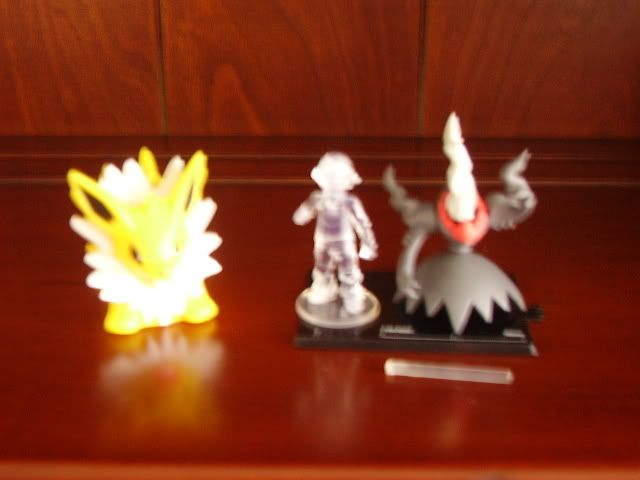 Jolteon pokekid and 10th Anniversary Darkrai Zukan. Unfortunately, this kitty was a little too firm on putting the stick up on Darkrai and the tiny piece broke off inside of him and I've tried several different glues but it wont stay on so he's without a stick. TT-TT Oh well. It could be worse, right?



Glameow thingie and Darkrai watch keychain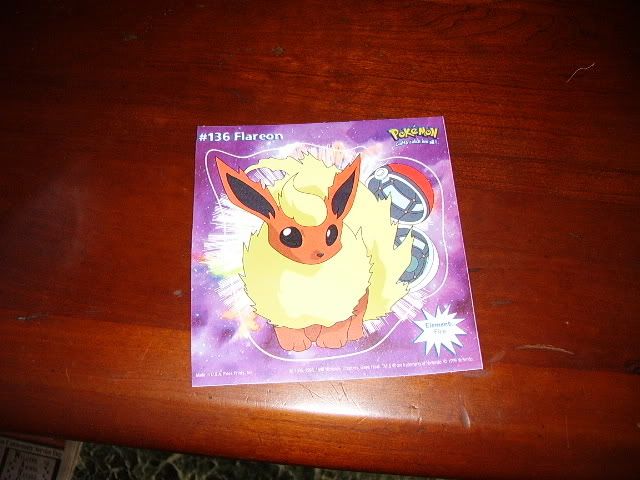 Large Flareon sticker. Dont remember who I got it from but it was someone in the UK

Now what you've all might've been waitin for!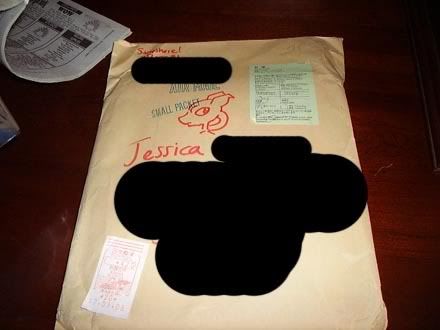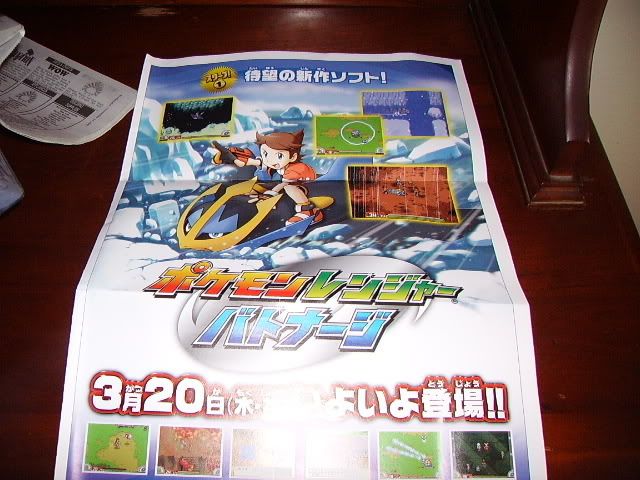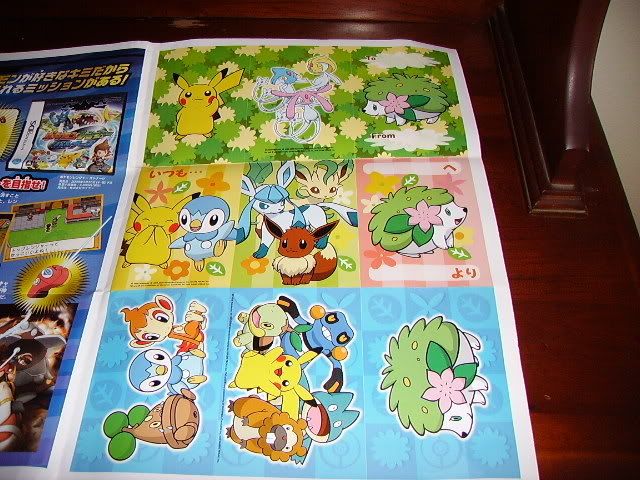 The limited Shaymin/eeveelution cards! I'm keeping the eeveelution one but I might sell the others. :3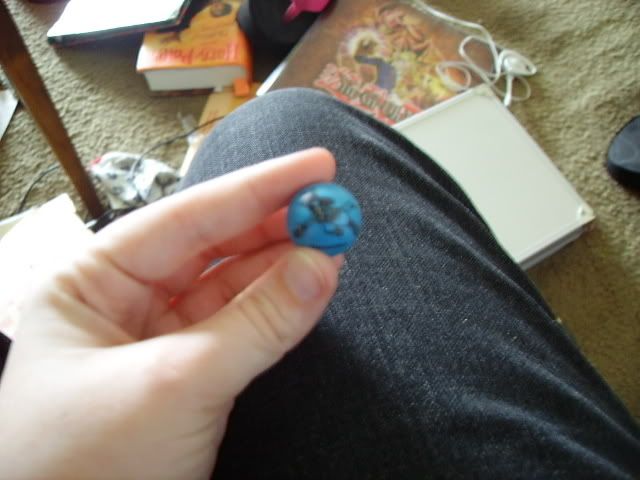 Lucario marble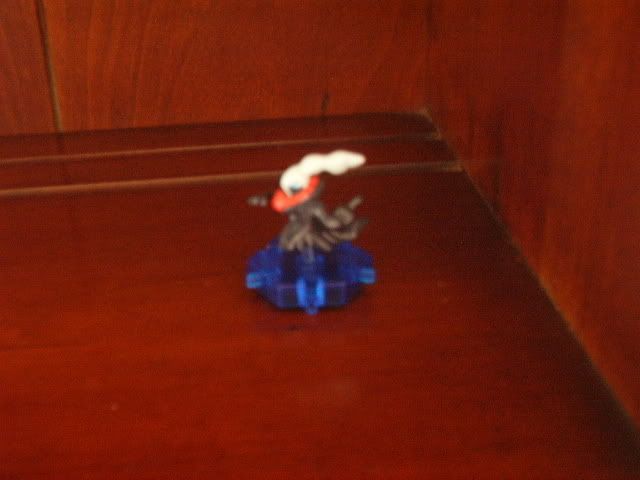 Darkrai thingie.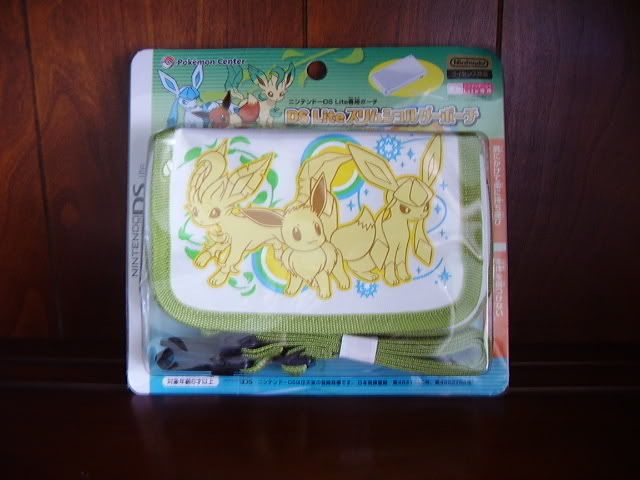 Glaceon/Leafeon/Eevee DS cover

Now onto a mini sales post!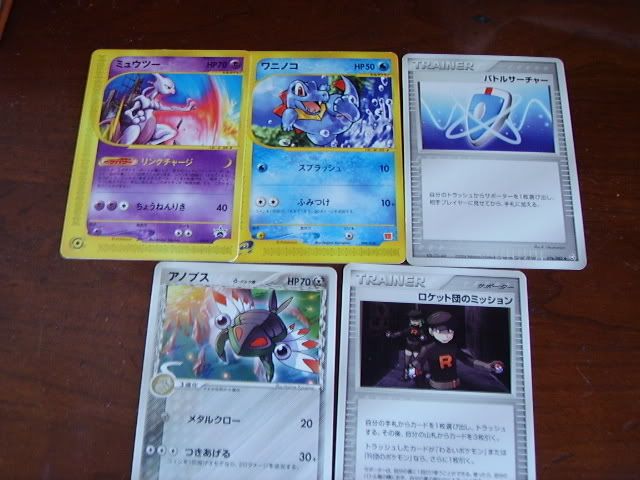 AUCTION: Mewtwo - $5.25 -
kanackering
Sales: All the rest are 50 cents each.
SOLD: None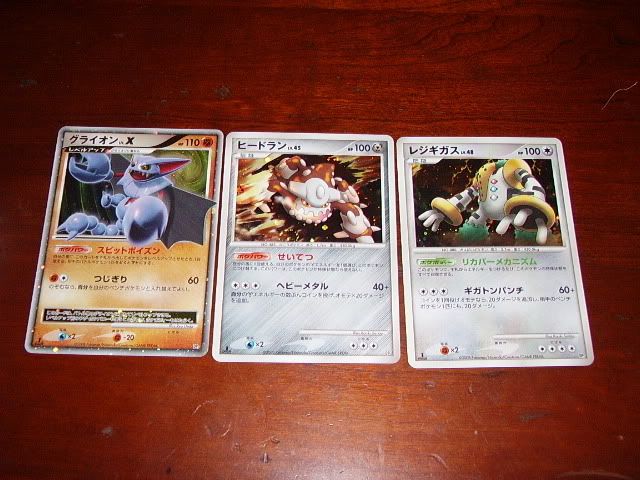 AUCTION: Heatran - Starting Bid: $5.00 - no bidders
Regigas - Starting Bid: $5.00 - no bidders
Gliscor - $5.00 -
ravestars85
ALL CARDS ARE FIRST EDITION HERE FROM THE DOUBLE DECK THINGIE I GOT MY MEWTWOS/LUCARIOS IN

Auctions end April 2nd @ 12am!