Hello again all! I've got some zukan that could use a nice new home! Some have been on display, others are still sealed in the package. I also have a shinx canvis plush who needs a new home.

I have sales permission and it was given to me along time ago from a mod who I'm not sure if they are still part of the community.

Got some small previews down below (There are more then this for sale tho!!):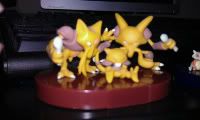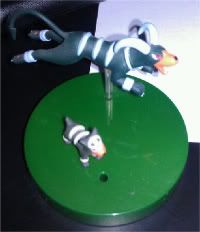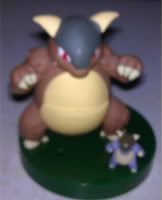 NIP Zukan preview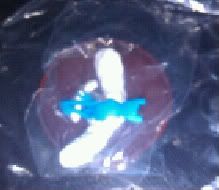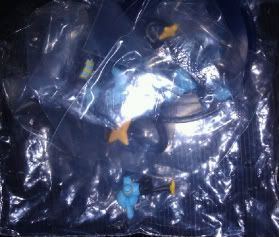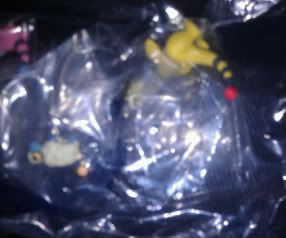 Rules, rules rules

Please read me before committing to purchase anything.

*Buyer pays shipping and paypal fees. I do add a small amount (usually 1.00 which covers the cost of shipping supplies.)

*Auctions are going on till Tuesday 5/24/11 9pm EST.

*Increase bids by at least $1.00

*All zukan are in great condition! Everything not in the package has been on a shelf on display, and adult owned. If you would like to see more pictures do not hesitate to ask.

*NO SNIPING, you all know the rules for snipers.

*On items you are flat out buying please post your zip code so I can calculate shipping faster please.

*I generally only ship on Wednesdays, but will do my best to get your package out as fast as I can.

*No Trades of any kind are being accepted at this point.

*On auction items if I feel the price isn't enough for certain items I reserve the right to not sell. (I've never had it happen to be before while selling but you never know.)

*Payment is due up front. Please do not bid/buy if you cannot pay now.

*PAYPAL ONLY PLEASE!

*Anything over $50.00 I will put tracking on it for free (if in the US) and send you an e-mail with the tracking information. If your purchase is less then $50.00 you can opt to pay the small extra for tracking if you like.

*I will ship over seas, unless you pay for insurance I cannot be held responsible for anything lost in the mail. I have never had anything lost in the mail before, but you never know what can happen.

*If you have ANY questions, please feel free to contact me. Email is Adiostokidoki @ gmail.com. I have a smartphone, so I can reply quickly as long as things aren't too busy at my job.

I will be making threads. Please do not bid till all the threads are up! Thank you for your patience.

I do have a few other zukan and items I want to sell but I can only do so many items at a time because of my job. I will be posting eventually a clear delcatty winking kid, clern houndour kid, houndoom v trainer, cubone zukan, delcatty stamper and much more. Some of the items are partially pictured in the pics below. If you would like to try to make me an offer for any of them feel free to.

*********Onto the goodies*********


First off we have the Abra Zukan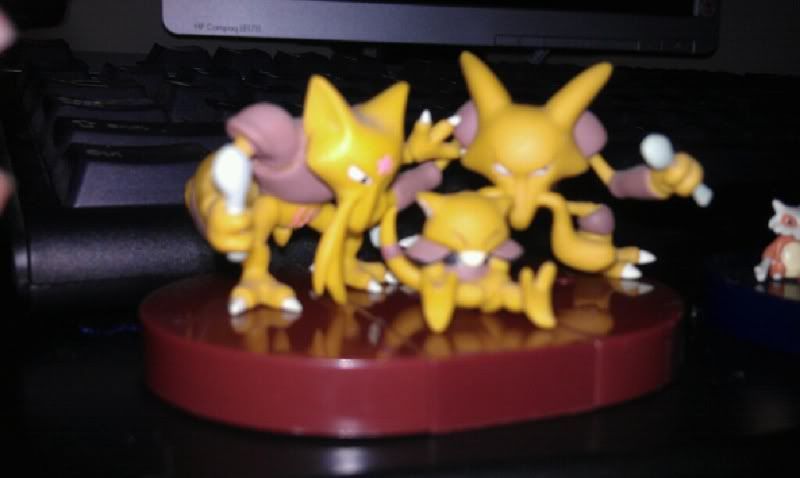 Bidding starts at 20.00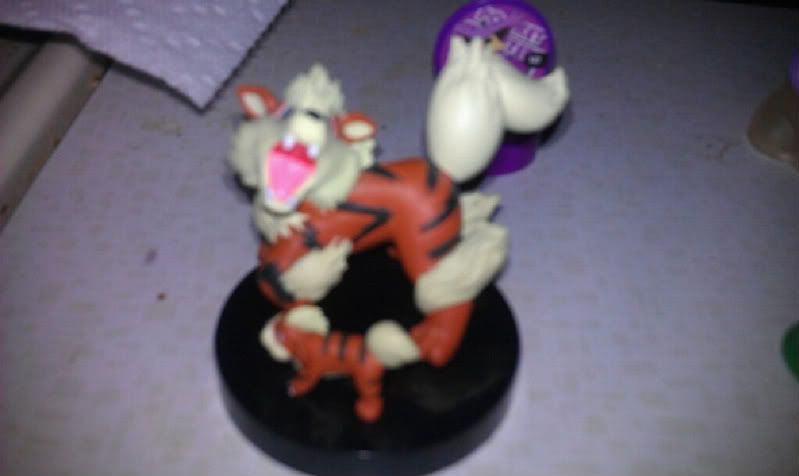 Growlithe Zukan

Bidding starts at 50.00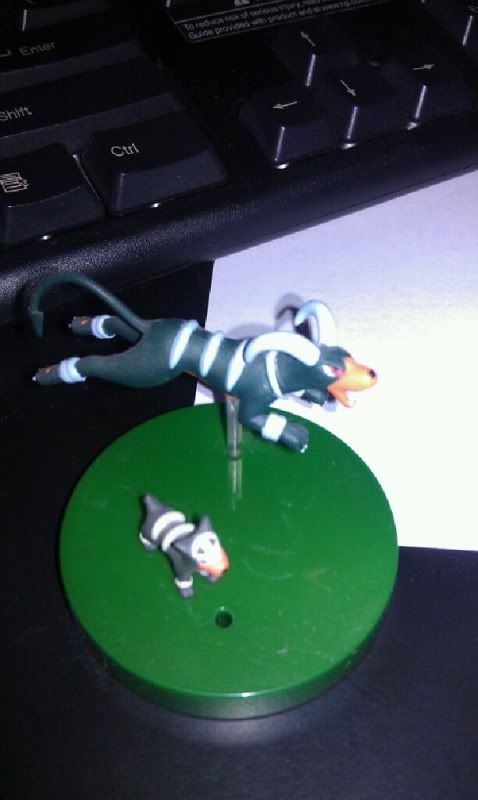 Houndour Zukan

Starts at 50.00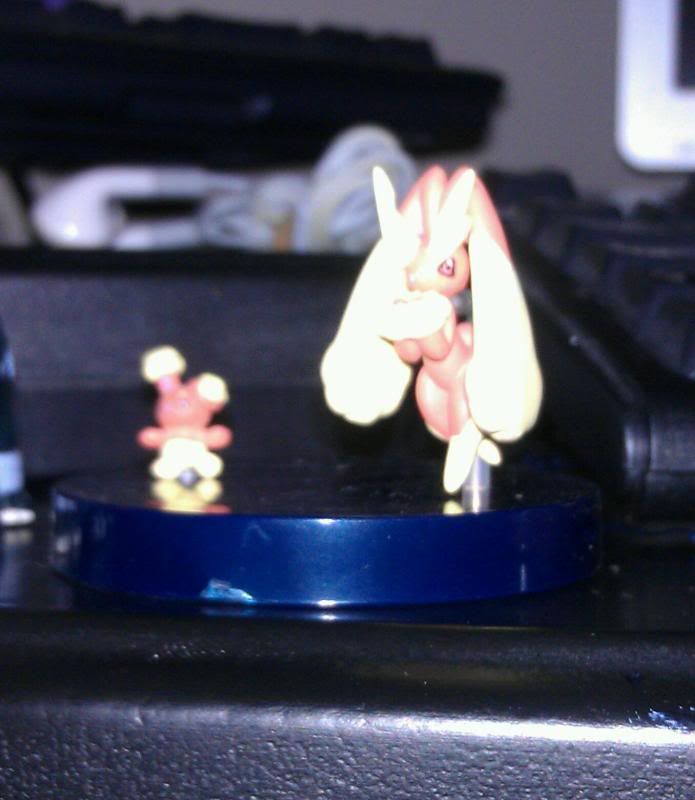 Buneary zukan

Starts at 10.00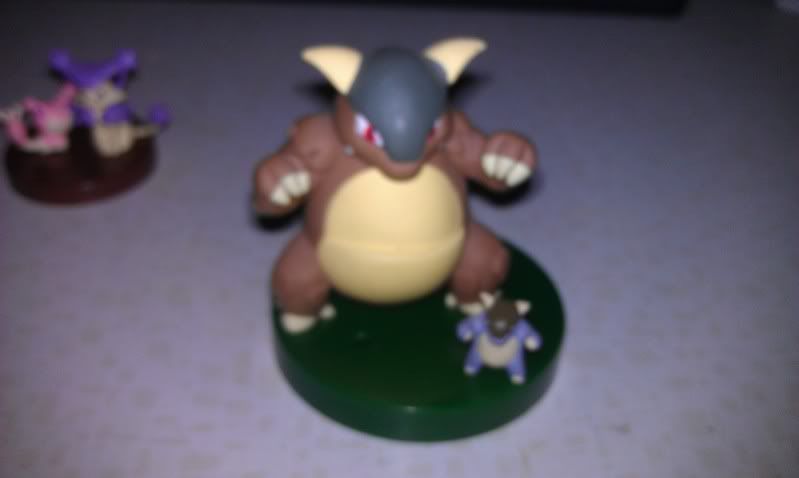 Kangaskhan zukan baby out of pouch

Starting bid 20.00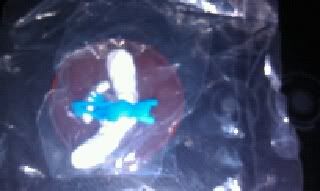 Swablu zukan NIP

Starting bid 15.00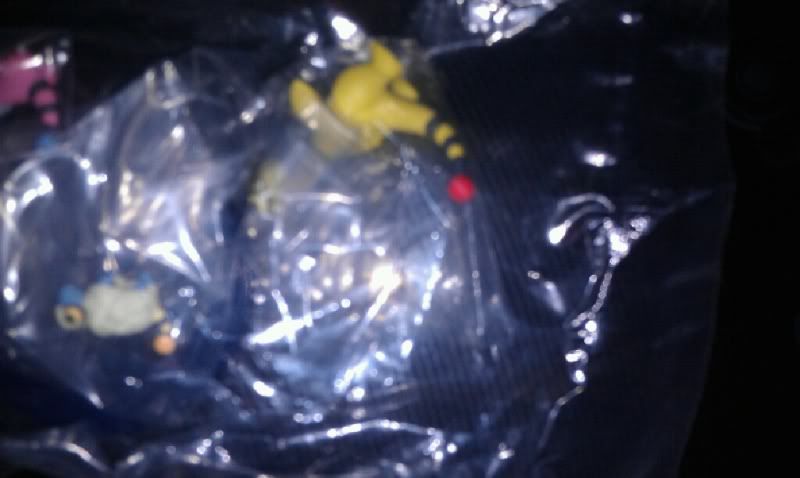 Mareep zukan NIP

Starts at 20.00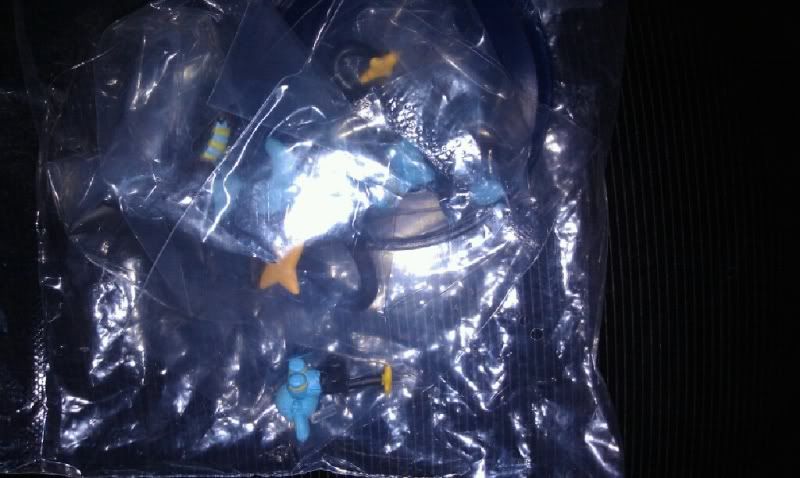 Shinx zukan NIP

Starts at 25.00*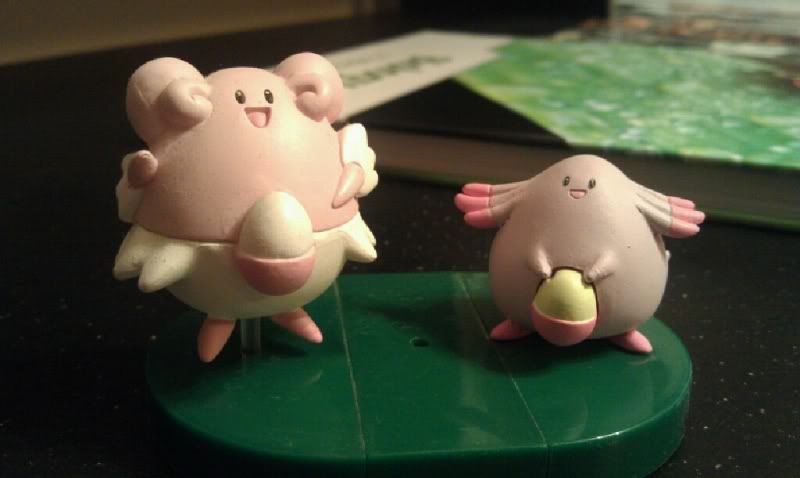 Blissey Zukan

Starts at 15.00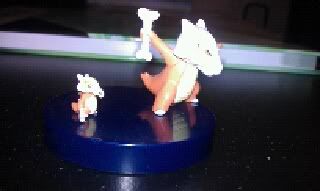 Cubone Zukan

Starts at 15.00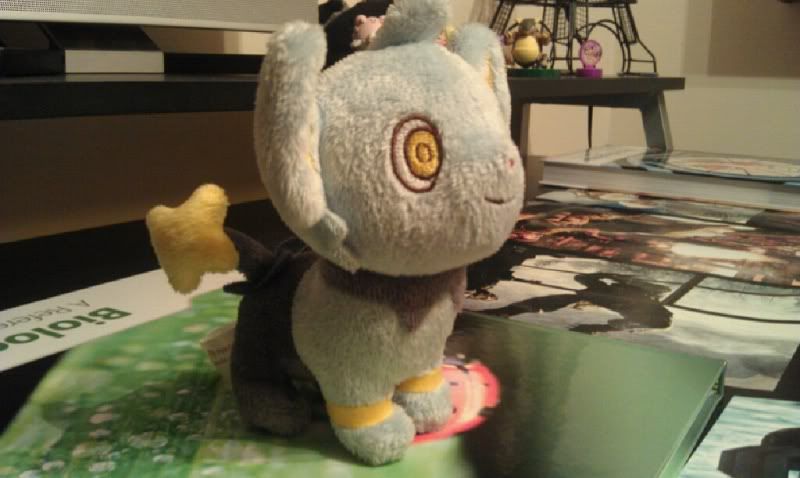 Shinx Canvis plush
Starts at 15.00

He is in fantastic shape. No tag I am sorry to say I purchased him second hand. But he looks great. No rips, tears or stains.