after my last post, i decided i need to auction something cool. namely, my SUPAH RARE SHADOW LUGIA PRE-ORDER DOLL of the japanese variety (not from america if you catch my drift). These were only available with a pre-order for pokemon XD: Gale of Darkness

I tried looking up a price on ebay, but the dolls on there right now are bootlegs. i'm guessing regular shadow lugia dolls are about $20, and another person with the same doll said they got theirs for $80-$90 or something like that.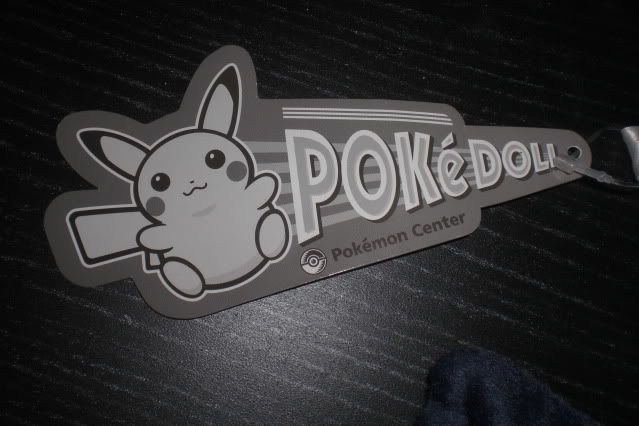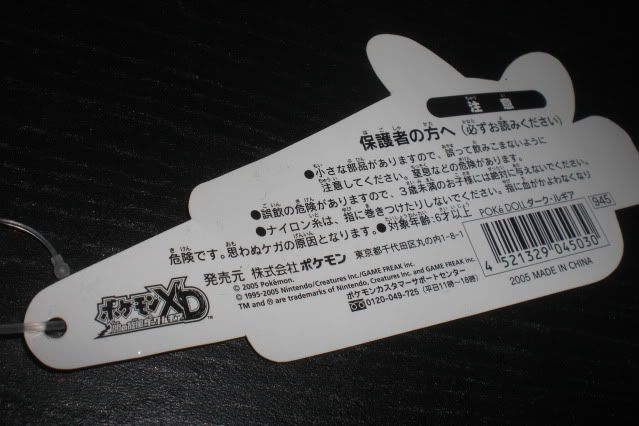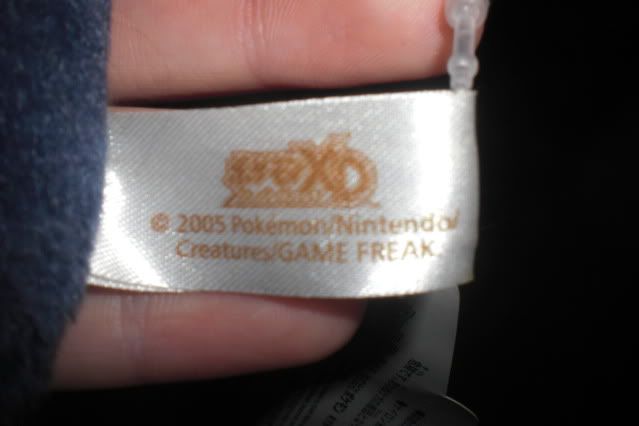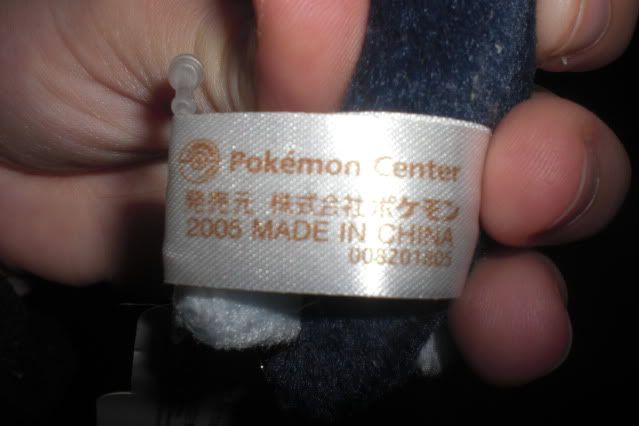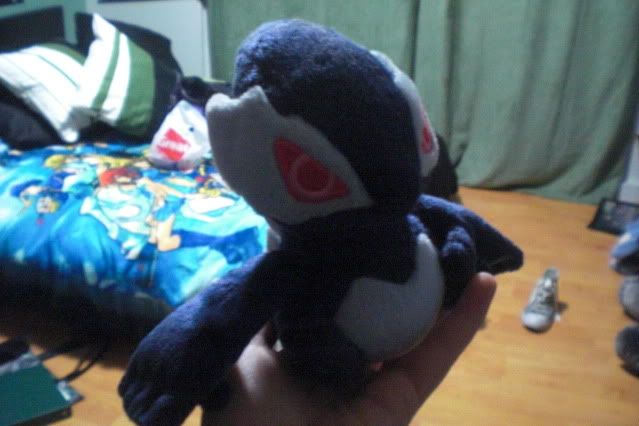 So yeah, legit.

rules are as follows:

I ship from Canada
shipping within canada is $8
shipping to the US is $7
ask for other locations
community rules apply

the auction will end at 4:00PM Saturday, Vancouver time.

there will be ONE reminder.

THE AUCTION STARTS AT $50
BIN FOR $100 (i will take two payments for this, two weeks apart if needed) BIN is no more, bidding has begun!