Just reminding you guys about this GA: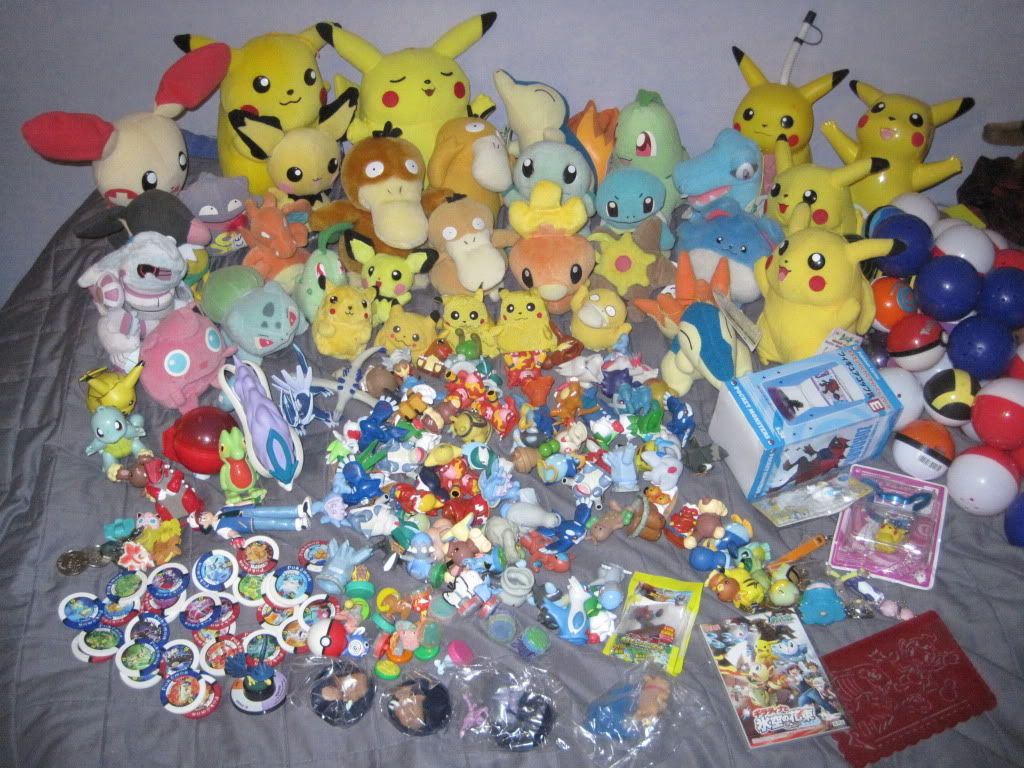 We're still a distance from our goal to winning this so get those bids in GO GO GO!!

I repeat, GO BID NOW




the link for this ga is HERE -

safir-hime.livejournal.com/1341.html

this GA ends 5-25-11 at 6:00 PM PST (pacific standard time!)

Have a nice day!!