Hey I've been lurking constantly still, but haven't posted anything in a while. so I figured I'd post a collection update. My setup is entierly different though as I have moved. here the over view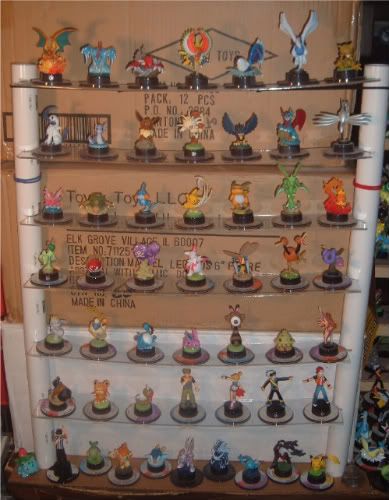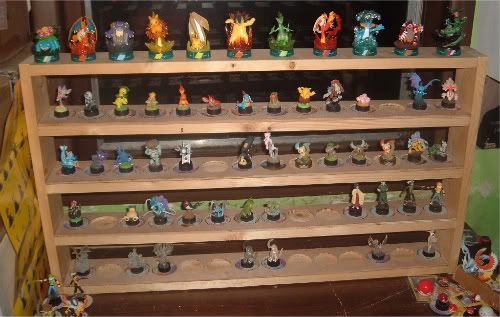 So whats new?

In the first picture you can see the 1st Edition TFG's i've been getting, and also a little fellow i've been searching a while for:



The Judge Figure

Also new in TFG's is just



ONE OF MY GRAILS!

but anyways.

Also got some new swank Pearl Variants the whole bottom row on my second shelf is now divided up to accommodate all the pearl and crystal variants ... I'm going to try and get them all so anyone who can help with that please contact me.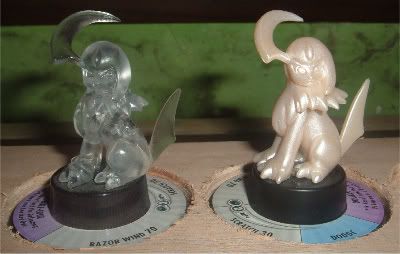 Also what i'm really impressed with is the growing size of my ThinkChip+ Collection. I'M IN LOVE WITH THESE!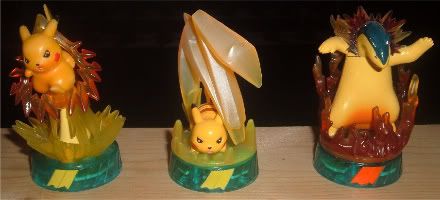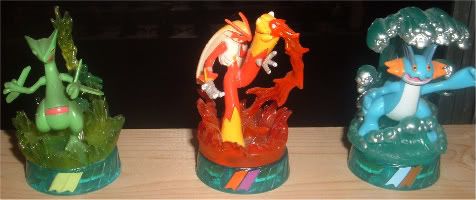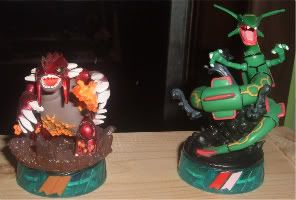 I dare you to say that that Venasaur isn't amazing. these are all infront of a window too so in the day time the light makes all the clear plastic light up and look even more epic

There are 19 total of these, i've got 11, 4 more are in the mail now including all 3 gen4 starters final forms and palkia. Then I'm just missing Dailga, and the 3 that are almost impossible to find: Tyranitar, Steelix, and Salamance.

But Speaking of:

I've got some extra money now and am desperately seeking the things i am seeking, if you can help. please take a look at my

Wants Page

Also: My new full time job is selling things on eBay, which means i am making multiple trips to the post office each week so if you wanted to buy something from

My Shop

I'll be able to get it to you even faster. I've also added the extra Thinkchip+'s i have.