Finally, one of my grails arrived to my home yesterday!!! ;____; <3333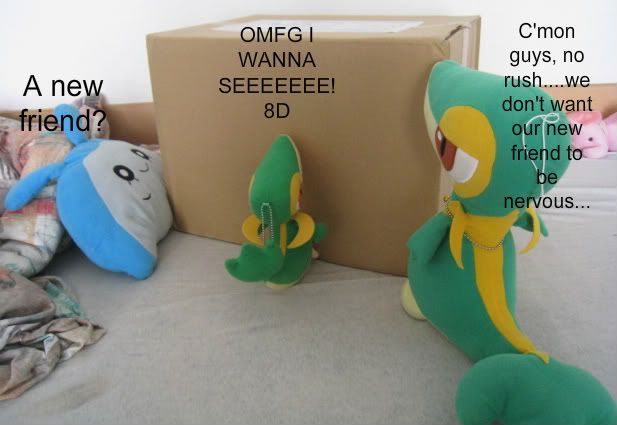 Why yes! Guess who it is guys! :D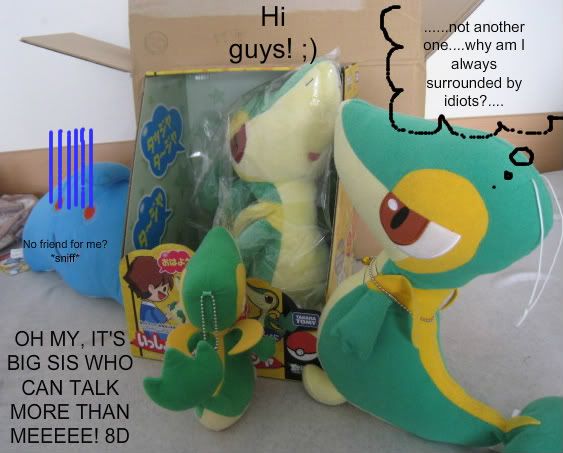 BIG TALKY SNIVYYYYY!!! <3333
.....don't worry Mantyke, there is a new friend of yours on the way! Just wait and see! >w<




Finally, my big talky Snivy arrived to my home.....she is by far the most expensive Pokemon items that I have bought. BUT IT WAS WORTH IT!!! Even my friend who isn't into Pokemon loves it! <333333

And now, to my direct sales! I still have A LOT of pan stickers left that I really don't need....I am selling them all for 1$ each! So take a look if you would like some of them! :D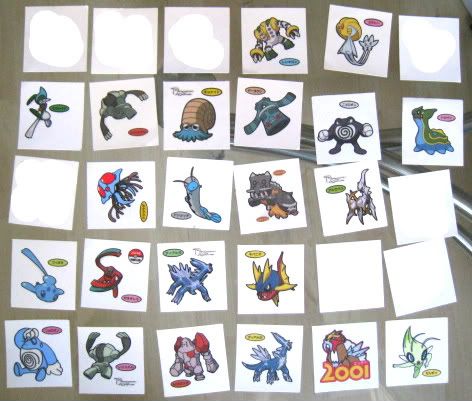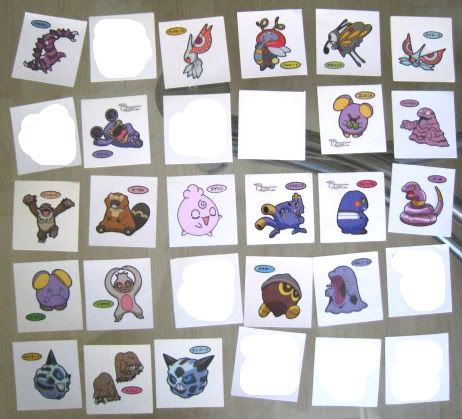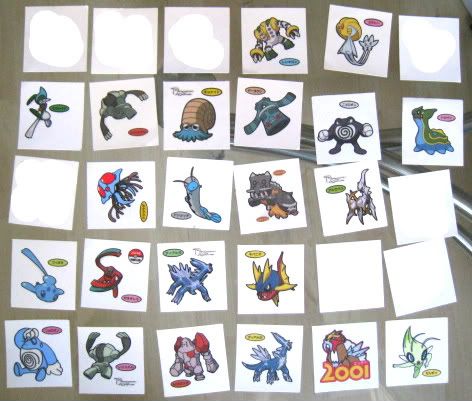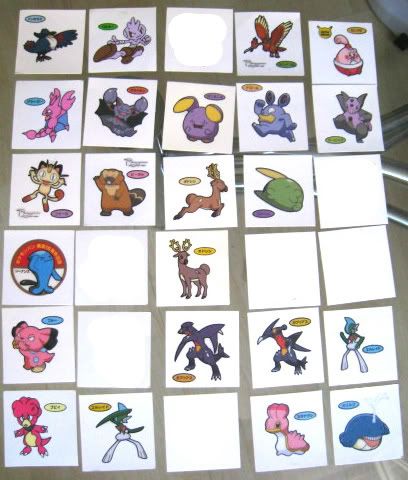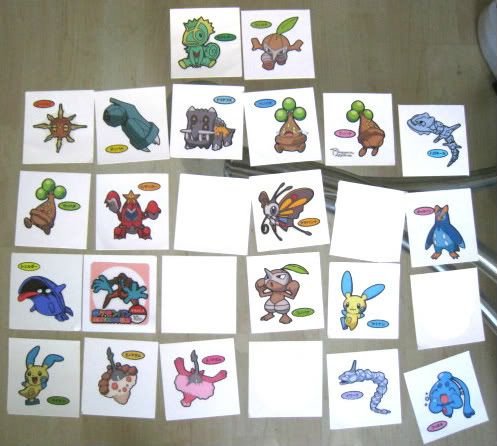 - So that's it! If you have any questions, feel free to ask!
- I am shipping from the Slovak Republic, Europe and sending anywhere in the world! I can assure you that our post offices take shipping very serious and are pretty responsible!
- You can ask me also if you would like to send them to me first class or surface mail.
Thank you for taking a look! :D