First things first:


happy_jolteon: I got the sticker and the charm! :D I'm just one sticker away from the complete set-- thank god there's only 4.

doctorisdrat: I suck at life and completely forgot to bring Mr. Slowking home to mail to you over Spring Break D: He'll most definitely be going out with the next batch. I got the Slowpoke though, thanks for the chain! <333

OKAY, NEXT. Due to the long string of sales posts I've been seeing, I wanted to put mine off until it settled down and after Easter passed. (I don't want to tempt people with this stuff when there's family to spend on 8>;;)


BUT CHECK THIS OUT.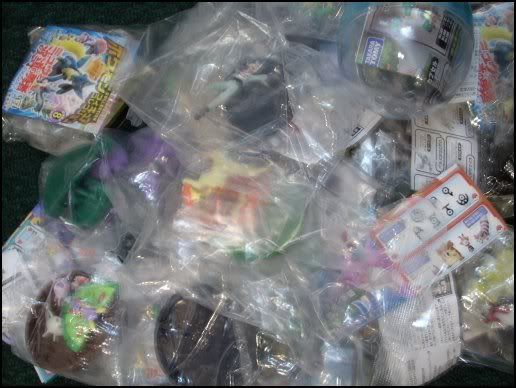 SMJ SENT ME MY STUFF A WHILE BACK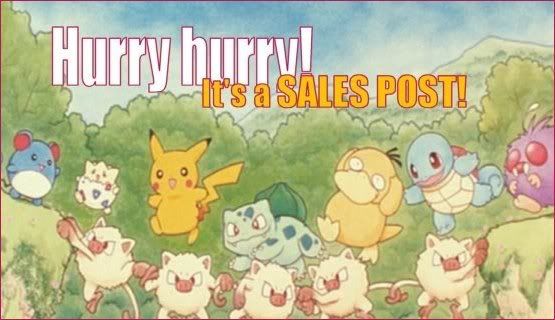 7-11 Bottlecap Figures

Oh man, these things are such awesome quality, it's totally worth it.



Up for auction:
All in USD, bids minimum $1 increments, prz.

Lucario




Currently: $11 from
babael



Weavile (the LEGIT version! 8D)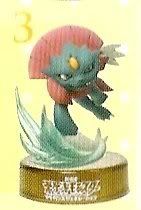 Currently: $5 from
antichrist



Taillow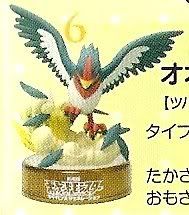 Currently: $6 from
kyogre56
BIN: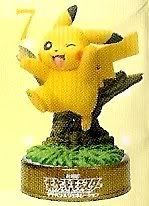 Pikachu
$5 sold!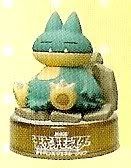 Munchlax
$5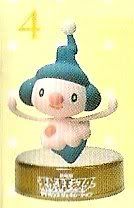 Mime Jr.
$5 sold!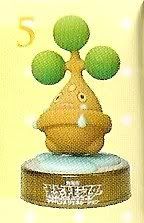 Bonsly
$5


_______________________________________



ZUKAN
s/n: I took out the ones in the taped bags for pictures. They're all MIB, and should have all the pieces. I came out with TWO Team Rocket zukan, but I'm only auctioning off one right now.


Auctions: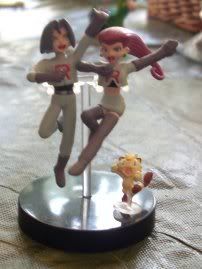 Team Rocket
s/n: an error in all TR zukan is Meowth's stand is a little funky, so he tips over a lot.

Currently: $20 from
phoenixfoxx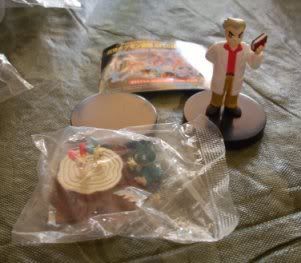 Professor Oak
Currently: $21 from
andyboyh

Plusle/Minun and Munchlax
Currently: $11 from
torakaka


Lucario on the rocks
Currently: $10 from
babael


Eevee, Leafeon, Glaceon
Currently: $16 from
girlunoriginal


Hoppip line
Currently: $10 from
andyboyh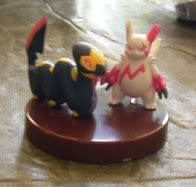 Seviper and Zangoose
Currently: $10 from
fernchu


Haunter and Gengar (these guys are biiig)
Currently: $10 from
eeveelution


Ponyta line (sorry for the bad pic, it was a sealed bag D8 the flames are clear though, it's real cool. LOOK AT THE GRASS BASE)
Currently: $15 from
scarsofsunlight
BIN: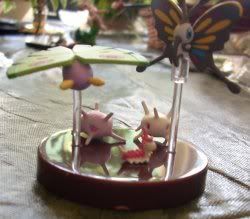 Wurmple line
$10




Sudowoodo line and Mr. Mime line
$10 sold!




Mantine line
$10 sold!


</center>

Information:



I will only hold things for 2 days.

I will ship these out next weekend, when I'm back home

Bidding will end when the bids die down. I will then announce the winner.

I prefer PayPal (floppybot[at]gmail.com) for payment, but I will accept MOs as well at the buyers own risk. Obviously I won't send out the item(s) until the weekend after the MO is received.

With paypal payments, INCLUDE YOUR USERNAME ALONG WITH WHAT YOU ORDERED. It will save me so much time. D:

I am absolutely open for trades, especially for Slowpoke items, but Magikarp, Phanpy, and Wigglytuff are awesome too.

I think that's it.