GA#7 has arrived
schenzi - Pokemon cards (shipping to UK $11.50)
kattotang - Turtwig Plush talks & Gastly dog tag (Shipping to Netherlands $11.65)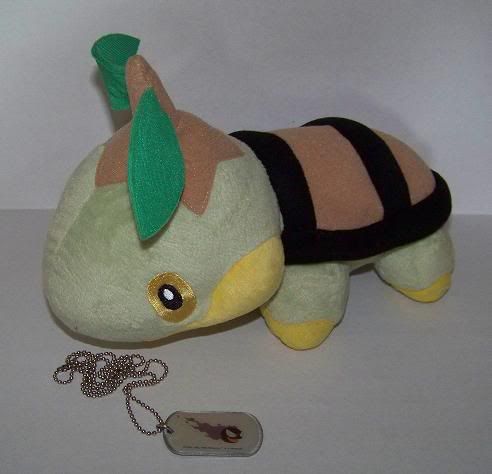 Send payment to the-couch-potato [at] hotmail.com
Please include LJ Name & GA#7 Payment #2
GB#1 has arrived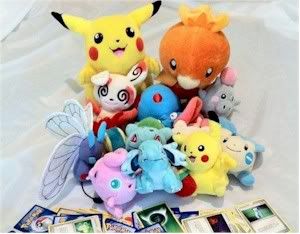 darkfaeprincess - Pikachu Plush works well, Spinda, & Pokemon cards (Shipping to VA $9.68)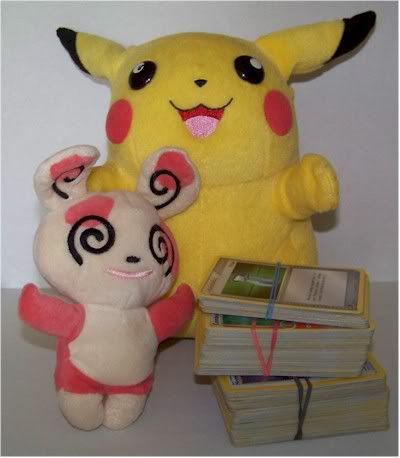 noksum - Nidorina & Spoink (Shipping to Canada $1.86) I combined it with GA#4)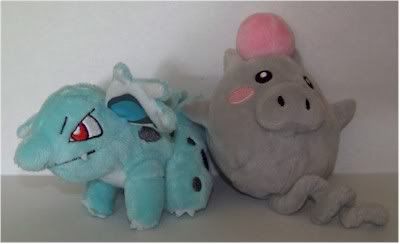 paperoid - Tentacool (Shipping to CA $2.87)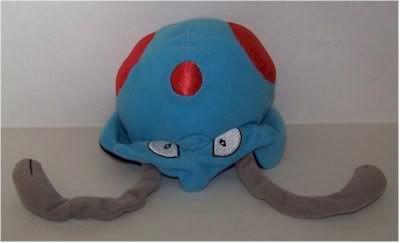 Send payment to the-couch-potato [at] hotmail.com
Please include LJ Name & GB#1 Payment #2
I am still owed shipping payments from the people below. Please PM me.
GA#6 –
chronidu ,
spideyroxas


Couchpotatonet GA#8
Rules:
- Granted sales permission on 03/10/11 by denkimouse
- All standard community and GA rules apply!
- Bidding will end on Wednesday, June 1st @ 12 pm (Noon) CST
- Please make bids in response to previous bids, with increments of at least $1
- Any thread with a bid placed in the last five minutes of the auction will be extended until 5 minutes has passed without a bid.
- No deleting bids or backing out.

- Bids are in increments of $1.

- You must be ready to pay immediately once the invoice is in.
- There will be 2 payments.
Payment 1 – auction price + shipping & fees to me
Payment 2 – shipping & fees from me to you
- I will not be claiming anything. I will bid with everyone else.

Please wait while I create threads, Thanks.
Threads up!!

We LOST! =(