At last I got it. TwT *happy tears*

At this moment I'm so, so happy. Today I went after school to a mal(I was looking for new pokekids), and then I saw some older sets there. Pretty surprising, because I saw these pokekid- sets last time at September. I decided to bought some of them.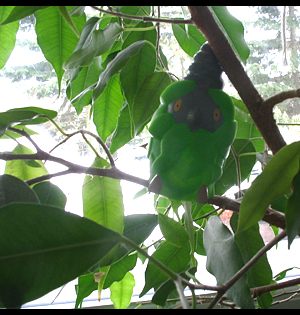 Wild Burmy appeared! Maybe they are common kids but I want to divide this. <D
They all are actually really cute(and now I have Luxio too *wanna Luxray and Shinx* o/).
Maybe I start collect stuff about Burmy. Does anybody know what they have made about it?