Just a quick reminder to get your offers in on the rare candy bottle cap figures as well as the other items I have for sale, as I will be making final decisions on offers tonight :) As for regular sales, you guys completely wiped me clean of shipping supplies! I'll be shipping out all US packages first and then international packages once more supplies arrive. I apologize for the delay!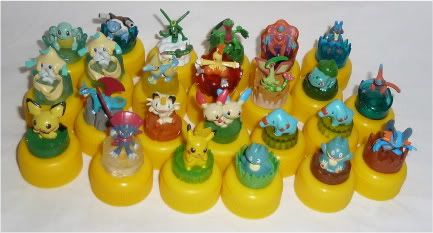 ( Fake cut to offers/sales page! )

I've also decided to auction off the May's Wishing Star pendant that I posted about a couple of days ago. Apparently it is a very rare promo item from Movie 6 - in all my years of collecting I didn't even know this item existed.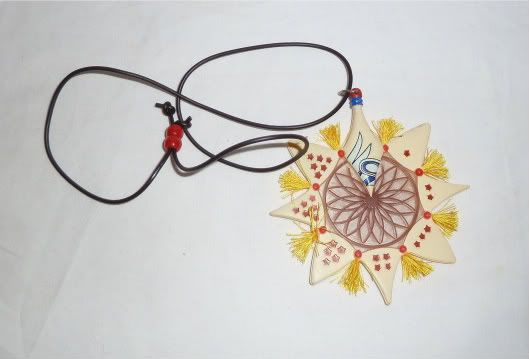 The pendant is made from a solid, rubbery plastic and is roughly 4.5 inches tall (see picture below for size reference). It's double-sided but the panels do not fold down, and the middle is made of a translucent plastic. The tassels are made of string. Overall it is in very good condition - the Yahoo!Japan lot I won it in was in general well taken care of, and I am assuming it came from the home of a collector. If you have any further questions about the star itself, please do not hesitate to ask!

Bidding will end in a week from now, on June 8th at 11:59PM EST. Bids will start at $10. I am located in the US and will ship internationally. Paypal only for payments, and please do not bid if you do not have the money. 5 minute snipe rule and all other pkmncollectors rules apply :)