hello everyone! glad to be apart of this community. i have been lurking for awhile, and occasionally ordered items through my brother (
meowthcollector). i like many pokemon, but as my name suggests i loveeeeeeee mudkips, and i am particularly fond of ralts and turtwig as well. just wanted to say hello and that i am looking forward to adding to my collection with you all!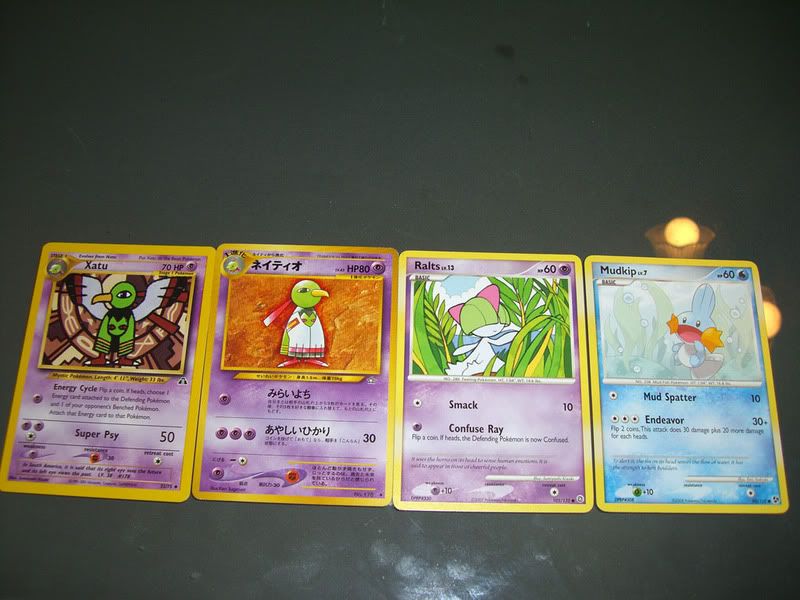 my collection is pretty small at the moment (especially the cards :<), but i am happy with it :>.