Rules:
-I ship from the US to anywhere
-I ship 4 days to one week after receiving payment, in order to allow time for the money to transfer into my account.
- Pet friendly but smoke free home
- $1 may be added to your shipping total in order for me to buy a mailer, if needed.
- I am open to haggling!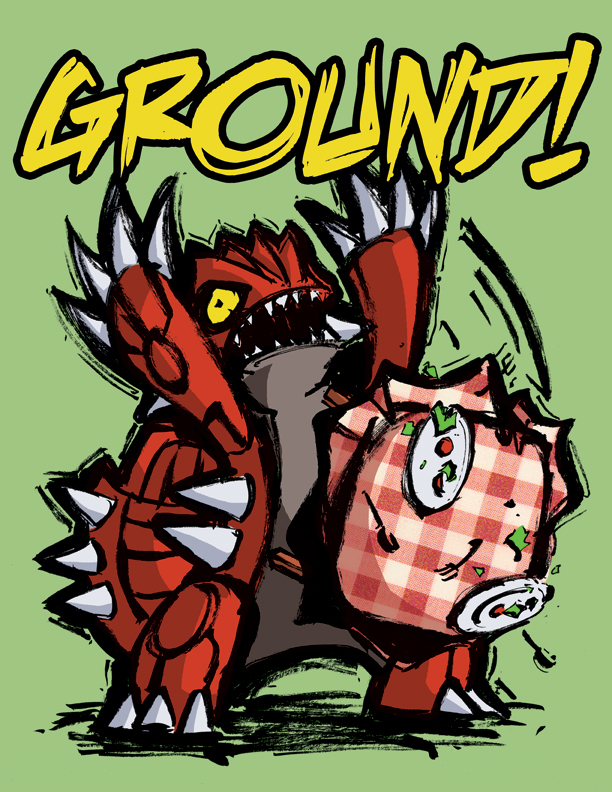 (art by
dragonbeak )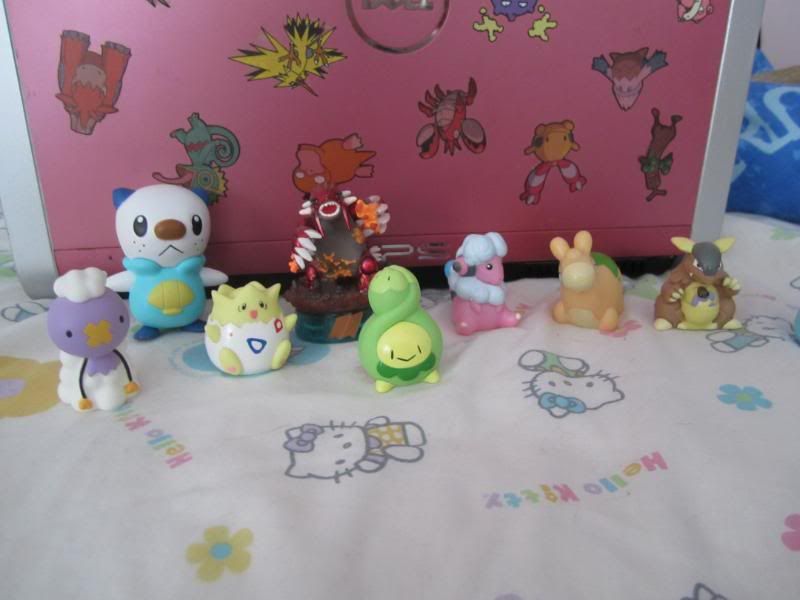 Jakks Oshawott- $4
All kids $1 except Flaaffy who is $3 numel sold
Groudon Thinkchip figure- $3 sold!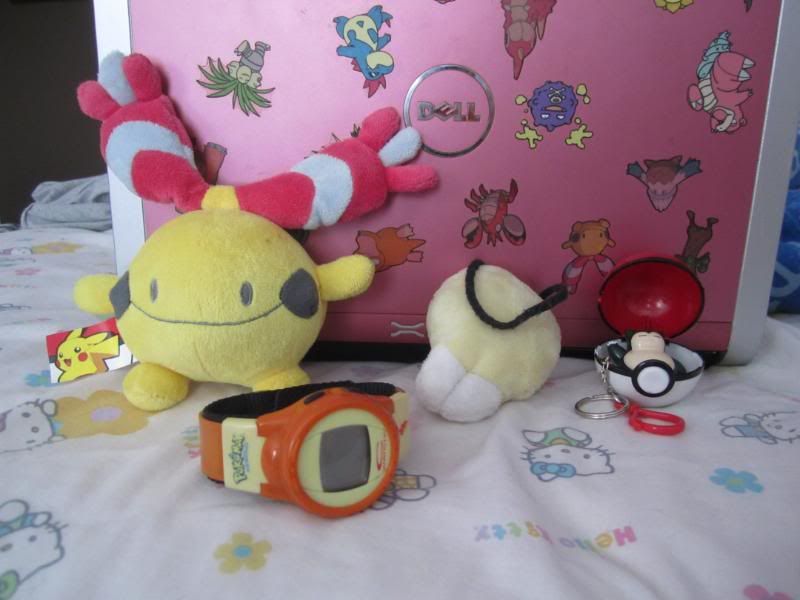 Chingling Jakks plush- $4
Custom sandslash claw charm (made by me)- $6
snorlax pokeball keychain- $2
Pokemon Charmander C- watch (still works but needs new battery)- $7 sold!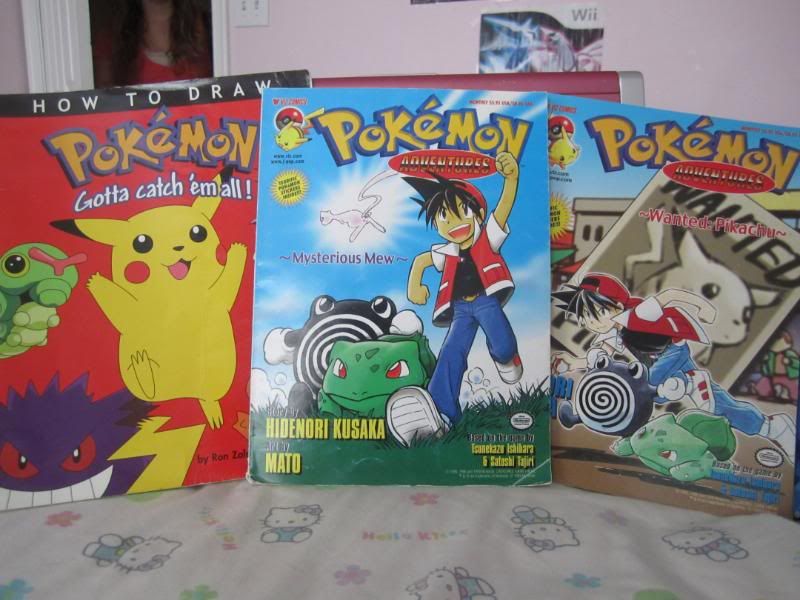 How to draw pokemon book- $2
Pokemon Manga, Mysterious Mew (has been colored in, but includes stickers unused)- $4
Pokemon Manga, ~wanted: pikachu~ perfect condition, stickers included. $6
stickers in manga books:


Mysterious Mew



~Wanted: pikachu~



Holo Ledian- $1.50
Holo Ralts- $1.50
Reverse holo Kakuna- $1
Reverse holo Lumineon- $1



GS Drowzee- $1
GS Hypno- $1
Gible- $1
holo quickball- $1.50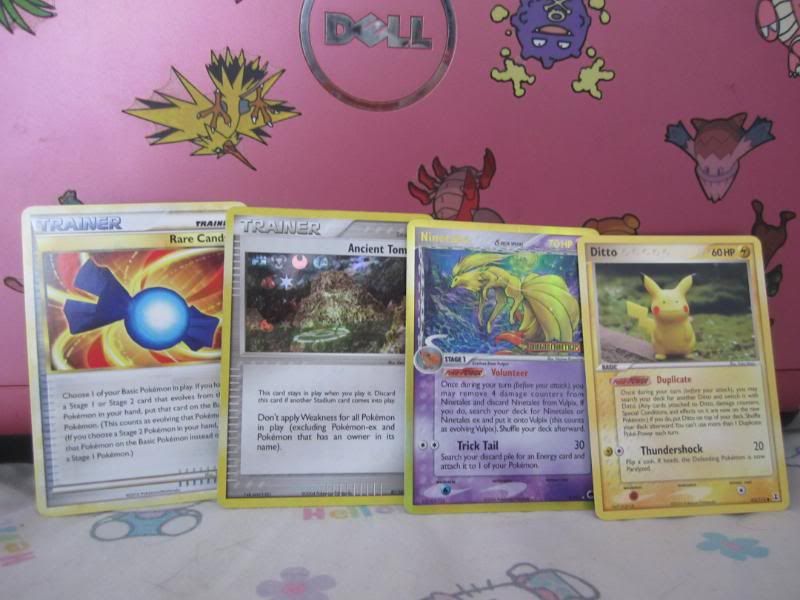 Rare candy- $1
Holo ancient tomb- $1.50
Holo delta species ninetales- $2
dittochu-(x2) (x1) $1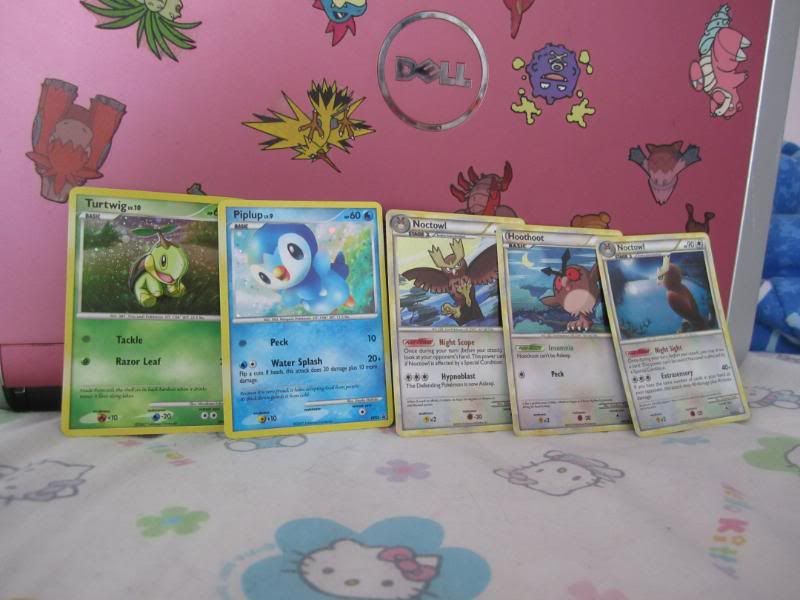 holo promo cards- $2 each Turtwig and Piplup sold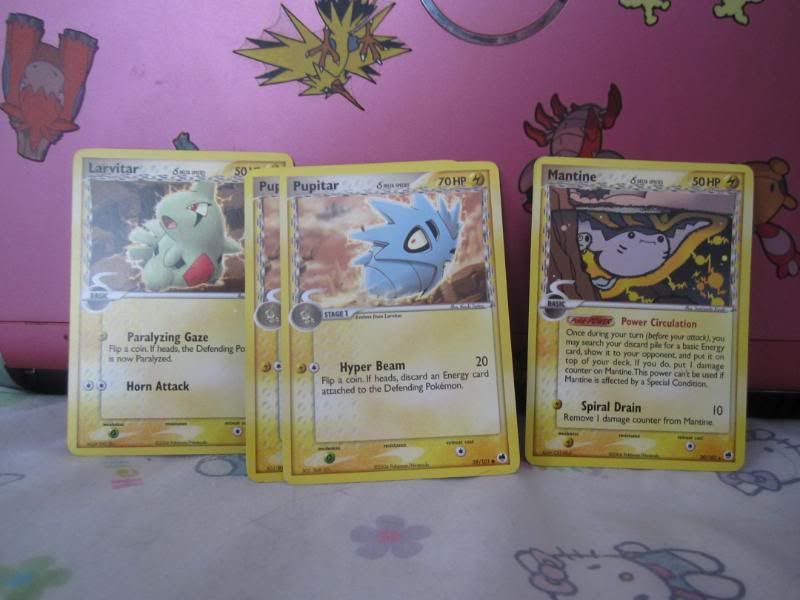 delta species electric pokemon- $1.50 each

Shipping update: All orders from my last post are in the process of being shipped!