To supplement the 7/11 movie lotto prize info, have some images now! Sorry they are so tiny, but better than nothing :)

The two top figure prizes, naturally! What cool bases! @_@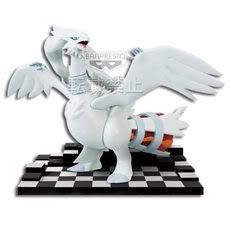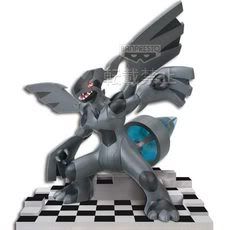 This V-Generate Victini plush (18 CM) will be awarded to 100 people total.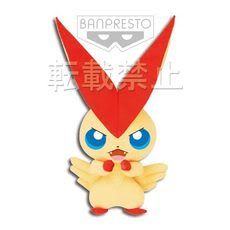 Remember that "Last One" Prize I wasn't sure about? Turns out if you buy the LAST lotto ticket at whichever 7/11 you are at, you automatically win this prize! There is only one, and it is a Pikachu holding a Victini Pokedoll -- specifically it says it's "A Victini Pokedoll, only available in Pokemon Centers...where did Pikachu get one?"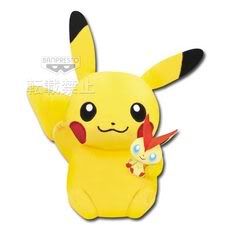 The second place regular prizes are a pop-up toaster for the Black Hero, and a Pokeball cushion for the White Hero. Yes-- the toaster toasts a Pikachu onto your toast. Seriously.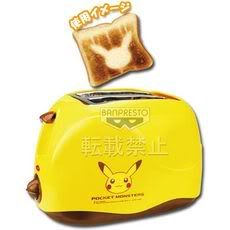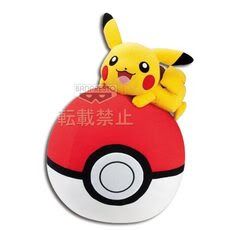 The third place regular prizes are plush! How cute!




There is also various other things -- clearfiles, glass cups, hand towels, keychains, the usual 7/11 movie lotto stuff, but the images were too tiny to be worth much. I plan to play the Black Hero lotto until I have that overdrive Zekrom figure in my lovin' arms, so there will be plenty of prizes for the community! :D