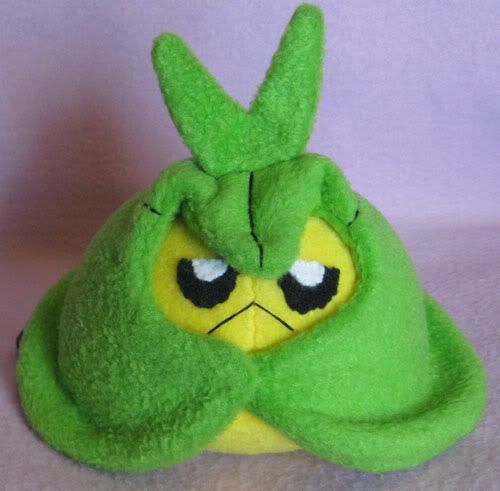 I finished a Swadloon plush and I'm putting it up for auction here~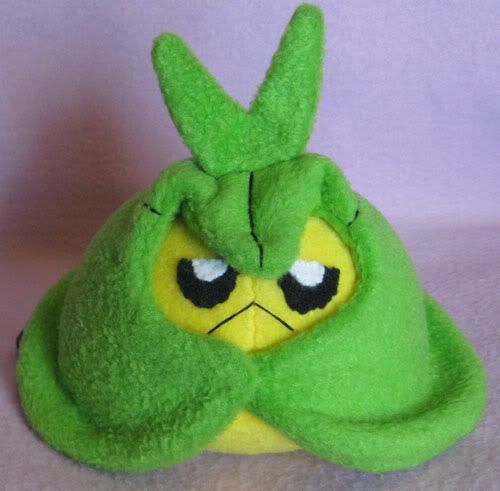 Swadloon is about 6 inches tall from bottom to the top of the leaves. Made from antipill fleece with hand embroidered details.

I ship from US but ship internationally
Paypal only
Bidding starts at $25
Auction ends Sunday June 12th at 8pm PST


I'm thinking about putting up more commission slots (plush and pokepillow), either later this week or early next week, so I have some plush to work on while I'm in CA. Keep an eye out for that. c:

Also quick little reminder about my settei auctions going on.