Hello Community.


First off, I have a Raichu Pokemon League Patch up for offers.




I do have a sales permission, granted by denkimouse on Jan 2, 2011

I will only be accepting paypal.
I ship slowly nowadays. Sorry for the inconvenience
I ship from the US
I no longer ship internationally unless there's a special case (aka GB/GA) or I have shipped to you in the past.



I am also here to bring an update to those who participated in this Clipping Figure GB: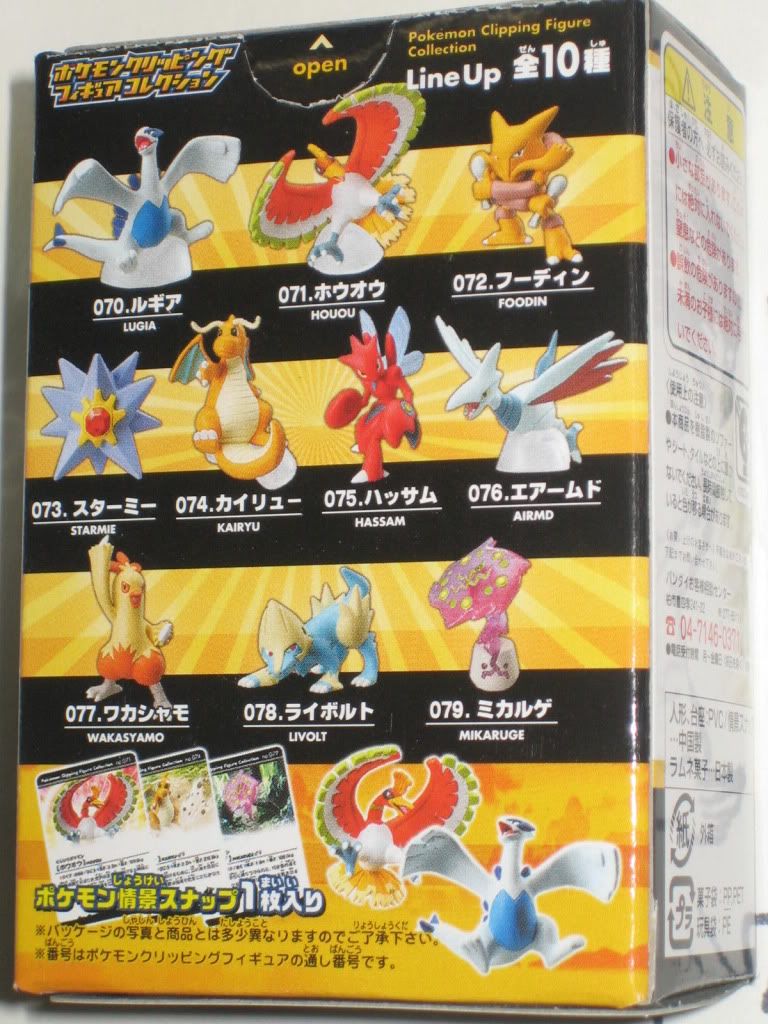 Well
they sorta arrived today.

And by sorta I mean the post driver had the package, but didn't deliver it :/
She just put a delivery attempt slip and a redelivery slip in the mail box.

And do know she did not attempt a bit. As I have been up all morning. I saw her go to our mail box, so I know she didn't drive up to the house to "attempt" to deliver it.

So now I will be having to go pick it up at the post office -_-

(if you couldn't tell I'm not happy with them right now)


So to those who participated I will be needing some info from you, so when I run to pic it up I can hopefully get quotes for them at the same time. So to save on time and as it has been getting harder for me to get rides.


agkelikos
meijiatron
elementparadise
tufails
shiningmew
mariahpixie
origamigryphon
nagaineko
neeko48


I will be needing to know if the addresses from the first payment will be the shipping address as well.
But if your address is different from then please let me know so I may give an accurate quote.
And I will also need to know if you'd like it shipped out of box, as it will be cheaper.


I am also wondering about a couple things.

Does anyone know if there are Keshipoke Figures of the following pokemon:

Lucario
Luxray
Garchomp
Rayquaza

And if so, know where I can find them?


And lastly
If you have won something from my offers recently do know I have either shipped them or am about to.
I am sorry it has taken so long.
It is getting harder and harder to get a rid to the post office weekly like I would like.

I think that's everything for now.
Thanks for your time. ^^