Settei here~
My mailers are here but the rest of my packing supplies for these haven't arrived yet. Hoping they'll get here soon. :(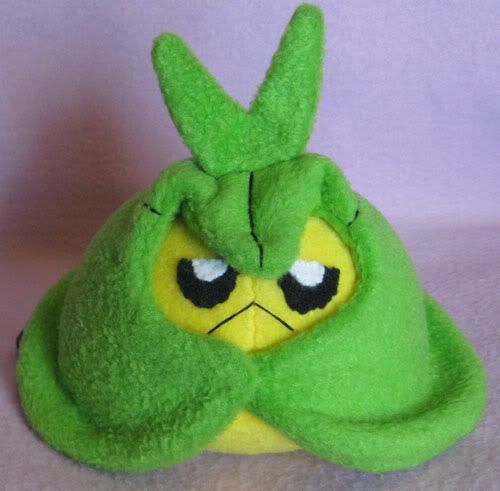 Blanketbug here~

All my auctions end tonight, Sunday June 12th at 8pm PST!

Don't miss your chance to get Black and White settei or a superadorable blanketbug. :D


Also have a preview of something incredibly silly:






And lastly, I need stuff to work on while down in CA, also I'm trying to save up money so I can afford a plane ticket to go to a good friend's wedding.

So I am going to open up commissions again. :) I have about half the cost of the plane ticket saved up already, but I'm not going to limit the number of commissions this time. Just keep in mind that I might not be able to keep in close contact after the 17th since my internet access will be intermittent depending on where I am. I'm probably going to purchase a bag of Polyfil while down in CA, since I can't see packing a full bag in my suitcase as reasonable. XD (Unless I use up enough... HMMMM)


All my plush are made of 100% fleece and lines are hand embroidered


My chibi/"Pokedoll" plush have a base cost of around $50. However, if the Pokemon has a much more simple design the price will be lower than $50.


If you're interested in something smaller, I also offer "Pokepillows" which are simple, flatter and cost around $20-25


If you're interested in a commission, please list a few Pokemon you might want, as some might be too complex in design for me to plush.


I can make larger plush such as Yamask, however I do not have as much experience with it, comment or message me if you'd like to discuss something like this.


I will not remake any commission/trade that I have done previously. If it wasn't a commission/trade (ex. Swadloon, Yamask) feel free to inquire~


I accept Paypal only, and I'm located in USA but ship internationally.


I might be willing to accept a trade although I am mostly trying to raise money at the moment.


Here are some of my most recent commissions as examples:


Fearow Plush by ~AmberTDD on deviantART



Joltik Pokepillow by ~AmberTDD on deviantART



Cacnea Pokedoll by ~AmberTDD on deviantART



Leavanny Pokedoll by ~AmberTDD on deviantART

And the rest of my plush can be found here: http://ambertdd.deviantart.com/gallery/



Commission List
None yet~