Dakajojo has a box of goodies for auction! Let's make this happen!




* Sales permission granted by dakajojo on 05/08/2011

*GA ending date & time : BIDDING HAS ENDED! Adding up totals now; Please be patient.

* This GA is being run by myself and omgitslph. I will be doing threads and the spreadsheet. omgitslph will be doing the shipping.

* I am claiming the Talking Pokabu keychain and the sapporo 1st anniversary Pikachu charm for $30; Willing to go higher! omgitslph will be claiming the ten packs of Pokemon Black cards and the starter sleeves for $20; Also willing to go higher if needbe.

* NO SNIPING! Please abide by community rules on this matter : A bid placed in the last 5 minutes is considered a "snipe" bid, whether you intended it to be or not, these rules will go into effect: IF A BID IS PLACED IN THE LAST FIVE MINUTES, THE BIDDING WILL EXTEND AN EXTRA FIVE MINUTES UNTIL AN ENTIRE FIVE MINUTES HAS PASSED WITH NO BIDS. If you make obvious attempts to deliberately snipe mods WILL be called to attention as it is not allowed.

* Please bid in the correct thread. Do not delete or retract your bid.

* Paypal is the only form of payment accepted. Payment is expected within 48 hours of auction's end otherwise negative feedback will be left.

* Our goal amount : $425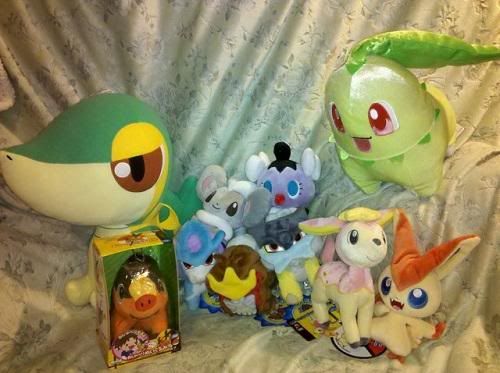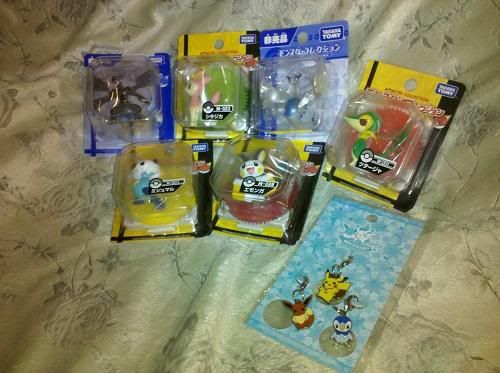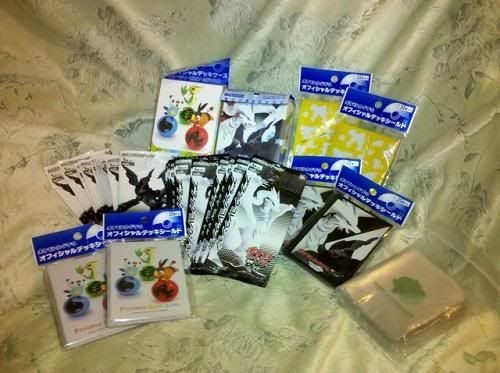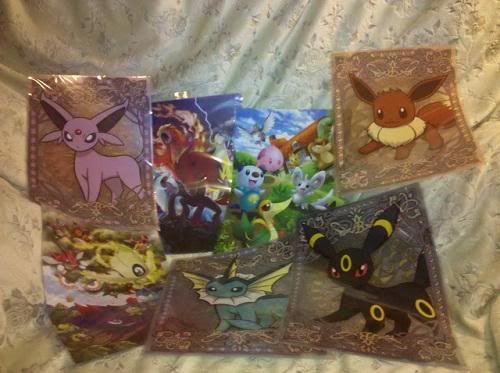 Alrighty, folks, go for the gusto! Bid bid bid!