Okay Everyone myself &
omgitslph bring you this Group buy!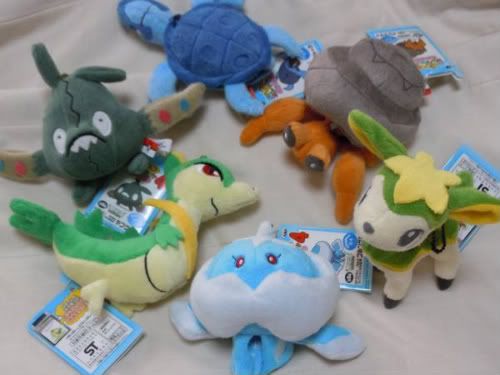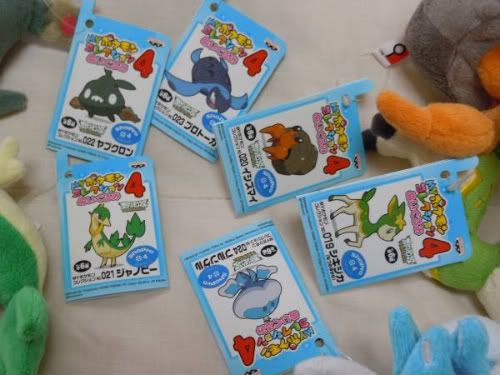 These guys are coming from YJ! and are being sent to
omgitslph Who is doing the buying/shipping

Each plush will be around $10 before fees & international shipping

Claims

Servine - Claimed by
spideyroxas
Dwebble - Claime by
slowpuff
Tirtouga - Claimed by
tyltalis
Trubbish - Claimed by
astron
Deerling - Claimed by
darkangellilith
Jellicent- Claimed by
omgitslph

There will be 3 payments:
Payment 1: Payment for items from YJ!
Payment 2: Shipping from Noppin to
omgitslph
Payment 3: Shipping from
omgitslph to You

All of them have been claimed! And it's been BIN'd from YJ! so look out for the payments post =)

Also anybody waiting to hear about the Tomy GA I'm now getting it sorted! so please be on the look out soon!