Hey guys, Spideyroxas here with an awesome Grail Update!
My super grail arrived during the week and thought i'd share with you guys! It was the Cyndaquil plush that i always thought i wouldn't find, and if i did find it, i never thought i'd win it. Also i got two mini gets for things i also really wanted XD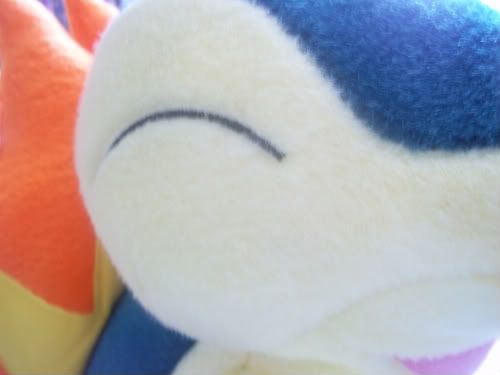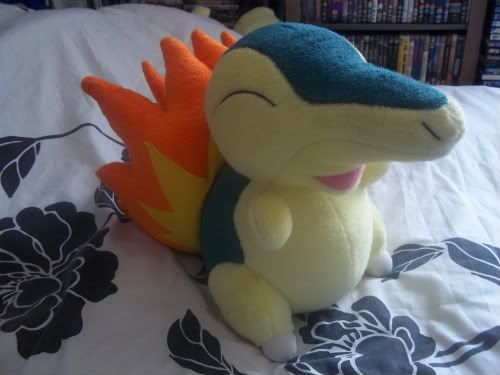 That's right my 1:1 Cyndaquil! <3 Argh he is just so perfect and completely worth the money! The only problem i had with getting him is that i had rather nasty UK customs charge of £40 (around $64) which was a rather vile £8 in handling fees and then a diseased £32 VAT... UK Postal service can kiss my ass.. but other than that he's peeeeerfect <3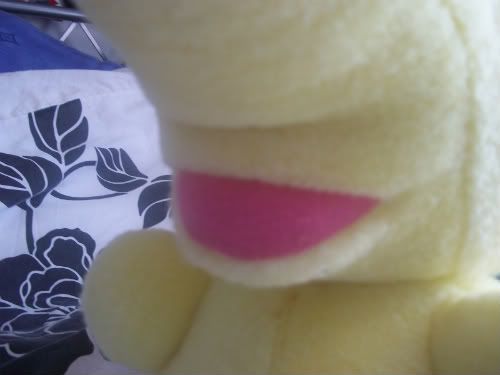 DERP LIPS! The first Cyndaquil plush i know of that has lips... he looks hilarious!!

I also won this little guy recently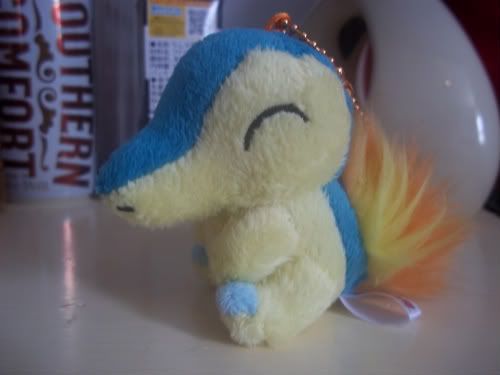 It's from the mystery Chinese set and is the keychain version... it's super dinky and soft.. I love it



Here's a size comparison with the regular one... as you can see it's super small.. i never expected it to be THAT small... but it makes it 100x Cuter XD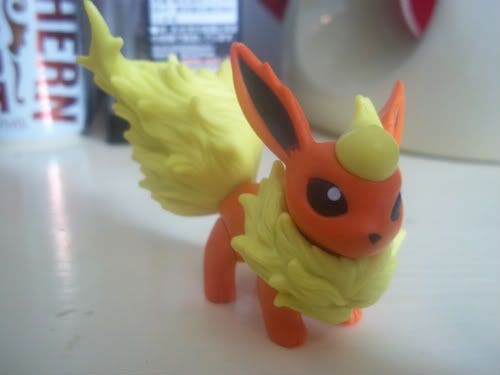 I also got this little guy, So adorable.. I now only need two more Jakks Eeveelution figures and that's Eevee & Jolteon.. so help finding them would be awesome! =D Flareon is by far the best of the lot!



Also i've updated my website =D so please take a look and leave a comment here!
http://spideyroxascollections.weebly.com/
My want's list is being made now on the site too.. it's so hard finding pictures of everything O_o

Until next time!