So I have a need that I'm hoping someone here can help me with. I've been working on a little side collection of shiny spinarak. For this reason I'm desperately questing this guy here:



(picture yoinked from Google!search)

I'm not too terribly concerned with little scratches or the actual web that came with the figure being missing. More or less I've been hunting around for one of these little guys but I always seem to just miss getting one. XDDD So any help, anyone willing to sell me one would be great! FOUND!! :D Many thanks to my_chapstick!

I'm also looking to commission a minky custom pokedoll of this little guy too...if anyone is up to the task, just let me know! :D

If anyone is interested in trading me for any items I want above, I'd happily consider trading for items I have under the cut below too XD just throwin that out there. <3

Alright please keep in mind the following:

-I have pets, cats and dogs but do clean plush before sending out

-I only ship within the USA

-Paypal only please!

-Current ship date is for this next Saturday.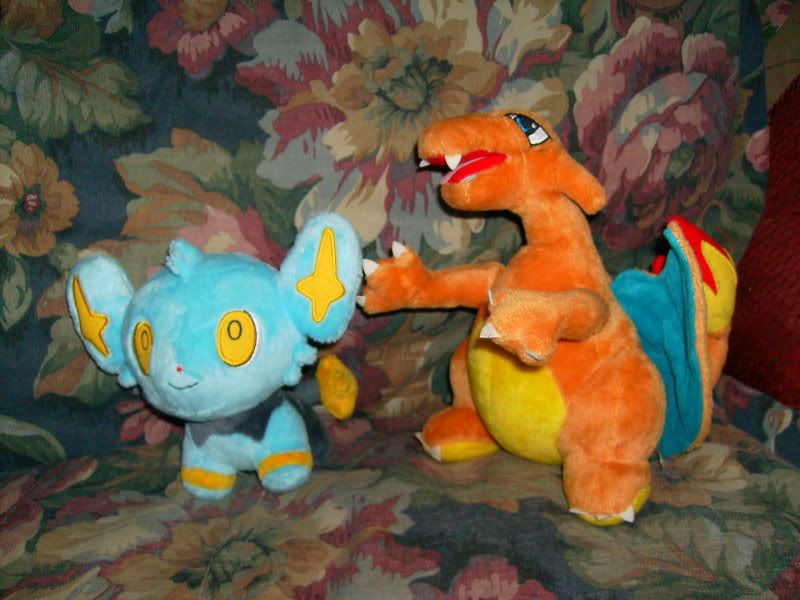 Shinx-- SOLD
Paki Paki Charizard-- is a double of mine.-- Asking $25 obo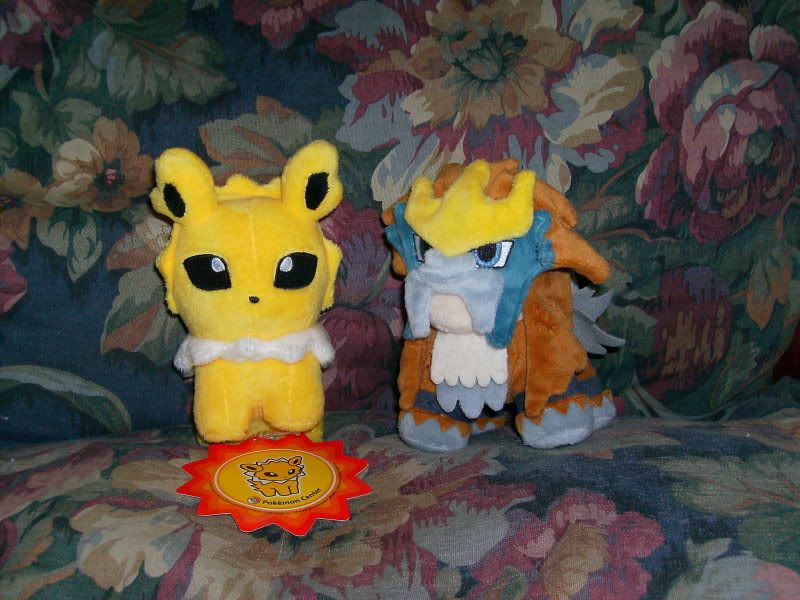 Minky Jolteon Pokedoll with paper and butt tag: $45 obo
Shiny Entei Pokedoll with butt tag (paper tag too but not attatched): $250 obo
Thanks~ :D