First I off will be offers, and then direct sales!

Sales permission was granted by dakajojo on 03/02/11
Rules
-Paypal only please.
-I reserve the right to refuse to sell to anyone for any reason.
-I ship regular first class mail, any upgrades will cost you more.
-Tracking will cost more as well.
-All community rules apply.
-I will not be taking any trades at this time.
-Ask questions below in the proper thread.

Things to keep in mind...
-I ship from a home with dogs and my dad smokes.
-I am not responsible for items lost in the mail or broken during shipping, if you want insurance, ask.
-Payment is expected within 48 hours of winning.
-Shipping is not included in the sales prices.
-International shipping WILL cost more.
-I ship from the US
-Offers end when they begin to die down

Feedback
My feedback post is located here.
I will leave feedback for you if you give me a link to it.

Offers!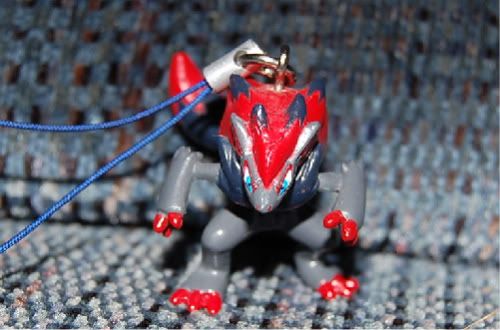 This is a Zoroark Movie Phone Charm. Mint Condition. Offer in the thread below.

BIN - $5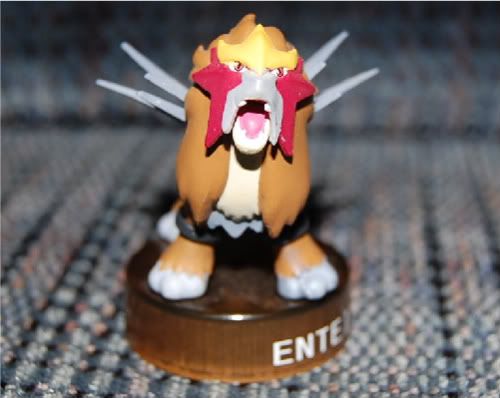 This is an Entei Bottlecap figure. Mint condition. Offer in the thread below.

BIN - $5



This is a Gashapon buildable Deoxys figure. It is made by Bandai I believe. Legs can be moved, head can turn, torso can spin, arms can be twisted. Mint Condition. Offer in the thread below.



OFFERS ARE NOW CLOSED