Hey everyone! This is just a reminder that I have a few things from the Ken Sugimori Art Collection up for auction/offer! I'll be ending auctions and offers sometime tomorrow so this is a good time to put in an offer! The pieces up for auction/offer are:

N + Zekrom Clearfile
N + Reshiram Clearfile
N + Zekrom File Holder
N + Reshiram File Holder
N + Reshiram Notebook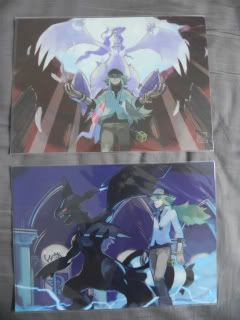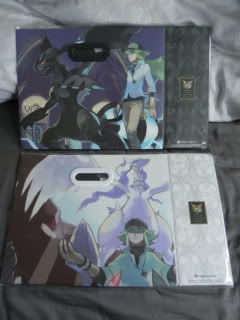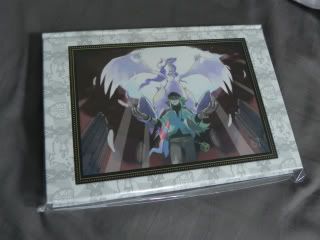 You can bid/offer on and find more pictures and information about these items, along with my last sales post by going to the link below~

pkmncollectors.livejournal.com/9556495.html

Thanks and good luck everyone!