Remember this GA? Shipping payments needed, I won't be able to get anything shipped however until next week.. since as people in the UK know the Government sector is taking Strike action... and since i work for the DWP it's a very busy week at work for me... so i wont be able to get time to ship until Monday...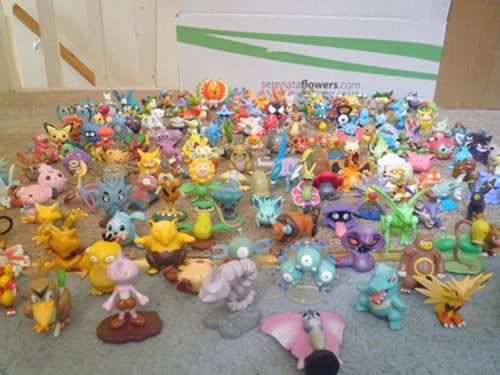 https://spreadsheets.google.com/ccc?key=0Agv67-dTl2U4dHppbGFUWDdBcUdvYjNKR3gweGFDVVE&hl=en&authkey=CJHLjtoD#gid=0

Payments can be sent to dougthehedgehog hotmail.co.uk
please mark your LJ user name and "Captainangel Tomy GA" on the Paypal box so i know who you are when it comes to packing them up.

There's also some left overs, they will be $1 each for GA Participants only & $2 each for non participants.. Please let me know if you want any BEFORE paying since it can effect shipping costs..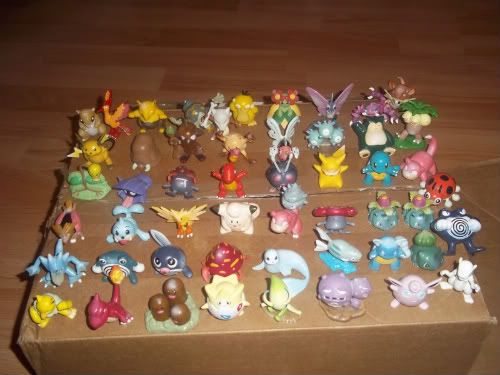 (larger picture here
http://i32.photobucket.com/albums/d47/Doug_Pumpkin_King/salesshit/100_3402.jpg

Thanks for taking part guys!