Hey guys everything has been shipped! This is coming down to the last few bits of my sale, so I've cut the prices considerably. Includes charm, Zorua/Zoroark shirt for $10 etc

I ship from the UK

Please note I cannot hold items past 24 hours.






Small packages sent international are about $3.50 for shipping..




Zoroark wristband: $3 free loved wristband with this (not pictured)
Snivy plush: $7 OBO
Pikachu charm: $7 OBO

Tins are taken





New Reshiram/Zekrom case: $3 OBO
Other two: $2 OBO each
Bottom Reshiram one SOLD




Reversible Pikachu $2 OBO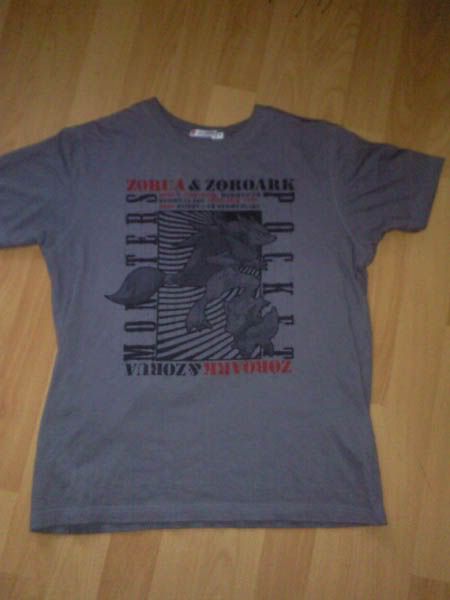 Previously warn shirt (barely) very good condition. Size 150cm (about a boys large)
$10 OBO

Thanks again guys!