Hey everybody, it's cool GA time! Lots of sweet plushies and other awesome stuff!
Information and rules! Please, read this.
• Auction ends on the 2nd, at 8PM PDT and I hope to see payments of all of you after the third day . I will comment the winners twice, and make a post about it.
• I will not claim anything.
• I will do threads and spreadsheet. Mizuho was kind enough to do the shipping part, so there will be just two payments.
• No sniping, increments of at least $1. pkmncollectors' rules apply.
•Plushies with hang tags will state "MWT", otherwise they will just have tush tag.
• We need to raise $110! Let's do this peeps. c: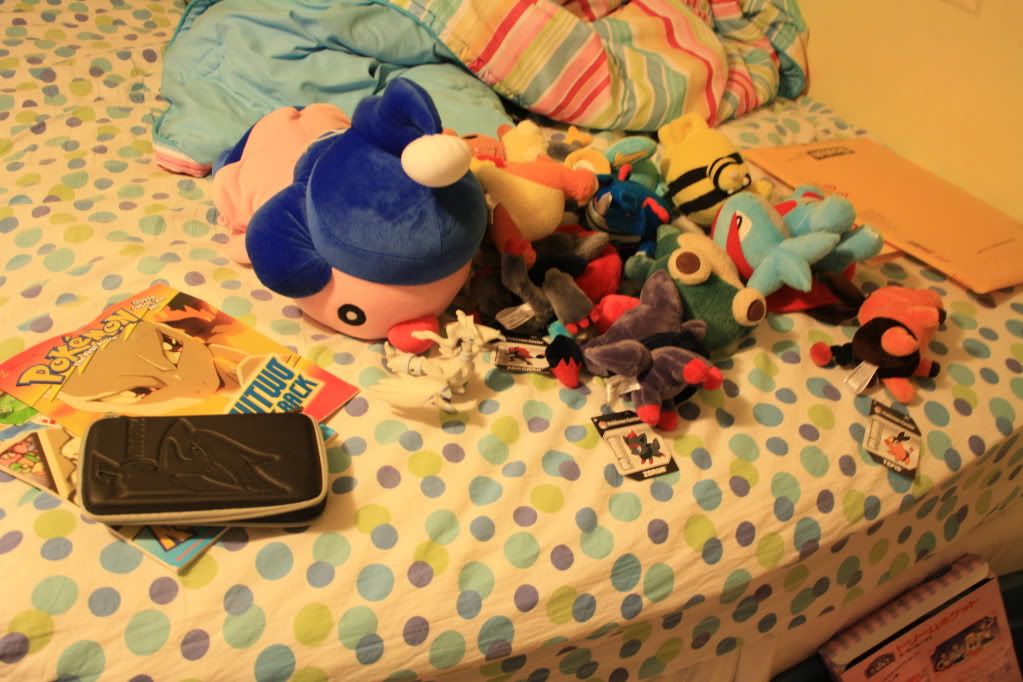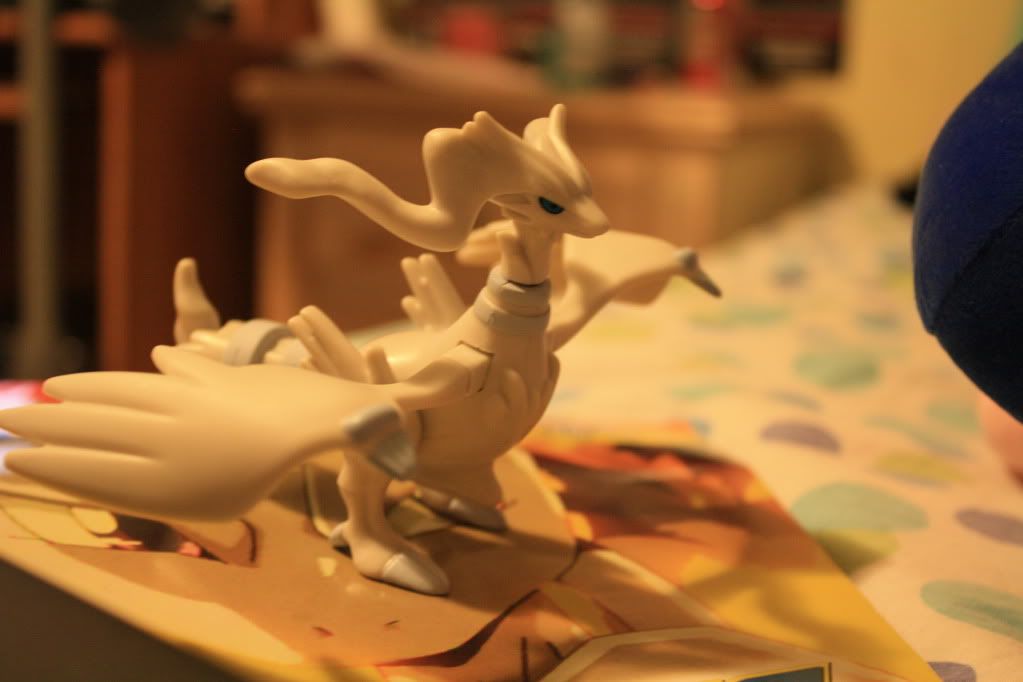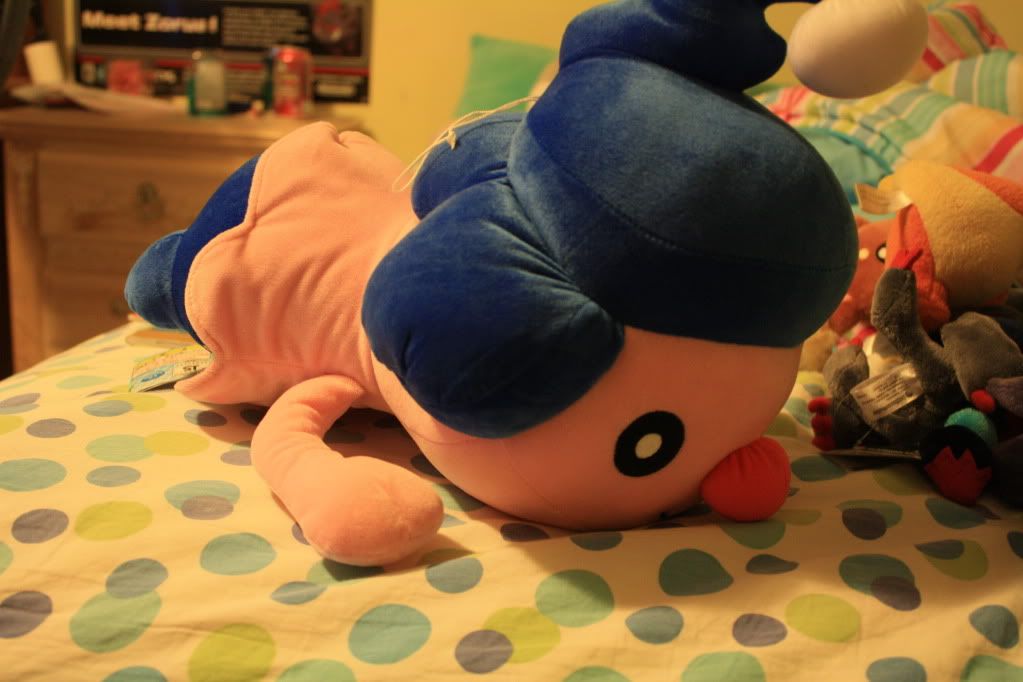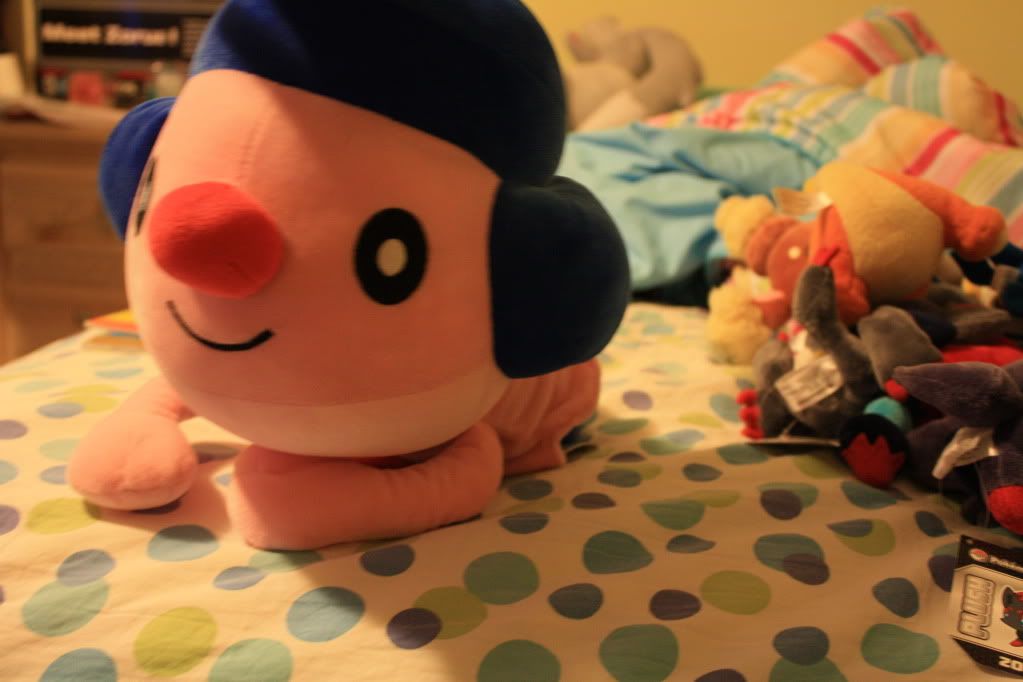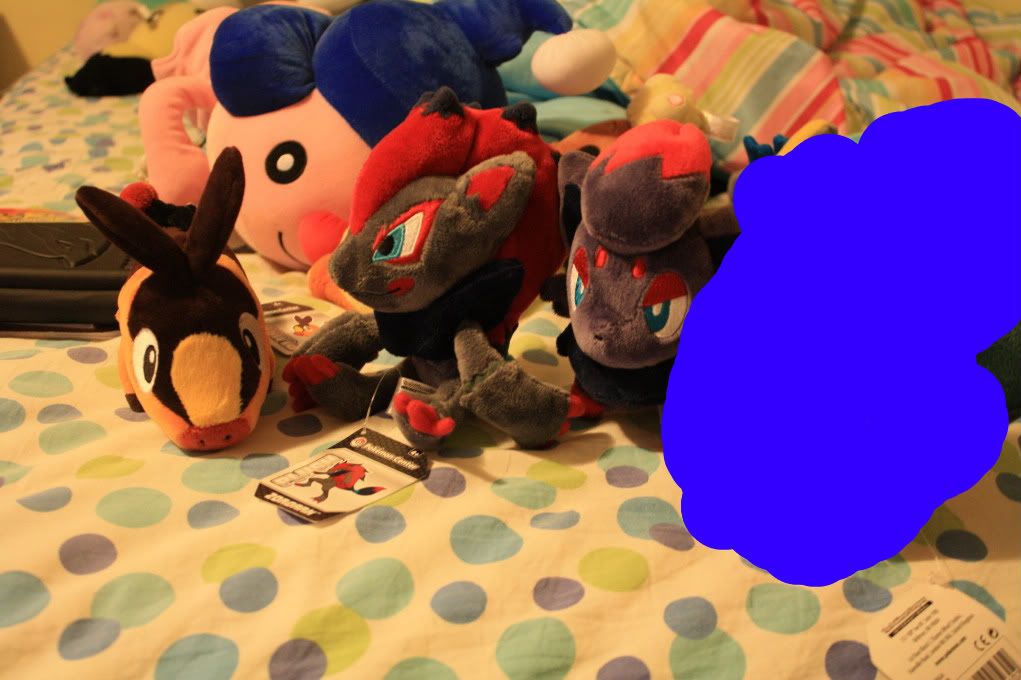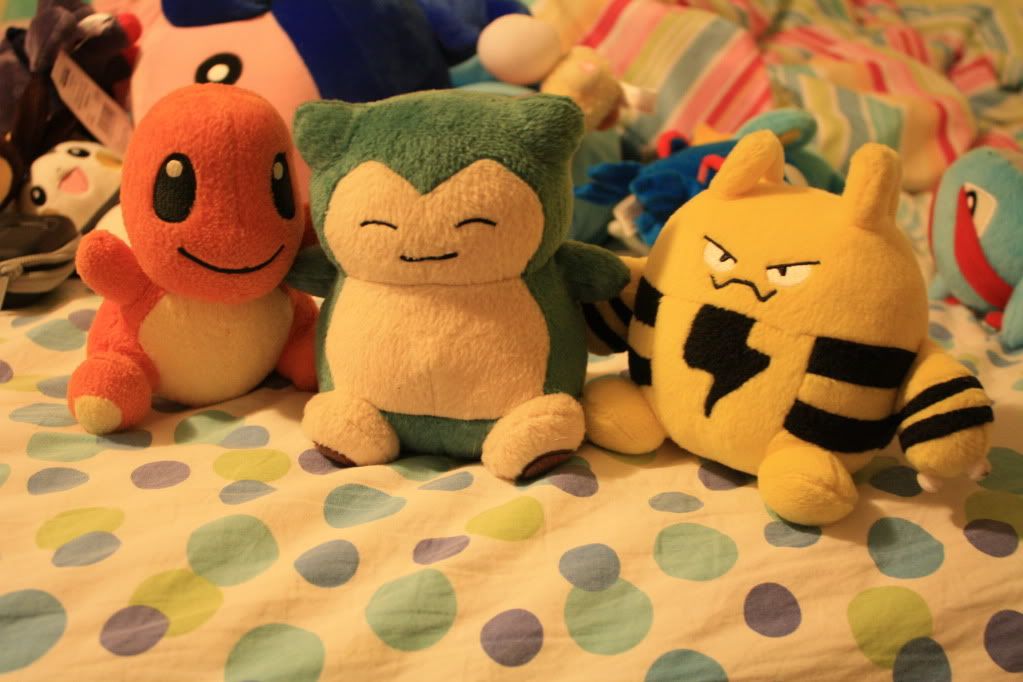 CHARMANDER IS NOT ON THIS LOT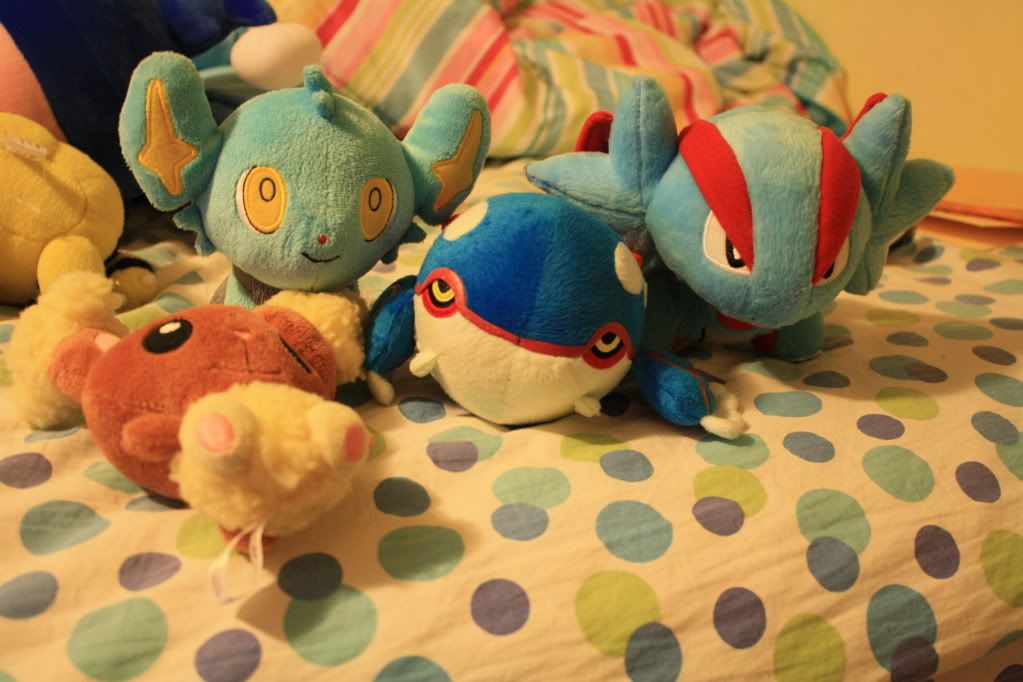 Aaaaaaand that's it! <3

Thank you very much guys!

I'm making the threads, but feel free to post on them after I already did the one you are interested at c:

IT'S OVER GUYS!!! It's late on my time zone but I will get the spreadsheet done tomorrow. Thank you so so much for participating <333