Does anyone have a Bonsly Pokedoll MWT? My sister made it clear she doesn't like used plushies LOL~! / A \

So anyway, yah, I want to get one for my sister * A*
Preferably, I'd like to spend no more than $25 ; u ; but let me know if that's unreasonable ~

Also, I can only pay with e-check right now ; u ; ~ so if you don't mind and got one ... ♥!! PLEASE |D LET ME KNOW~! ♥


&To make this post a little less boring LOL~
But I'm still waiting for a few more packages, so I can't post what I got yet LOL~ I WANT TO MAKE IT EPIC OK | w |

that, and I need to buy batteries for my camera... these are all cell phone pics : ( Sorry~

here are some teasers? LOL~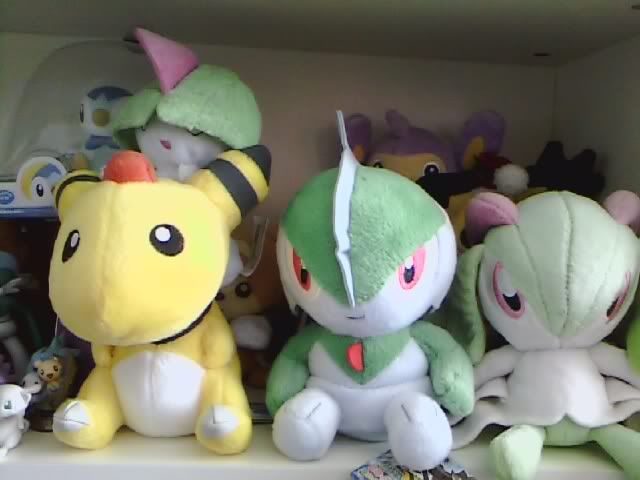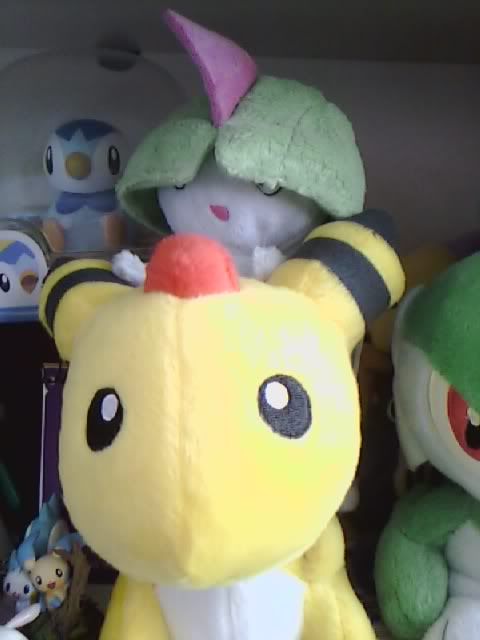 Isn't Ralts so adorable skfjhkfasukfssf OTL!!!