I just got a box of the newest series of Retsuden stamps in, and I didn't pull a single one I wanted >_> Thus I am putting the entire box up for sale! Click the cut to go to the sales.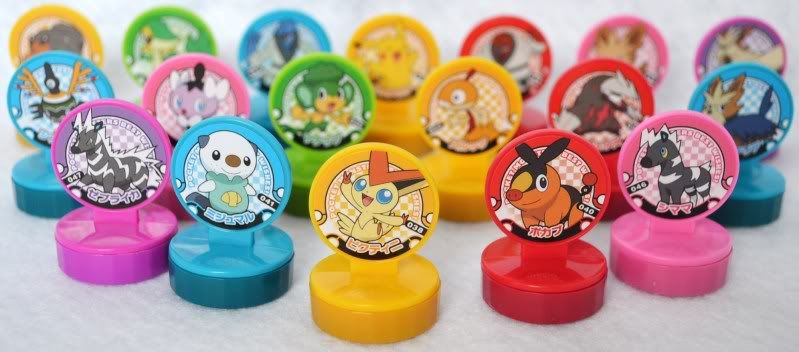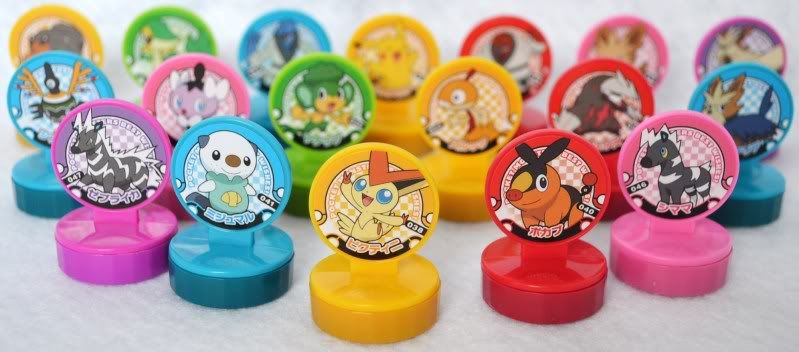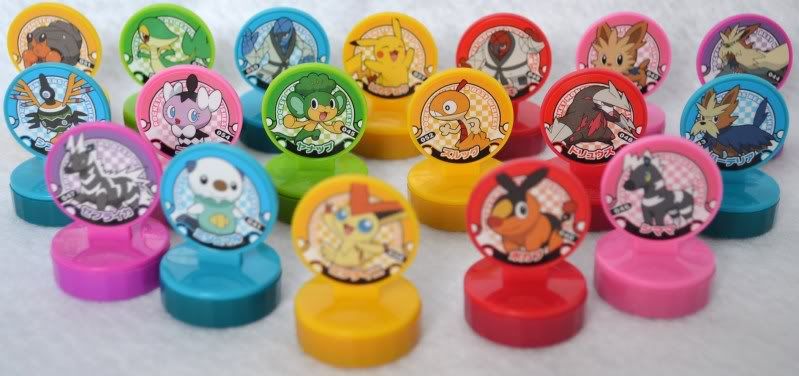 Victini- $9
Pikachu- $5
Everything else- $7

SOLD: Oshawott, Scraggy, Victini, Blitzle, Sawk, Throh


Rules:
-I ship from the US anywhere in the world
-Payment is via PayPal
-Prices do not include PP fees or shipping
-I am not responsible for packages once they leave my hands
-Please feel free to ask any questions!