so first... a quick reminder of this GA



click to be transported

it ends in 21 hours, and Klang and Klinklang don't have bids! C'mon, they're kinda cute I guess? They need homes regardless! :P


AND FOR SALES- I got some ultra cute sticker books (first and second gen only), and only took a bit of stickers from it (MARILL!) so I'd love to sell the rest to you guys! There's some SUPER cute pages, too!


Sales Terms
I ship from Canada. BUT shipping for flats is reasonable!

Paypal only.

Please try to make an order of at least $1!

It'll be a minimum of $1.50 anywhere for shipping stickers. I am shipping it in regular envelopes with a piece of cardboard.

If you want a "do not bend" envelope from the post office, it'll be $2 extra.

There's quite a bit of sticker pages here, so please be patient with my responses!

So there is a lot of stickers. The easiest way for you to order is to post the sticker url. You can right-click and click 'view image' or 'copy image url' depending on your browser. This will be the easiest way for me to know what sticker page you are wanting and I won't get confused! :P

All sticker pages are $1 unless otherwise stated. Some will be a bit more, and some will be a bit less because they are missing stickers.

First sticker book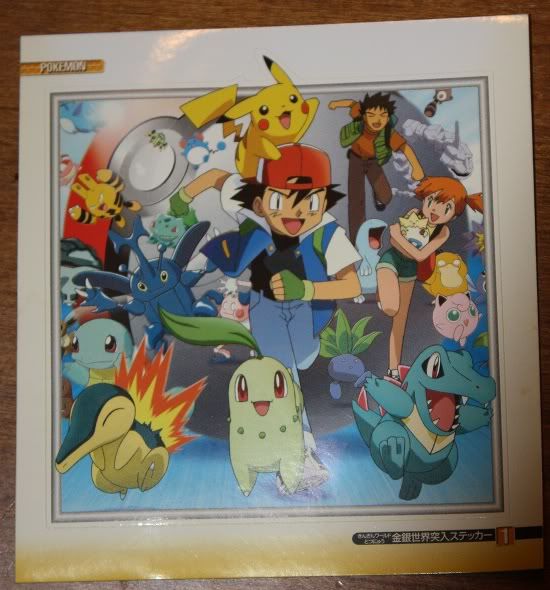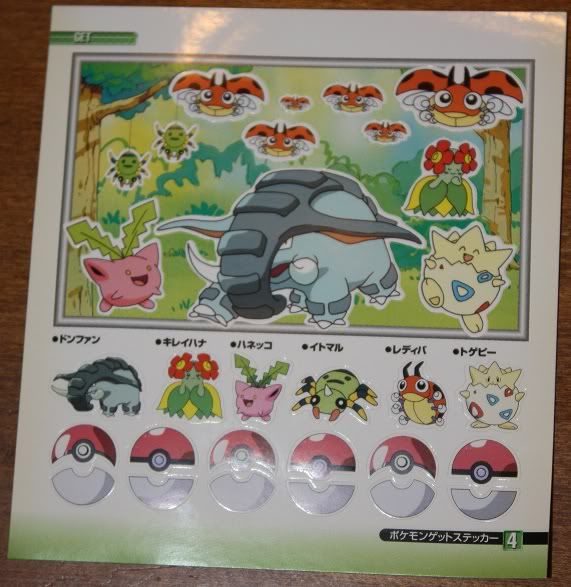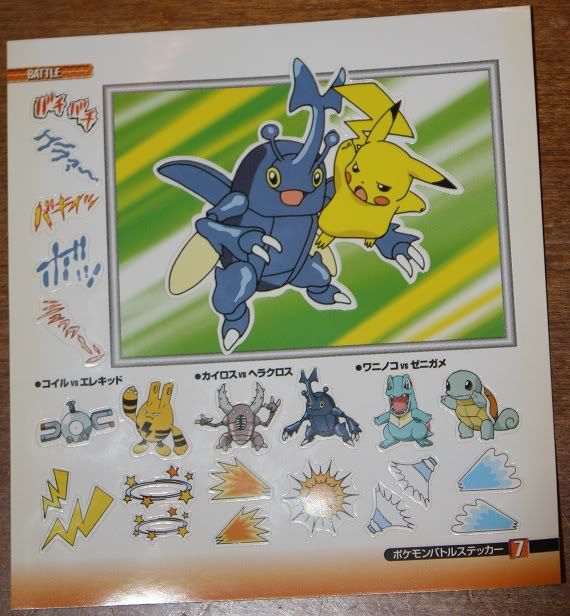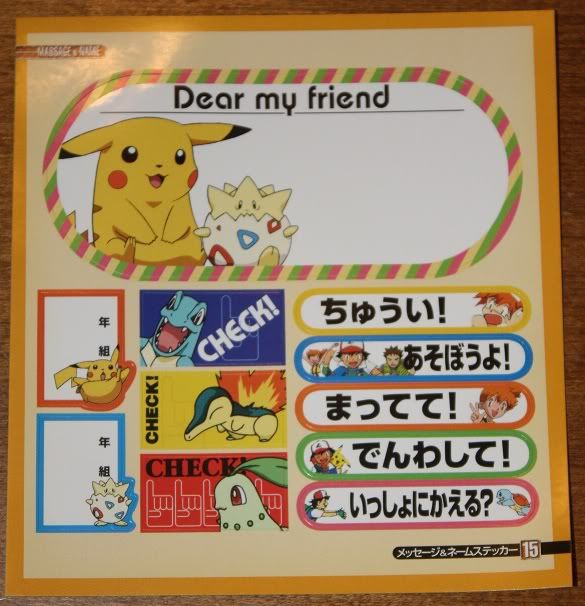 Second sticker book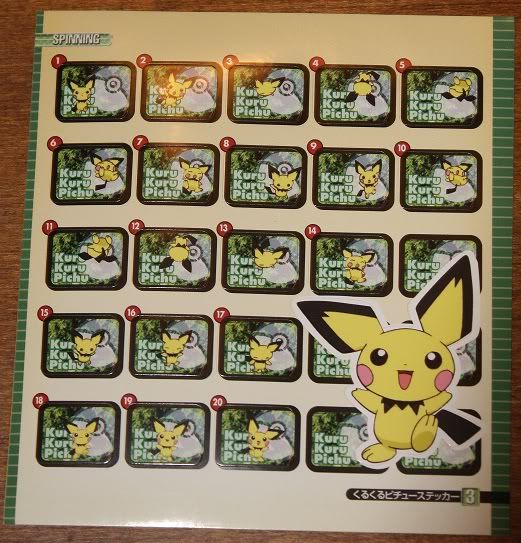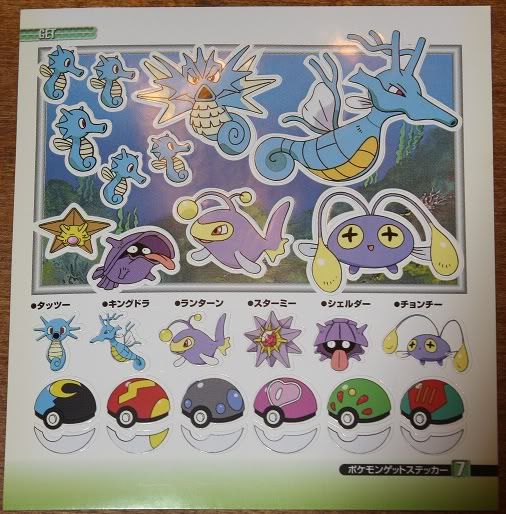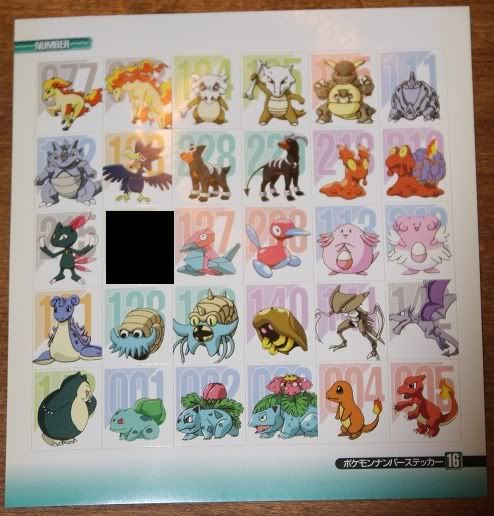 .75 (missing 1 small sticker)</b>

whew! that was a lot! anyway, I might have some more sales in the near future (thinking of selling side collections so I can have more Marills!) and some year I'll have a collection update! I swear!