Just thought I'd share my recent gets with you all! :3 It's only a few things, but I think they're awesome~

Can you guess which Pokemon I really love... ?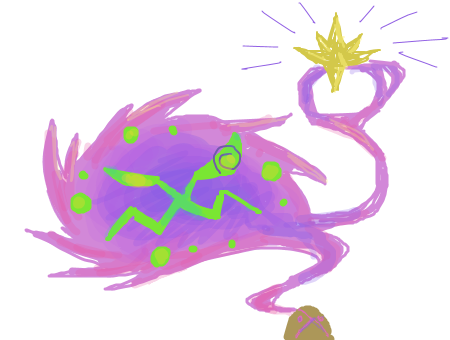 Yep, you guessed correctly: Spiritomb. (The pic up there is just a little doodle I did... he's holding a Max Revive... ahh yep)

Anywho, onto the pictures~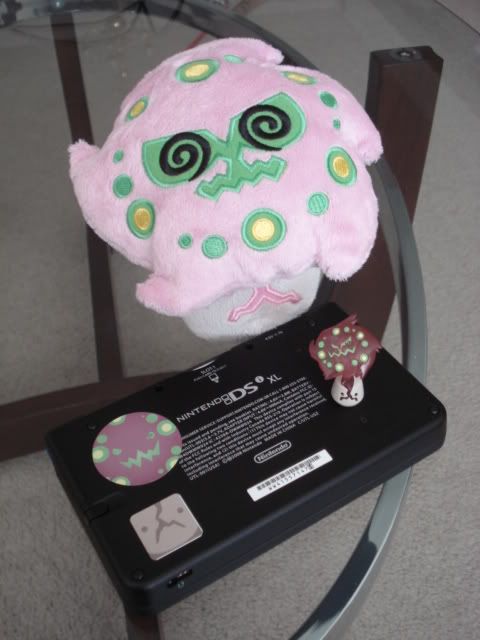 I got my very first Pokedoll! He's so cute, and I absolutely LOVE the Odd Keystone attached to him. He chills with me at my PC and likes to watch me battle friends on wifi.



Closeup of the clipping figure I got from
cardwhale! Thanks again! Sorry the pic is kinda blurry.. I'm not a very good photographer. I love that it's clear... really detailed little figure. <3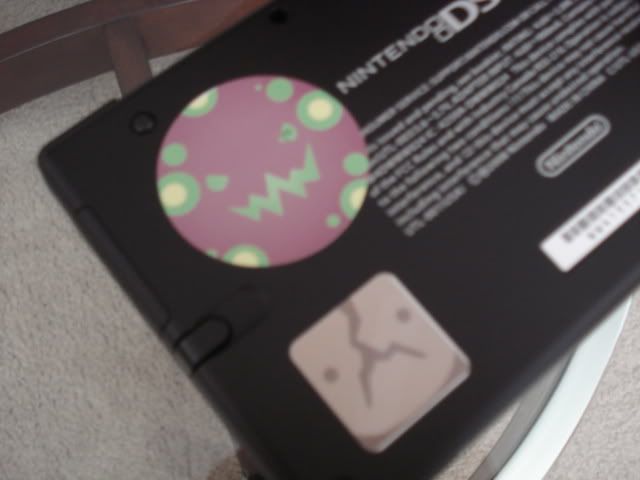 And finally, a closeup of stickers I've just received from my buddy
ditto9 <33 They're so cute and glossy! My picture does not do them justice.

Well, that's it for now! Thanks for looking~ C: