Sales permission was granted by dakajojo on 03/02/11
Rules
-I will only hold items for 24 hours. I may allow longer holds depending on the situation.
-Paypal only please.
-I reserve the right to refuse to sell to anyone for any reason.
-I ship regular first class mail, any upgrades will cost you more.
-Tracking will cost more as well.
-All community rules apply.
-I will not be taking any trades at this time. (Unless you want to tempt me with your zukan >_>)
-Ask questions below in the proper thread.

Things to keep in mind...
-I ship from a home with dogs and there is smoking in my house.
-I am not responsible for items lost in the mail or broken during shipping, if you want insurance, ask.
-Payment is expected within 24 hours of expressing interest, otherwise it goes back up for sale.
-Shipping is not included in the sales prices.
-International shipping WILL cost more.
-I ship from the US

Feedback
My feedback post is located here.
I will leave feedback for you if you give me a link to it.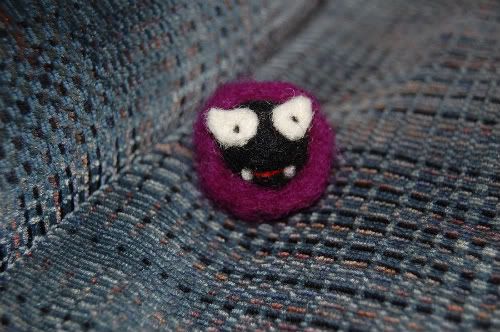 $5-Needle Felted Gastly made by me



$15-Seviper Sculpture made by me
Additional views here:
http://i668.photobucket.com/albums/vv42/jess111302/DSC_0451-1.jpg
http://i668.photobucket.com/albums/vv42/jess111302/DSC_0454.jpg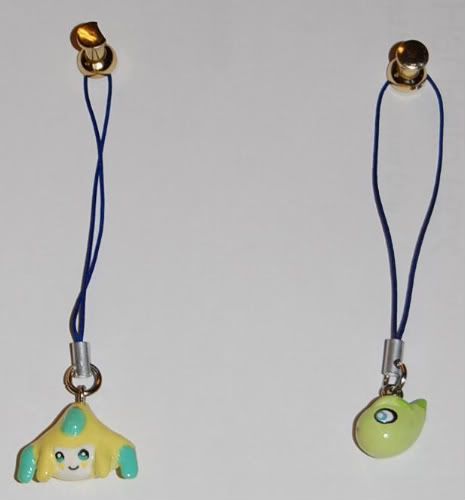 $10 for each of these. These are made of Super Sculpey and painted with acrylics. They are glazed with Sculpey brand glaze.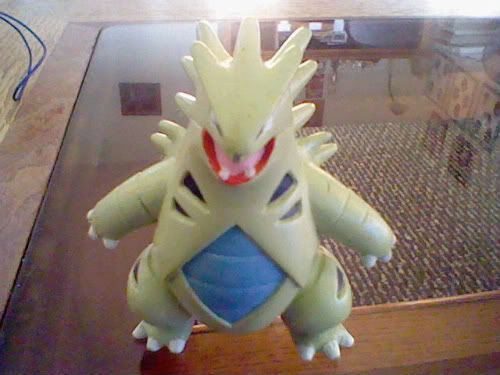 $3-Tyranitar Tomy; has a little damage and a few marks but nothing too serious.



$5-Raikou Movie Phone Strap a little damage but other than that GREAT condition.

My regular sales are here:
http://jess111303.livejournal.com/3774.html

My TCG sales are here:
http://jess111303.livejournal.com/3493.html