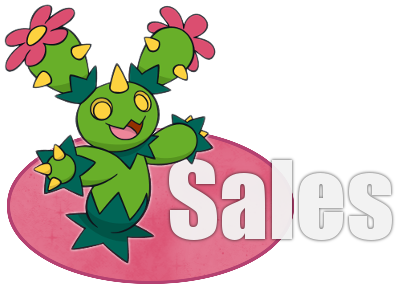 I have re-vamped my sales, and added new items as well brought back the flat lots!
I also have some more uncommon items up for offer:
TCG theme mats
and a
TCG Trainer video
.
And my TCG sales still remain!
Click here for figures, offers, flats, etc.
Click here for TCG
Also, I have an extra McD Snivy toy I'd like to trade for either the Tepig or Pikachu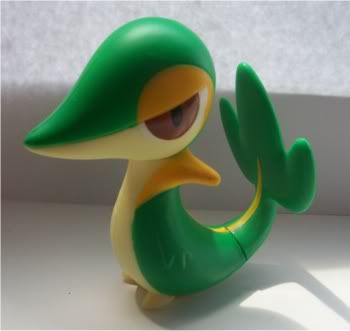 (This is the one from my collection, so yours may have different paint rubs or whatever. I was just too lazy to get it out xD)
Any takers?
Granted sales permission by lineaalba on 7/7/10